Trying to access your previous saved files, but can't? Nobody wants to lose their hard-earned progress in games, starting over from the beginning. However, learning how to access your previous data is not hard as it seems. In this article, we are going to learn how to fix Tekken 7 Data & DLC Transfer issue on PS4. Here's everything you need to know: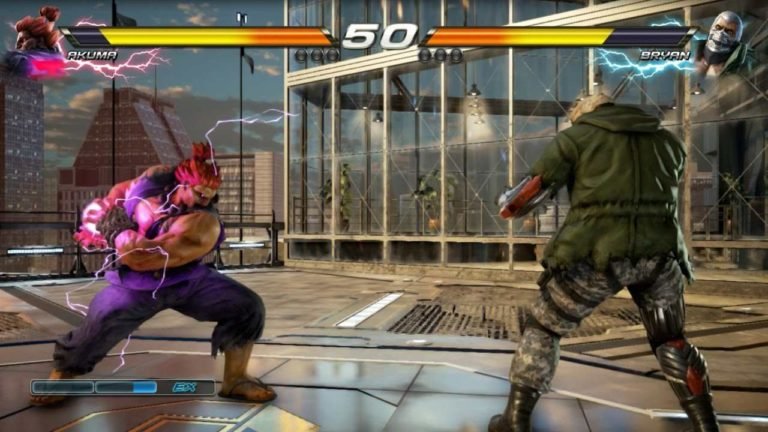 Tekken 7
The Tekken series of fighting games have been played by a generation of gamers. Since the first release in 1994, the series has found immense positive response and success, making it one of the best-selling video game franchises of all time. Tekken 7 is the latest main installment in the series, releasing in 2015.
In the latest news from the Tekken universe, players have been enjoying the all-new update released not so long ago. The 4.20 update brought in several balance adjustments to characters, making fights fair for everyone. Along with this, the update added two new customization features, named "Season 4 Hairstyle Set" and "Season 4 Plushie Set", among other things.
An issue like this can occur while trying to change your consoles. If you are switching between 2 PS4 consoles, you might encounter this issue while trying to make sure you don't lose any of your saved data and/or DLC. Opening Tekken in this case will send you a prompt to either format your previous saved file, or download it from the Playstore. Here are some steps you can follow to resolve this:
Press the Home button on your controller
Locate your game library
Open it up and locate Tekken 7
Select the game to open up the game's page
Go all the way down till you locate Playstation Store
Press X, and locate "Your Add Ons"
Click on "Your Add Ons"
Download all the data you need
Open up Tekken 7, your data should be present here
A big thanks to Youtuber Punches_N_Dragons for providing us with the fix
Read more about Tekken here: