Playing a game, but find your performance lagging? There are several options in quick fixes which we toggle off without a second thought, in order to enhance your game's performance. In this article, we are going to learn how to disable or enable Vsync in NVIDIA control panel. Here is everything you need to know about the same: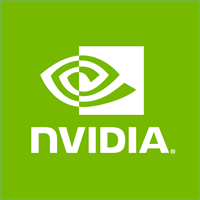 Nvidia
Many know the company for their graphics cards. In fact, Nvidia is the most popular producer of such cards, as not many other names come to mind. However, there's more to the business than meets the eye. From AI, Data Science, to processing units, the company dabbles into several avenues to provide a better electronic experience to its user base.
In the latest development from the world of Nvidia, there's a treat for Windows 11 users. The latest Windows release has been doing the rounds, with a makeover of layout, a completely different perspective after Windows 10. Now, Nvidia users can download the new graphics driver support for their Windows 11 systems.
If you have ever tried to increase the FPS of your game, you might have come across Vsync in several guides. It is often advised to disable this setting, but what is Vsync? Well, Vsync or
vertical sync, is the graphics technology that synchronizes the frame rate of a game to match the refresh rate of a monitor. This is beneficial for graphics-heavy games. Want to access the setting for Nvidia? Here are some fixes you can use to disable or enable Vsync in NVIDIA control panel: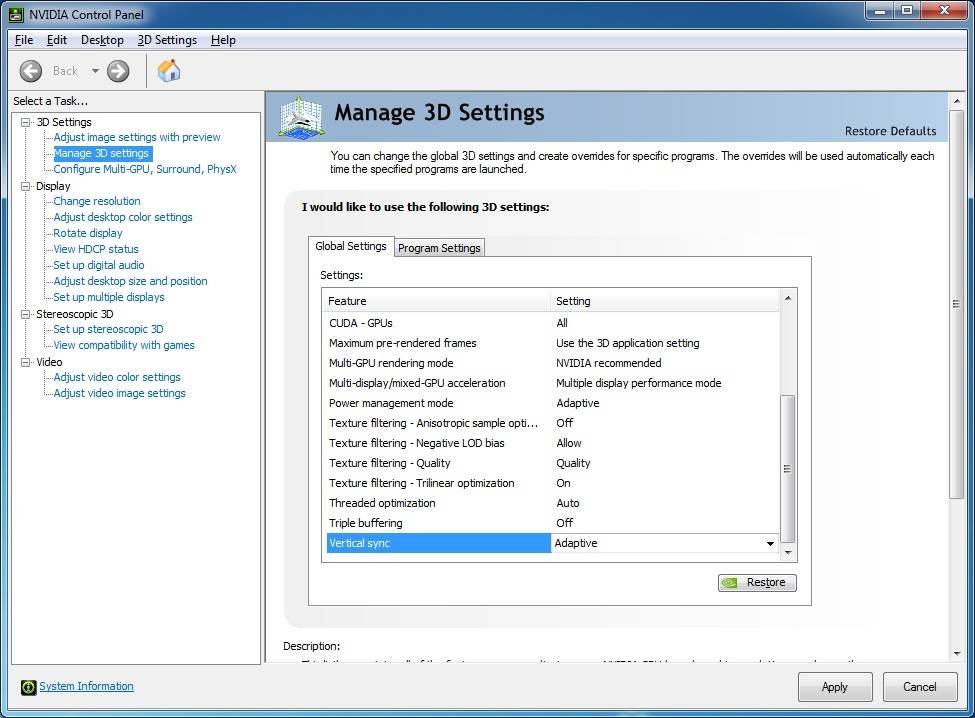 Method 1:
Open the NVIDIA Control Panel.

You can do this by right-clicking on your desktop, followed by selecting the NVIDIA Control Panel,

Click Manage 3D Settings present in the left side menu


Scroll till you locate Vertical Sync

Click on the Vertical Sync option

Here, you can toggle the setting option according to your needs

Click on the Apply Button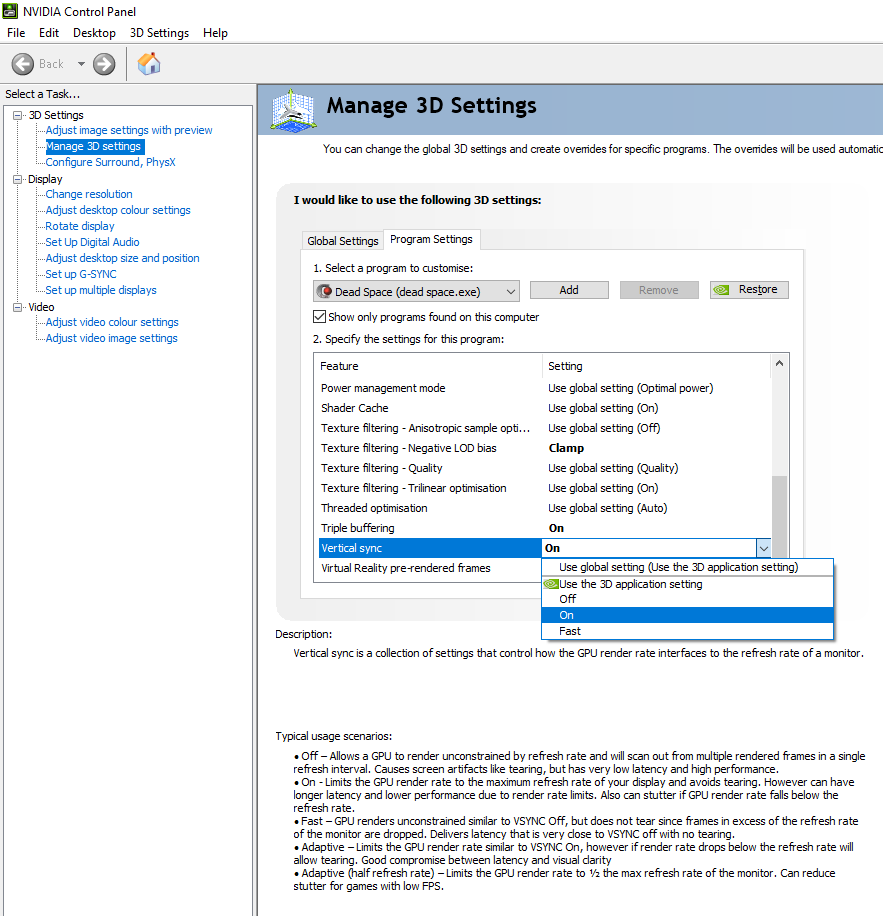 Method 2(For individual applications/programs):
Open the NVIDIA Control Panel.

You can do this by right-clicking on your desktop, followed by selecting the NVIDIA Control Panel,

Click on Manage 3D Settings present in the left side menu

Click on Program Settings

Here, select the Add Button 

Select the Program You want To Enable or Disable Vsync

Proceed to Add Selected Program

Scroll till you locate Vertical Sync

Now, select Vertical Sync for this program

Here, you can toggle the setting option according to your needs

Click on the Apply Button
Read more about Nvidia here: