So, you have excess accounts on your PS5? Want to know how to remove those accounts? Then, you have come to the right place. In this article, I will tell you how to delete users profile on PS5.
PlayStation 5
PlayStation 5 is the newest in line with the cutting edge consoles by Sony. The PS5 has a lot of cutting-edge features like ray-tracing and super-fast SSDs. There is also HDR and Haptic sensors which provide an immersive experience. These separate the PS5 from its competition and now with an amazing selection of games, PS5 truly stands on top of the console food chain. PlayStation provides a gaming experience above all its competition.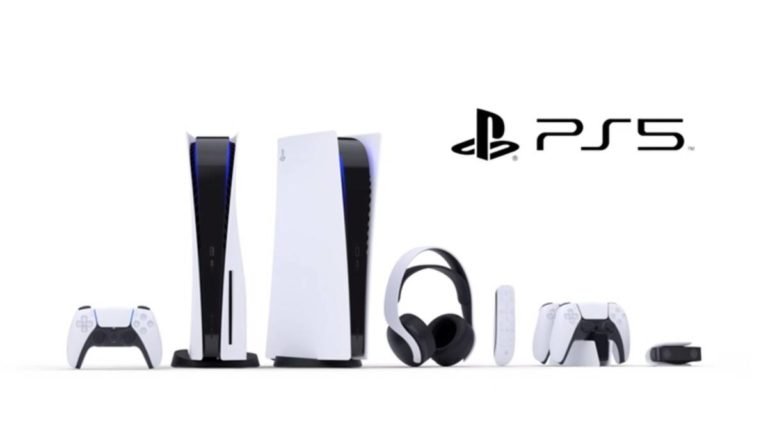 How to delete users profile on PS5?
PS5 gives an option to create multiple profiles and save data and characters in those different profiles. There is an issue of lack of memory so people usually want to delete the unnecessary profiles which will wipe out the data. In order to save on some space people delete the profiles. To delete the profiles follow these steps:
1) Go to settings and click on it.
2) Scroll down to users
3) After clicking on users you can see the different user profiles
4) Hover over the Trashbin sign and click
5) And Voila! The profile is deleted now.
You can now enjoy the deletion of profiles and free up some space on your SSD.
For more articles on PlayStation 5 click here.