Pokémon Home is an app that was developed primarily for Pokémon lovers who needed a large housing to store all their Pokémons. Its sole focus was to provide cloud-based storage for your captured Pokémon.
Many users may want to delete their Pokemon Home data due to various reasons. They might get bored with the game or may want to start fresh. So if you are one of them then read further and we will provide you with all the information about how you can delete your Pokemon Home data.
How to delete Pokémon Home data?
Pokémon Home data can be deleted in two different ways and both have different outcomes. But before going into any of the two ways, make sure that you have transferred all the Pokémons to a different game. If you don't do so, then you will completely lose all your Pokémons. Getting good Pokémons is generally not easy in any Pokémon titles, so it is better to keep them safe in some games.
You can delete your Pokémon Home data by either deleting your whole account or resetting it. If you delete your Pokémon account, then all the data will be removed along with your account credentials like username, password, and email that you have linked to your account. If you reset your account, your account credentials will stay, but all your In-game data will be gone. We are providing both ways and you decide which one you would like to follow.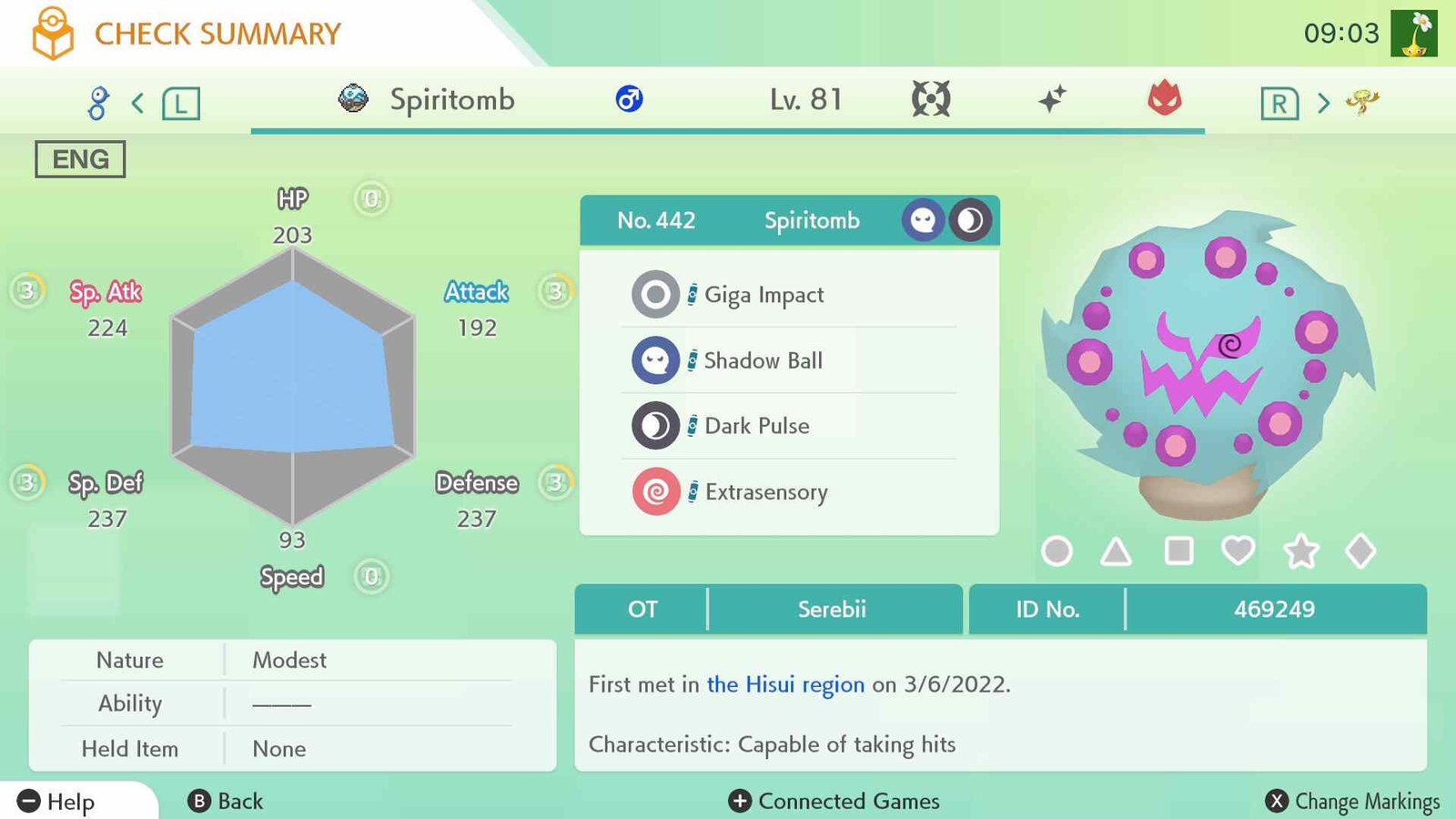 1) Deleting your Pokémon Home account.
If you want to delete your Pokémon Home account, then you will not be able to do it from either Nintendo Switch or mobile. The developers have not provided any option as such from your Nintendo or mobile account. But don't worry, we will be providing you with a different way by which you can easily delete your account. Read the steps below and follow them accordingly.
Boot up your PC or mobile and open up your default browser. Here visit this website. 
Now go to the login option on the left and click on it.
On the Login page, enter your Username or Password and click on Login at the bottom. Make sure you are entering them correctly.
Now click on the three dots in the left-hand corner of your screen on the next page and select Settings.
In your Account tab click on the option Delete Account.
Enter your password here again to confirm.
You will get a warning on the next page. It will ask you whether you are sure that you want to delete your account.
Click on yes to finally delete the account and all the data associated with it.
2) Resetting your Pokemon Home account.
Resetting your Pokemon Home account is comparatively easy. You can also do it from either your mobile or Nintendo Switch. Follow the steps below to complete the process.
Open the Pokemon Home app and login into your account.
On the top left-hand corner of your screen, you will find the menu option. Tap on it.
When the menu tab opens up, click on Settings. Then click on Reset.
Now finally click on the Pokemon Reset Home option to confirm.
If you liked our article and found it helpful, then do come back to our website DigiStatement for more such engaging articles.