Pokémon Home is a part of the Pokémon series that was introduced to act as cloud-based storage for Pokémon. It was released back in February 2020 to aid gamers and help them deposit their Pokémons in one single app. It also provides a trading service that allows users to trade their Pokémon with other people around the world. This is a great introduction because in this way you may get hold of the Pokémon you were desperately searching for. The app is currently available in two versions one for the Nintendo Switch and another for mobile. Both these versions also come with two different plans one is the free basic plan and the other one is the paid premium. If you want to use this app then you should take up the Premium plan as the limitations within the free plan makes it a horrible experience. For the basic, you will get only up to 30 housings, which is not enough for most players as the number of Pokémons available for the game is way more than that. Aside from this, you will also face various limitations in the trading feature in the basic plan.
Many users want to delete their accounts for various reasons. Some might want to end playing the game while some want to start fresh. So if you are one of them and want to delete your account on Nintendo Switch, then keep reading to know all the steps.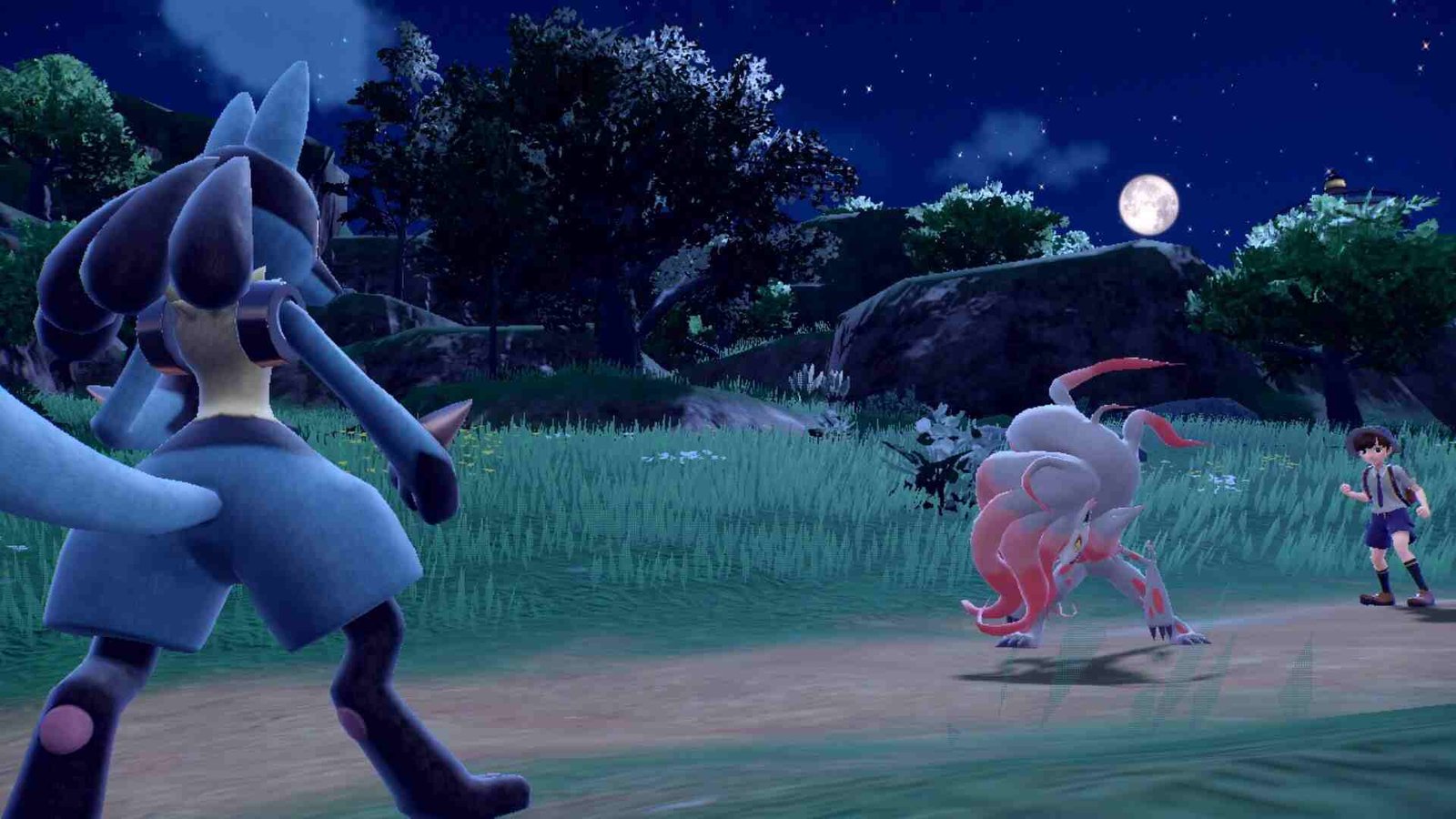 How to delete Pokémon Home account on Nintendo Switch?
Deleting your Pokémon Home account is relatively easy. But if you are doing so, then make sure you transfer all your Pokémon to any game before you delete your account. If you don't do so, then you will lose all the Pokémons you have transferred to the account from various games. Currently, you will not be able to delete your Pokémon Home account directly from Nintendo Switch. The developers currently have not given that option in the Nintendo Switch account. But we have another way by which you can delete the Pokémon Home account. Follow the steps below and you should be good to go.
Open up a browser from your mobile or PC. Now, visit this website.
On the left side of your screen, you will find a Login option with a green background. Click on it.
Now the login page will open up. Here you have to enter your Username and password in the respective boxes and then click on login.
After you have signed in successfully, you now have to click on the three dots in the top left-hand corner of the screen. From here, click on Settings.
Your account tab will now open up with various options. Here, click on the option Delete Account.
Now you have to enter your password here again to confirm.
A warning will also pop up asking whether you are sure that you want to delete your account.
Have a second thought and click yes to delete your account and all the data associated with it.
If you liked our article and found it helpful, then do come back to our website DigiStatement for more such articles.