We've covered several aspects of Minecraft, as the game manages to stay relevant even after years have passed since its release. Today, we will be addressing Minecraft launchers. In this article, we are going to learn how to delete or uninstall Minecraft TLauncher. Here is everything you need to know about the same: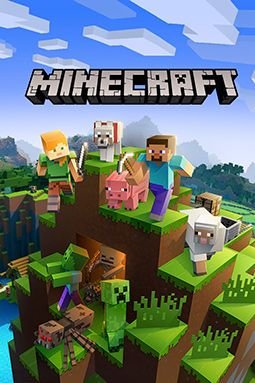 Minecraft
Gamers all around the world have probably come across Minecraft at least once in their gaming lifetime. This is a testament to the immense popularity the game has amassed throughout its lifetime.  A big part of this popularity is the diligent developers who release content updates on a regular basis, keeping their players interested.
Speaking of updates, the game is receiving a large update, named Caves and Cliffs, which has been divided into 2 parts. Of these two parts, one has already been released. However, the Caves and Cliffs Part 1 update has no significant changes that have been made to the caves or cliffs. These updates will be introduced into the Caves and Cliffs Part 2 update, which is around the corner.
How to delete or uninstall Minecraft TLauncher?