As far as gaming is concerned, communication makes up an important part of the experience. Especially in online multiplayer games, one can't go without talking to their teammates. In this article, we are going to learn how to fix that Emoji was too big error in Discord. Here is everything you need to know about the same: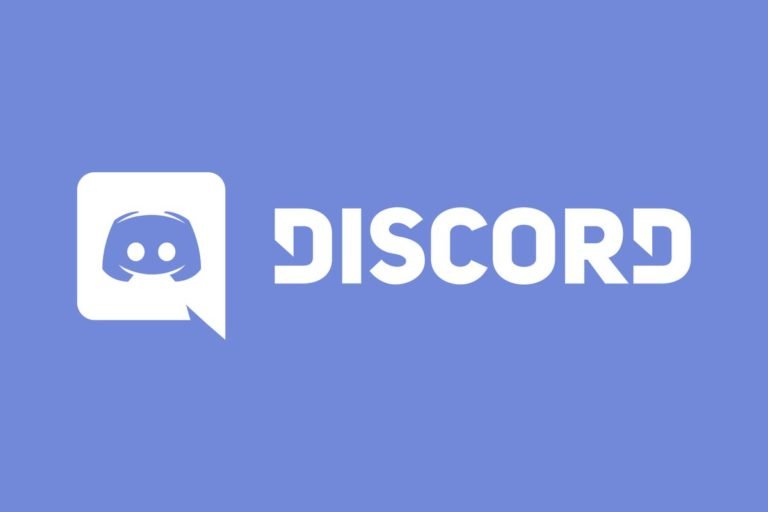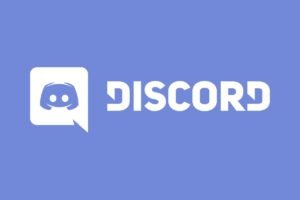 Discord
Discord is the leading app in the gaming industry, that is used to voice chat during games. However, its userbase is not just limited to the gaming community. Discord also caters to the needs of several other communities, spread all across the world. The platform also provides more features than voice chatting, including screen sharing and video calling.
Among the latest news from the Discord world, the platform has received another update to allow for better, more fun communication. That's right, much like every other social media platform, Discord to has received Stickers! Stickers can not only be used through the default catalog, you can also upload your own stickers to be used on the app.
How to fix that Emoji was too big error in Discord?
Speaking of fun communication, emojis are a vital part of any social media platform. The same is true for Discord. However, sometimes custom emojis can sometimes be difficult to upload, and we are here to help you with that. Here are some steps you can follow in order to fix that Emoji was too big error in Discord:
Click Okay Button

Minimize Discord

Open Browser

Enter Compress or Die Gif in the search bar and hit Enter on your keyboard

Open the first link
Click Select a file Button.


This will open up your File Browser

Locate and select the emoji that you couldn't upload previously

Click the Open button 

Decrease The Size.

Click Generate Optimized Image

Make sure after generating size should be less than 256kb.

If it is not less than 256kb then further decrease the size  

Click the Download Button

Open downloaded file location

Rename the download file to whatever you want 

Copy the file


Paste the file on the desktop 

Maximize Discord

Click Upload Emoji

Select emoji & click the open button

Click ESC after emoji uploaded

Type emoji name in the message
Read more about Discord here: