Technology brings convenience and comfort with it. Well, managing our games on video games consoles is also getting more convenient with the help of new technology. In this article, we have shared some easy and simple steps that will help you learn how you can delete games on your PS5 console using the PlayStation app on Android and iOS. So, continue reading this article till the end to know everything about this topic.
To delete games from your PS5 console using your smartphone, you will have to install the PlayStation application on your mobile device and link it to your console. Here is how you must do it.
How to install the PlayStation application?
To install the PlayStation application, simply visit the Google Play Store (Android) or App Store (iOS) and type "PlayStation Application" in the search box. When the search result arrives, install the application. After installing the PS App, you will now have to link it to your console. Here's how you should do it.
How to link PS App to PS5?
To link the PS App to your PS5 console, sign in with the same PlayStation account or ID on the PS App that you are using on your PS5 console. Also, ensure that your mobile device and PS5 console are connected to the same Wifi Connection.
Now that you have linked the PS App to PS5, let's see how you can delete some games on your console using a mobile device.
How to delete PS5 games using the PlayStation app?
Deleting an installed game is quite an easy process. Keep your console in the rest mode to delete games using mobile.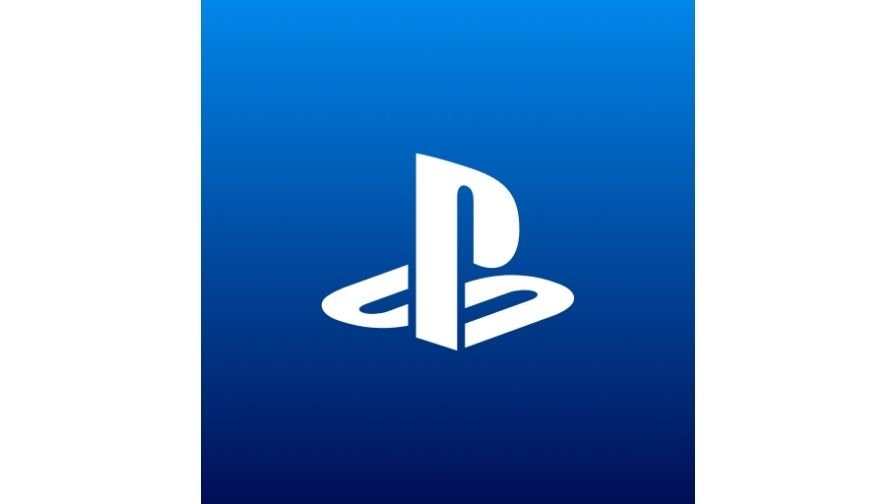 On the home screen of the PS App, tap on the Settings option from the top right corner.
Now, select the "Storage" option appearing at the top.

Here, you will see all the games and applications that are installed on your PS5. Select an application or game that you want to delete.

After selecting, tap on "Delete" to delete that game. 
So, this was how you can delete a game installed on your PS5 console, directly from your mobile device using the PlayStation Application. If you found this article helpful, share it with your friends.