Well, with Microsoft introducing the new Migration feature in the Minecraft Java edition, it is necessary to link your Microsoft account to your Minecraft Java Edition for additional benefits. This article will show you how to connect your Microsoft Account to your Minecraft Java edition and what features and rewards you will be getting once this connection is done. Here's everything you need to know.
Minecraft
With the ever-growing popularity of the game, Minecraft is no doubt at the top in the current gaming market. However, Microsoft has implemented a new migration feature that requires players to link their Microsoft account to their Minecraft Java edition. Now, you might be thinking why this is required, right? Well. according to Microsoft, this feature will enable players to increase the security of their Minecraft account as the "Two-factor authorization" will be enabled.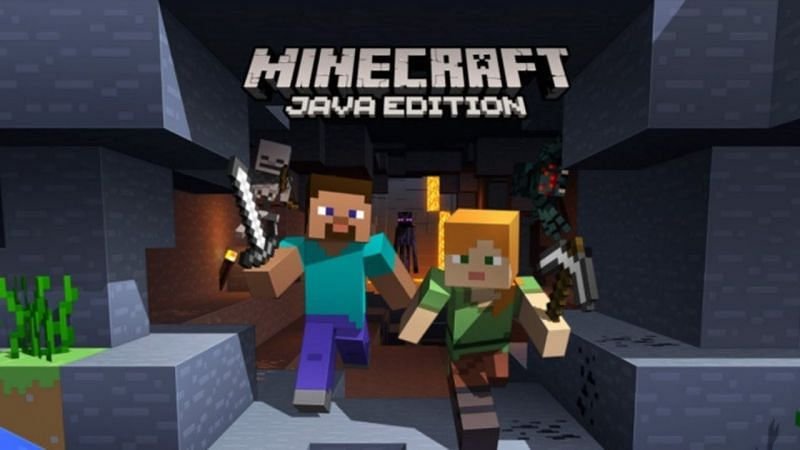 Other benefits include- you will receive a cape as a reward and also you will be able to play with your friends without the need of a dedicated server, similar to that of Minecraft Bedrock. However, this doesn't mean that crossplay is enabled. So, enough about the benefits. Now let's talk about how to connect your Microsoft Account to the Minecraft Java Edition.
Visit our official website here for more news on Minecraft and other games.
How to Link Your Microsoft Account To Minecraft Java Edition?
It is a simple process that will not require more than a minute or two.
So, first of all, you need to open the Minecraft Launcher.
There, click on the Settings option in the bottom left corner.
Now, in the Settings option, you will see there are three tabs named- General, Accounts, and About.
Click on Accounts.
Now, in the Accounts section, you will find an option that says Add Microsoft Account.
Click on it and the login box will appear. Fill in your Microsoft Account details to link your Microsoft account to the Minecraft Java Edition.
With this, the whole process is complete. Now, your account is secure and you will also receive a new cape for free.