A brand new DLC for GTA 5 Online will be released in the upcoming days. This new Car Tuner DLC update will be completely made for cars featuring customizations and much more. Here's everything you need to know.
GTA 5
Rockstar Studio's one of the most popular creations, GTA 5 has been maintaining its popularity ever since its release back in 2013. What makes this game an arena of engagement is the large pool of content that it offers to the players and the credits for this goes to the game devs for consistently providing new and improved updates for the game.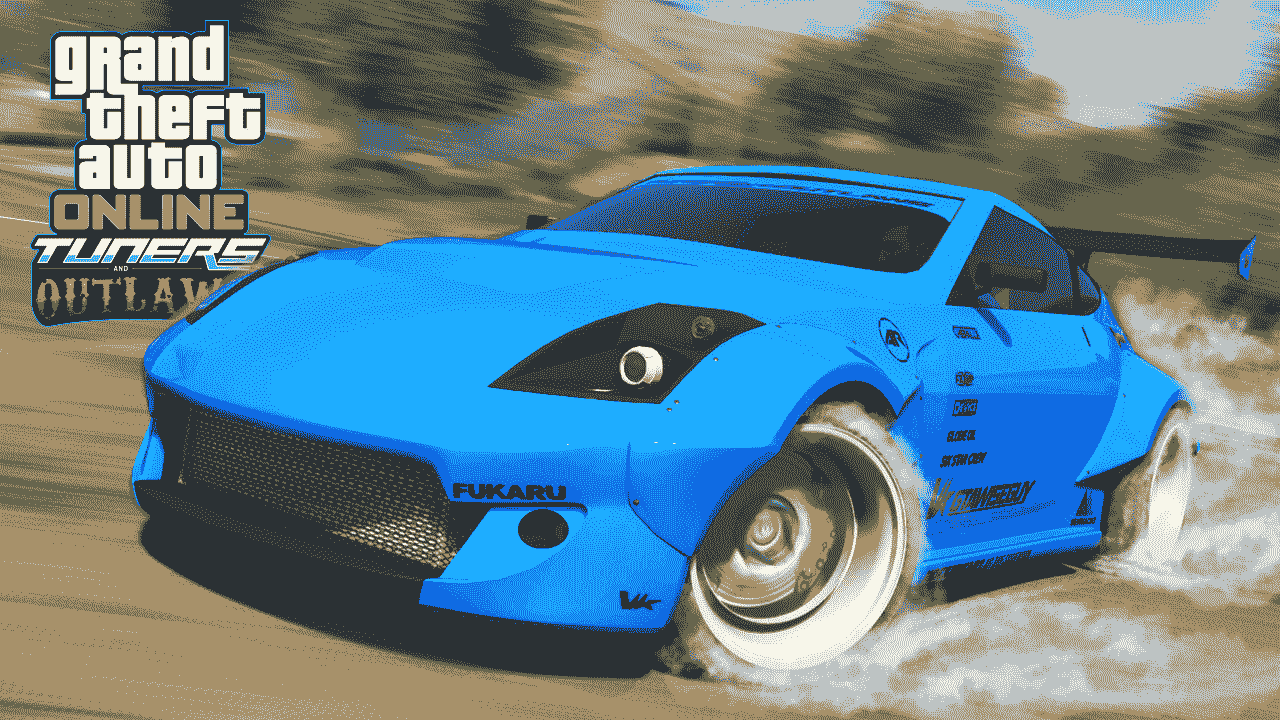 Many DLCs were released for GTA 5 Online for players to enjoy the fresh experience and we have some information from legit sources that a new Summer 2021 Car Tuner DLC Update is going to be released pretty soon. For more information, continue reading.
Visit our official website here for more news on GTA 5 and other games.
GTA 5 Online- Car Tuner DLC Update
In this update, it is expected that Gocarts are going to be added to GTA 5 Online along with Gocart races. Some people believe that these Gocart races are going to be somewhat similar to the Mario cart races where players can get powerups but we don't know that for sure.
Another cool addition expected to be arriving with this update is Car Clubs. Yes, it is most likely that Rockstar is going to be adding Car Clubs into GTA 5 for players to showcase their cars and also do car meetups. It has been revealed that there is going to be a new underground location added to GTA 5 online where players can take their cars and have car meets.
GTA 5 Online Car Tuner DLC update Release Date
As of now, we only know that the DLC update for GTA 5 Online is going to be released somewhere between the summer months. No exact dates have been revealed yet.