Want the new Gucci Round Frame Sunglasses from the Roblox Gucci Garden Event, but can't find where it is hidden? Well, don't worry because we are here to help you find it. Here's everything you need to know.
Roblox
One of the most popular games, Roblox is currently live with the Gucci Garden Event. This event started on 17th May and will be ending on 31st May. Sponsored by the clothing brand Gucci, the event features some of the coolest outfit accessories including Gucci hats, aviators, headbands, and much more. While some of them are free, others can be bought using Robux.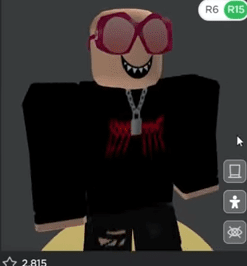 One such free item includes the popular Gucci Round Frame Sunglasses. This item is indeed free but it is hidden. As the Gucci Garden event is coming to an end, the devs have provided an add-on gift for the players to add to their inventory. Well, now let us discuss where to find this hidden Gucci Round Frame Sunglass.
For more tips and tricks and new information on games, visit our official website here.
How to get Gucci Round Frame Sunglasses?
This item is a Gucci Garden Event exclusive and can only be acquired during the event. It can be found in the pool area by the Gucci Garden which can be accessed by going across one of the portals in the game. Once you are in the pool area, go towards the left where you can see a shop. The shop will have three jellies and you will find that you can click on the third jelly.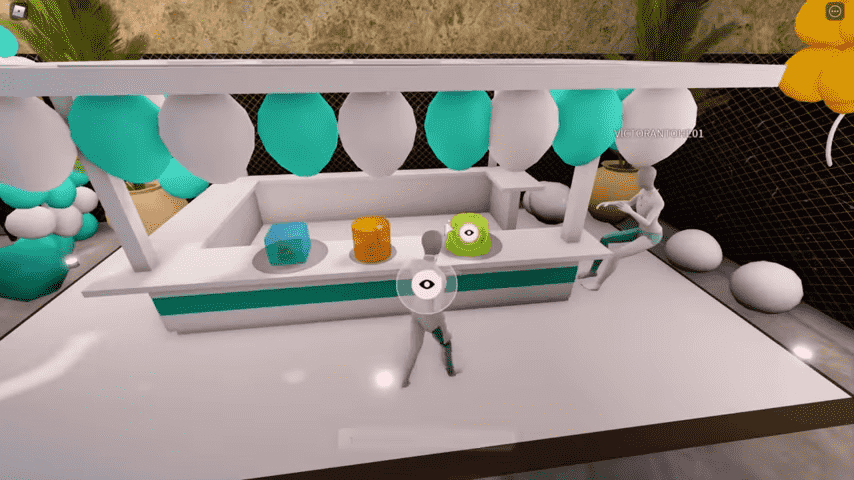 Also, if you look closely you can even see the Gucci Round Frame Sunglass inside the jelly which can be accessed by clicking on it.
Once you have clicked on the jelly, the item will be added to your inventory.