The PlayStation 5 is one of the most powerful consoles out there that provides amazing graphics while maintaining a high framerate. These consoles come at a high price but still have a large demand in the market. The DualSense controller that comes with it is among the best in the market and provides smooth haptic feedback, which makes it feel good while using it. Many gamers buy this controller separately to use it while playing games on their PC. So if you are one of them, then you must know how to connect the controller to your latest Windows 11 PC. If you don't know the process, then keep reading further.
How to connect the PS5 controller to Windows 11 PC?
Now let's get right into it and see how you can easily pair your PS5 controller to your Windows 11 PC wirelessly with Bluetooth. Follow the steps below carefully and your controller will be all set to go.
Open up your Windows 11 PC. Now go to the Start menu on your taskbar at the bottom. Here, search for the Settings option and click on it.
Your Settings window will now open. Here, on the left side of your screen, go to the option Bluetooth and Devices option and click on it. Now, a new tab will open up on the right.
Here, go to the Devices option and click on Add device. A small window will now open up with the heading- Add a device. It will provide you with the option of choosing any kind of device that you want to add.
Now click on the first option, which is Bluetooth. Make sure that your controller's Bluetooth is turned on and that it is in pairing mode.
For doing this, press and hold the share button on the top of your controller and the PlayStation button on the middle for about 3 to 5 seconds at the same time. After that, your controller will begin to flash a blue light. It will mean that your controller is in sync mode.
Now, if you are waiting for a long time and nothing is popping up on your PC screen, then your controller may be connected to your PS5. It must be disconnected first before proceeding. You may have also got it connected to your phone. In that case, you have to first disconnect the controller from your PS5 and phone and then put your controller in sync mode.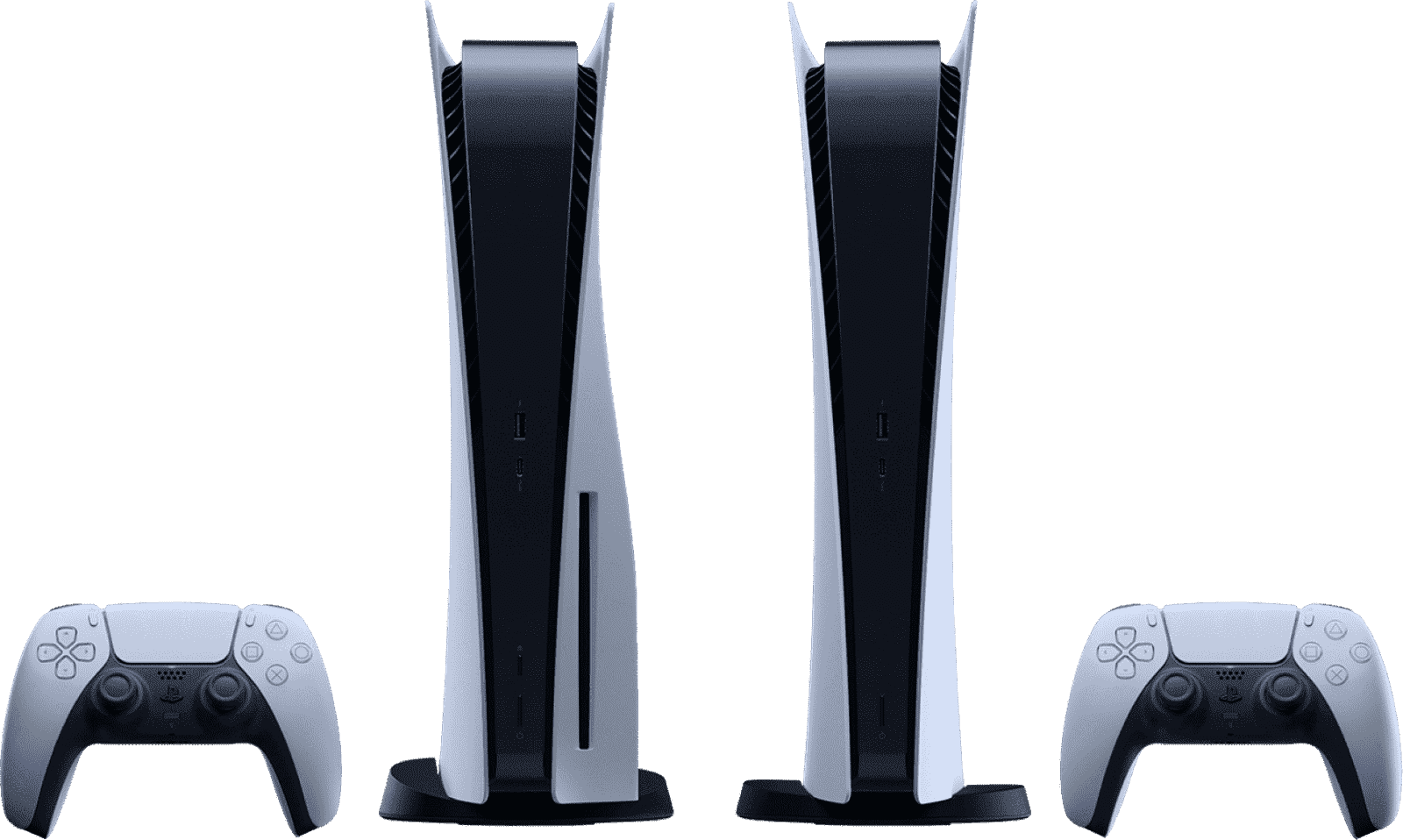 Deleting the controller from your PS5
Open up your PS5 and press the PlayStation button while in the main menu. Click on the Home screen button at the bottom. Now go to the Settings option at the top.
On the Settings page, scroll down and go to Accessories. Here, click on General. Then click on Bluetooth Accessories. Now choose the controller that you want to connect to your PC.
Press the X button on it. Here, click on the Delete option. Now click on ok to completely delete your controller from your PS5.
Connecting the controller to your PC
Now again, put your PS5 controller in sync mode. Close the previous window on your PC and again click on Add Device option on Bluetooth and devices page. Click on the Bluetooth option. Now you should find your wireless controller on your screen. Select it and it will be connected automatically.
On your controller, you should now find blue light popping up on the light bar. It would indicate that your controller is paired successfully.
Your controller is now ready to be used on your PC and you can begin your gaming sessions on your PC.
Come back for more such articles on our website DigiStatement.