Valorant is one of the most popular multiplayer online games today. Likewise, the game always has tons of active concurrent players as well as live streamers. The game is yet another major successful title from Riot Games. Valorant has also become a major eSports title. With the amount of time commitment as well as activity you may have on Valorant, you may be looking for some tips on how to get the most out of the game. A very good way to do this is by linking your Valorant account to Twitch. This article is a guide on how to connect & link Valorant to Twitch.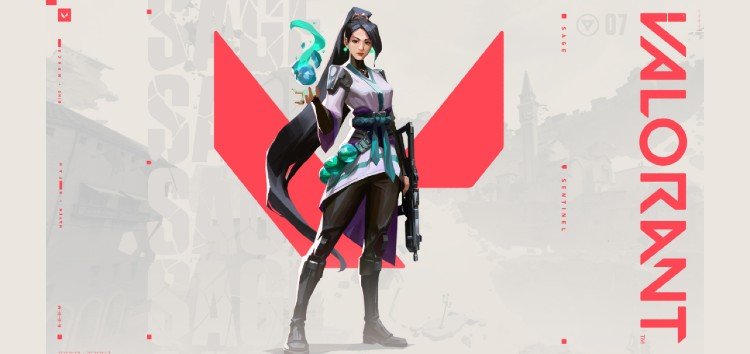 Why should you link your Valorant to Twitch?
One of the biggest benefits of linking Valorant to Twitch is Twitch Drops. It is very useful as well as beneficial to earn rewards by simply watching particular game streams on Twitch. Thus, clocking watch times on a particular game's streams can earn you valuable in-game items. It is a very unique way that developers use to draw viewers to their game's streams.
Going to the main topic of this article, you can learn how to connect your Valorant account to Twitch by reading below.
Here are the steps on how to connect & link Valorant to Twitch:
1) The first step is to simply go to the Twitch website and click on your profile icon in the top right corner of the page.
2) Next up, you have to go to Settings and click on the tabs. You can find this on the top.
3) Now, you can go to the Connections tab in your Settings option.
4) Under Connections, you have to scroll down to Riot Games and click on the Connect option.
5) After doing so, a pop-up window asking for your Riot account credentials will appear. Therefore, simply type in your login username as well as password to sign in.
6) Finally, you have successfully linked your in-game account to your Twitch account.
This was a guide on how to link your Valorant account to your Twitch account. You can read another interesting and informative article on Valorant here.