While playing games on the Nintendo Switch's small screen can be amazing, the immersion is magnified 10 times more when you experience it on the big screen like a monitor or HDTV. You can see every detail and little things that you normally don't notice on a small screen in games like Legend of Zelda: Breath of the Wild. While the Nintendo Switch does offer portability, many are wondering if the console can be connected to an external display. Turns out that you actually can. Yes, you can connect a monitor to your Nintendo Switch, and in this article, we'll brief you on how you can do that. Continue reading the article to know how to do so.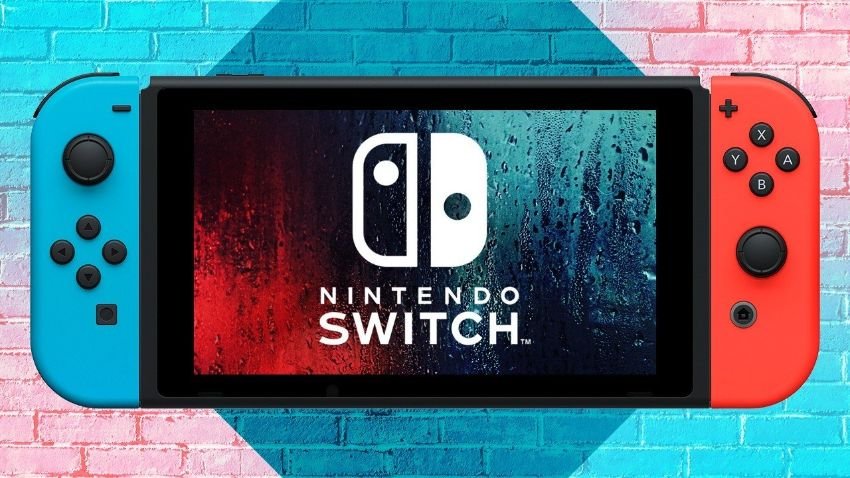 Benefits of connecting Nintendo Switch to monitor?
Nintendo Switch is an amazing console that lets you enjoy gaming on both smaller & bigger screens and the option of using it on an external monitor is very assuring. Those who are fed up with playing on a small screen can enjoy the game on their monitors/TVs.
The requirements of connecting to monitor.
For this to work, you need to make sure that your external monitor supports HDMI as it's the basic prerequisite and the process is very similar when connecting it to a TV. If this is your first time connecting a monitor to your Nintendo Switch, don't be intimidated as the process is very simple and doesn't require you to possess much technical knowledge. Just make sure that you have all the cables and adapter.
How to connect a monitor on Nintendo Switch?
To connect your Nintendo Switch to your PC monitor, all you need is a monitor that supports HDMI and that's pretty much it. To get started with this process, make sure that the HDMI cable is tethered to the back of the dock on Nintendo Switch and plug the other side of the HDMI cable into the back of your monitor, or a TV. Once you've plugged the cable, switch the input of your monitor/TV by pressing the button on the bottom or side of the monitor/Tv and switching to HDMI 1 or 2. After that, press the home button on your Nintendo Switch controller and the monitor/Tv will display the home screen of your Nintendo Switch. Now you can enjoy playing your favorite Switch games on your monitor/Tv and have fun.
We hope that you enjoyed reading this article, stay tuned for more updates at Digistatement.