Minecraft is one of the most immersive multiplayer games that never runs out of things for players to do and manages to retain the engagement of the players. You can build stuff, gather resources, craft new items, and create rare blocks like Obsidian that's notorious in the Minecraft community and is the second strongest block in the game which is highly sought out by players. If you're looking to build a stronghold in Minecraft Bedrock using Obsidian, we'll guide you on how you can make Obsidian easily. Read on more to know about the game and how to make obsidian in Minecraft Bedrock.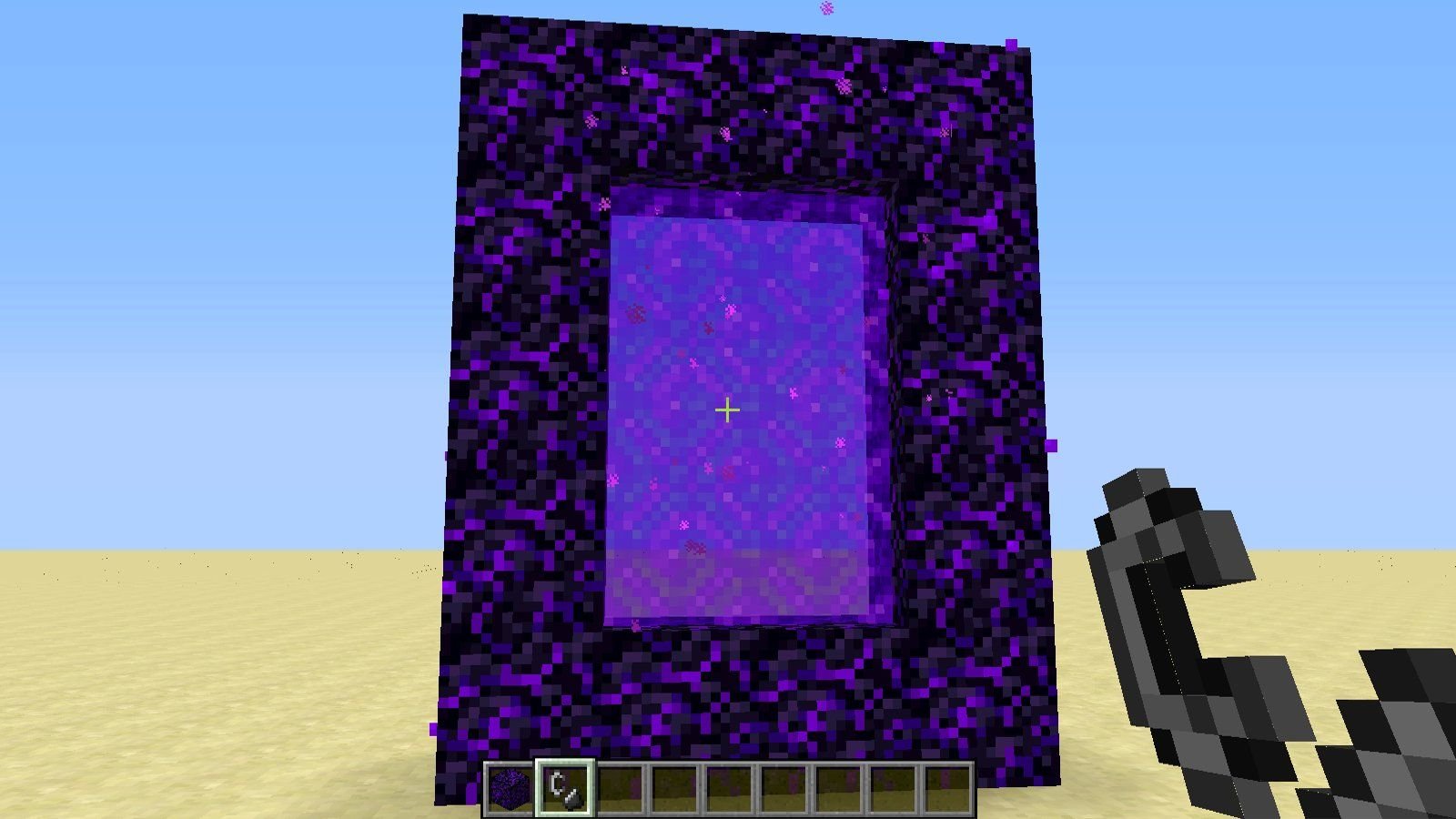 About Obsidian in Minecraft
Obsidian is found in the innermost sea level near lava beds and is created when water comes into contact with still lava bed that transforms into obsidian. The preferred tool for mining Obsidian is a Diamond Pickaxe which takes about 10 seconds to mine. This block is famous for its high resistance to damage and is often used in recipes like the Nether portal and Enchanting Table and is something every Minecraft player knows the importance of. Obsidian is definitely worth creating for the abovementioned reasons and every veteran Minecraft player attempts to do the same while playing the game.
How to make Obsidian in Minecraft bedrock?
As we said, you must have a Diamond pickaxe in your inventory if you're planning on making Obsidian. However, if you don't have the tool, you can take it easy as you can still create Obsidian with the help of fresh water, two buckets, and lava. Here are all the details.
First, fill the two buckets with water and lava and stay close to the source. Here's the most important part that you really need to pay attention to. Wherever you want an Obsidian block, simply drop the water bucket first and then quickly drop the lava bucket on the same block. If done right, you will successfully create an Obsidian block in Minecraft Bedrock. Continue refilling the water and lava buckets and keep repeating the process until you end up with a lot of Obsidian.
If you get to the top while building obsidian blocks, make sure to build a bath in order to put down the water and switch to lava. Once you're done, you can light this with the flint and steel, and this way you can also create a portal using water and lava without requiring a diamond pickaxe.
We hope that you enjoyed reading this article, stay tuned for more updates about Minecraft and other news at Digistatement.