FIFA is undoubtedly the king of football games and we have zero questions regarding that. And EA Sports has made the latest version, FIFA 22, the best one ever made. FIFA 22 is a great game in terms of everything you look for in a compelling game.
And within three weeks of its release, it has received a lot of accolades and love from football fans all over the world.
What is special about this latest version of FIFA is that it has brought a whole lot of new features and mechanisms to the game which we found to be quite amazing. Other than that, the old features which we also saw in the previous versions have been given a new makeover.
To summarise, everything you look at in the game is nothing less than pure masterclass. This time, FIFA has added a lot of new clubs from various leagues all over the world.
The FIFA Ultimate Team, or FUT, has been the standout feature included in FIFA 22. We have seen FUT in the previous versions as well, but the one in this version has something special. If you playing football for the first time, you can choose FIFA blindly since it has a lot of features that are designed to help the newbies.
One such feature is where you can change your team's in-game formation and tactics combined. If you do not know how to do these, read the complete article.
HOW TO CHANGE CUSTOM TACTICS AND IN-GAME FORMATION?
Changing the custom tactics and the in-game formation is really easy, and it can be done in the FUT mode menu. Here is what you have to do –
On the Home page of FUT 22, go to the Squad menu. This can be accessed by pressing down on the left analog stick from the main FUT menu.
Once you have done this, press LT on Xbox One or Xbox Series X|S or L2 on PS4/ PS5 to open the 'Squad Actions'. Select 'Custom Tactics' from the dropdown that appears here.
On the first screen you see, you can change your team's attacking and defending play styles. This largely affects your team's positioning on the pitch, and how they will move off-the-ball both in and out of possession.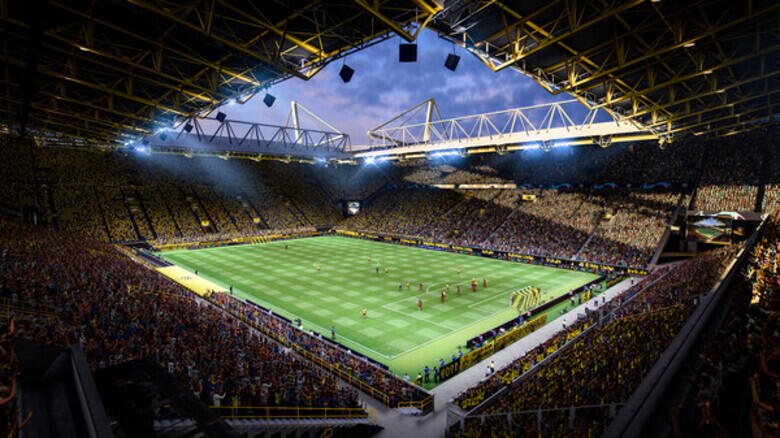 If you are not satisfied with the in-game formation of your team in the game and want to change it, you can do so on the second screen on the Custom Tactics menu. You can simply select the formation you want them to change to, and then press Y/ Triangle to swap players around within this new formation.
The third tab is called 'Instructions' and is one of the most important aspects of the game. It allows you to assign different instructions to all your players. Support Runs, Attacking Runs, Interceptions, Defensive Position, Defensive Support, and a lot more can be tweaked for every player.
The fourth and final tab shows the 'Player Roles' options. This is where you can change your team's captain, free kick, penalty and corner takers
HOW TO EDIT GAME PLANS?
If you think that tweaking the game settings end here, you are wrong. If you look at the very top of the FIFA 22 Custom Tactics screen, you will see an 'Edit Game Plans – Balanced' option just above the four tab names.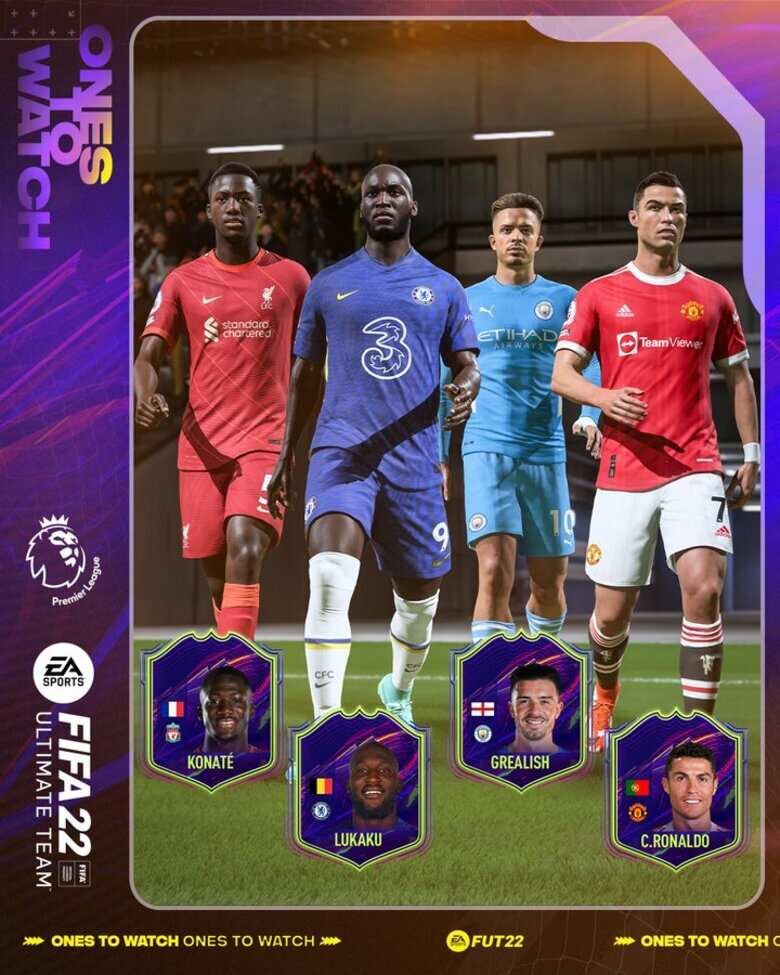 By pressing LT/ L2, you can change between your different game plans — Attacking, Ultra Attacking, Defensive, Ultra Defensive and Balanced — to set up different custom tactics depending on what position you find yourself in within a game.
Once you're done editing a game plan, press B/ Circle twice and confirm you want to save your changes.
This was everything you need to know about how to change in-game formation and tactics in FIFA 22 Ultimate Team mode. Follow Digi Statement for more such guides!