We have broken records or at least done stuff we believe was record-breaking while playing on the PS5 console or any PlayStation console. From scoring spectacular goals on Pro Evolution Soccer (PES) to achieving a milestone or reaching certain checkpoints in adventure or shooting games, things would be much more fun if we could save screenshots in high-quality resolution. Great news then, as PS5 rolled out a feature using which users can take screenshots with ease. Another roadblock PS5 users encountered after taking screenshots with the PS5 console was how to send them to their mobile devices so as to share on social media, or just save them to relish over from time to time.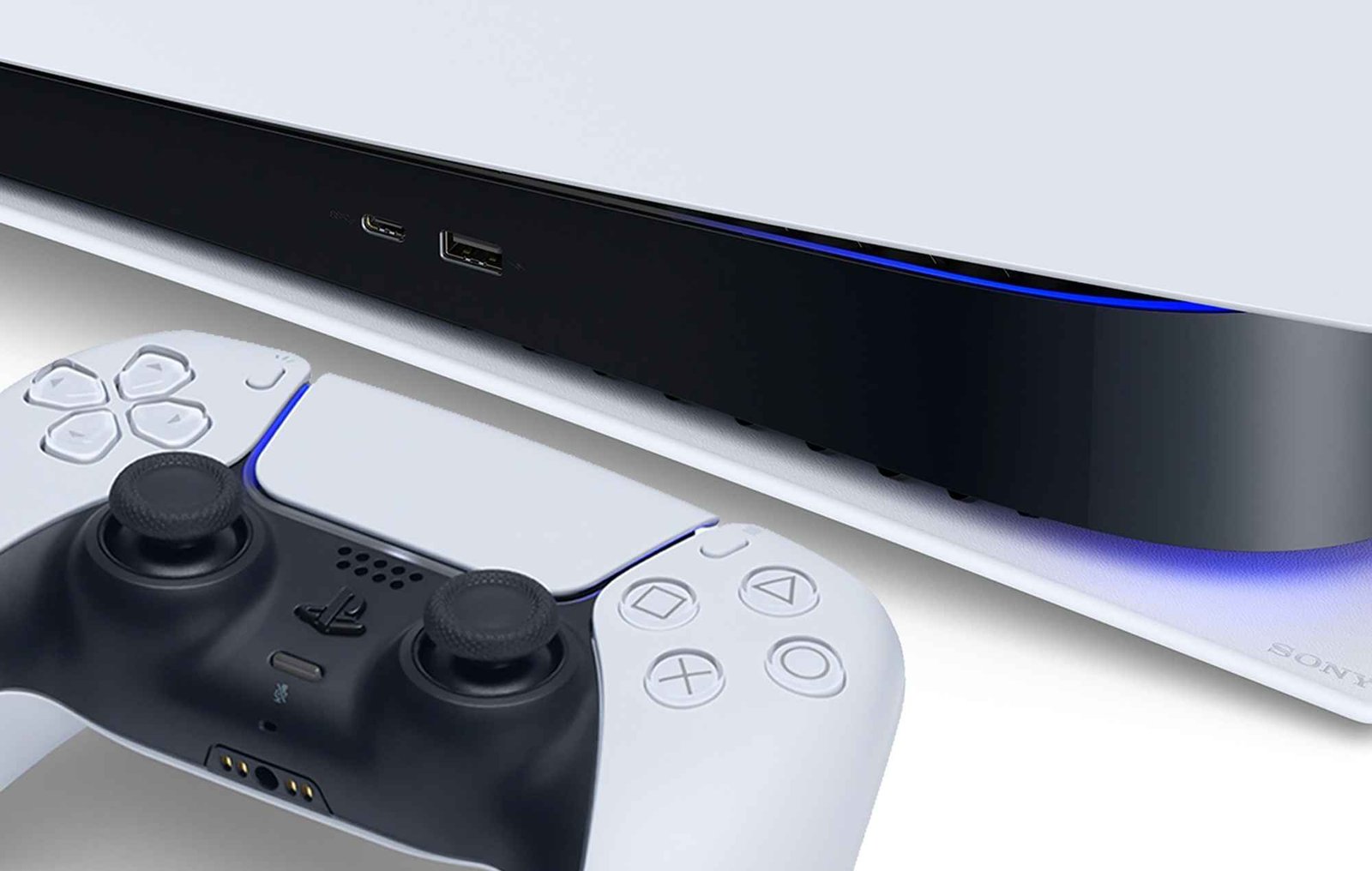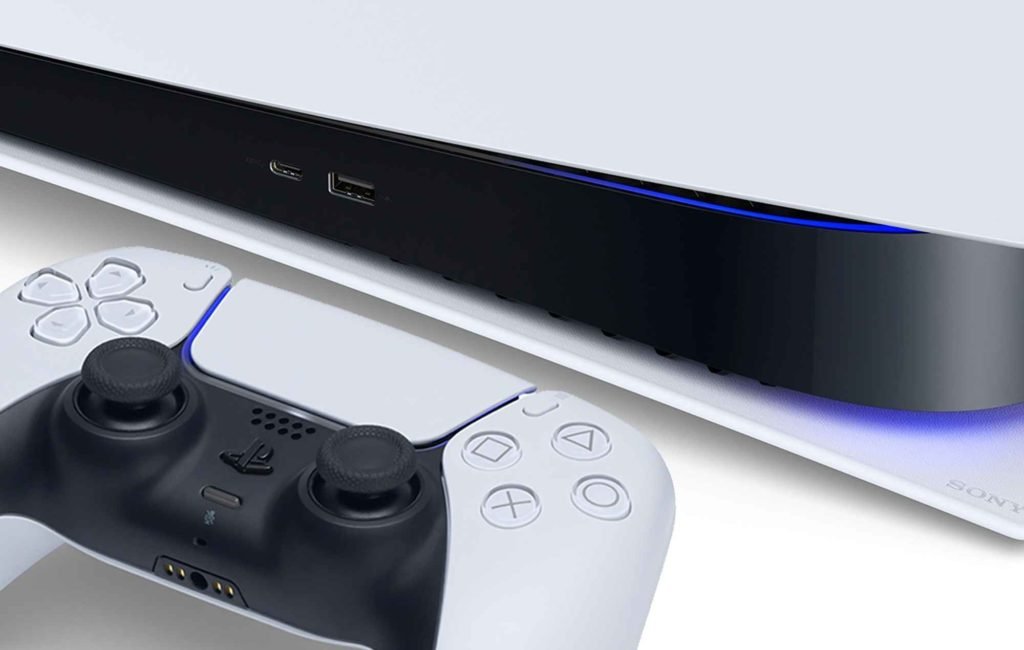 Here is another great news, PS5 recently unveiled the most convenient means you could take a screenshot and upload it to your mobile device using the PlayStation mobile app. Before now, PS5 users had to use borderline harmful and risky ways to transfer screenshots from the console media gallery to the devices. Another awkward method was to post the screenshot directly to social media via the PS5 console. From there, you could download it to your mobile device or send the screenshot to another PSN user, then log in to your PS App to download the screenshot from chats. These steps are now outdated as there is a more convenient and fast method. Let's show you how to Auto upload PS5 screenshots & pictures to phone App.
How to Auto Upload PS5 Screenshots and Pictures to Phone App
Sony keeps bringing updates to increase the functionality of the PS5 console, the latest being the update that enables users to transfer or upload screenshots and pictures automatically to their phone App. Before anything, you have to go to your PS5 home screen>>Settings>>Captures and Broadcasts>> Auto Upload. This setting will enable all future screenshots to be automatically uploaded to the PS App. You will only have to enable this setting once. When you are done, you can test it. Here's how to go about it:
Launch a game you will like to take a screenshot from
Click the share icon to take a screenshot
Launch the Playstation App on your phone
Go to the bottom display and click on the icon with six tiny squares
Navigate to the top and click Captures and your recent screenshot will be displayed.
You can then go to the bottom right and click on download to save it to your phone memory. You can also share it on social media. These files are saved on the PS App for 14 days after which they would be trashed. Before then you must have saved them to your device memory. Kindly share this article with friends and everyone you know would love these tips