Epic Games has also become the one-stop-shop for some of the best libraries of games. With the boost that the platform received from the success of Fortnite, Epic Games is now a major player in the gaming industry. Therefore, the platform has also become an all-inclusive launcher for other games as well. Thus, players can add and invite friends through the Epic Games launcher. However, you may want some privacy and block invites. Likewise, appearing offline is a great way for getting some privacy. This article is a guide regarding how to appear offline on Epic Games for PC, Xbox, and PS4 in 2022.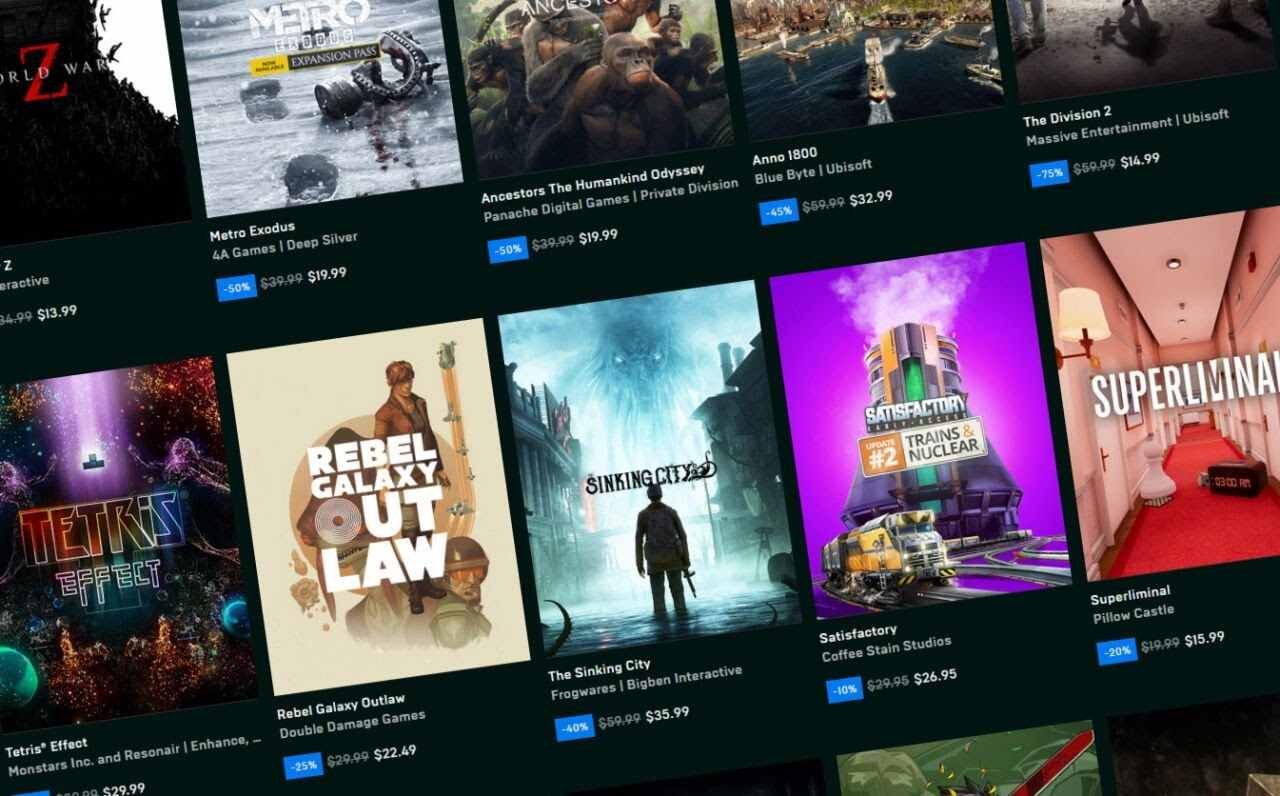 Epic Games is one of the major game stores as well as platforms today. It has become one of the biggest competitors to Steam. However, the fast track to success that Epic Games has become means that it does not have longevity yet.
Appearing offline in different game platforms
The feature to appear offline has become one of the most useful features of game platforms. Likewise, game platforms like Steam are well optimized as well as rich in features. However, Epic Games is comparably lacking. It is a relatively new platform. Therefore, the Epic Games store still lacks some of the features and optimizations of other platforms. Platforms like Steam or Battle.net give players the ability to appear offline, or 'invisible.' Thus, you may be wondering about this specific feature on Epic Games.
Coming to the main topic of this article, you can learn about the feature to appear offline in Epic Games below.
How to appear offline on Epic Games:
1) First and foremost, launch the Epic Games launcher and log into your Epic Games account.
2) Next up, click on your Avatar. You can find this in the top right corner of the launcher.
3) Go to settings and make sure to toggle the Enable Offline Mode Browsing setting.
4) Now, disconnect from the internet and close the Epic Games launcher.
5) Finally, relaunch your Epic Games launcher and enter your email address to sign into offline mode.
How to appear offline in games from Epic Games like Fortnite:
For PC, PS4, and Xbox:
1) Firstly, launch Fortnite and get to the main menu screen.
2) Next, click on the three horizontal lines in the main menu.
3) Then, find the gear icon next to your profile and click on it.
4) Now, you have to set your Online Status to AWAY.
5) You can also set your Party Privacy to PRIVATE.
6) Additionally, you can also toggle the Switch Notify Friends option to OFF.
These have been guides on how to appear offline in Epic Games as well as Fortnite from Epic Games. You can find more informative articles like this one here at Digistatement.