Counter-Strike: Global Offensive (CSGO) is one of the best ways to play with friends online. Likewise, the iconic online multiplayer first-person shooter game requires you to be online for the co-op multiplayer. There are ways to play offline in the game, including bot mode and local servers.
However, the game is more competitive and challenging when playing online multiplayer. Thus, playing online matches with friends gives you a better chance of success. Although playing online can be fun, getting bombarded with invites from friends can become very annoying. Appearing offline to friends in the game can be a very useful solution to this annoyance. This article contains a guide on how to appear offline in CSGO.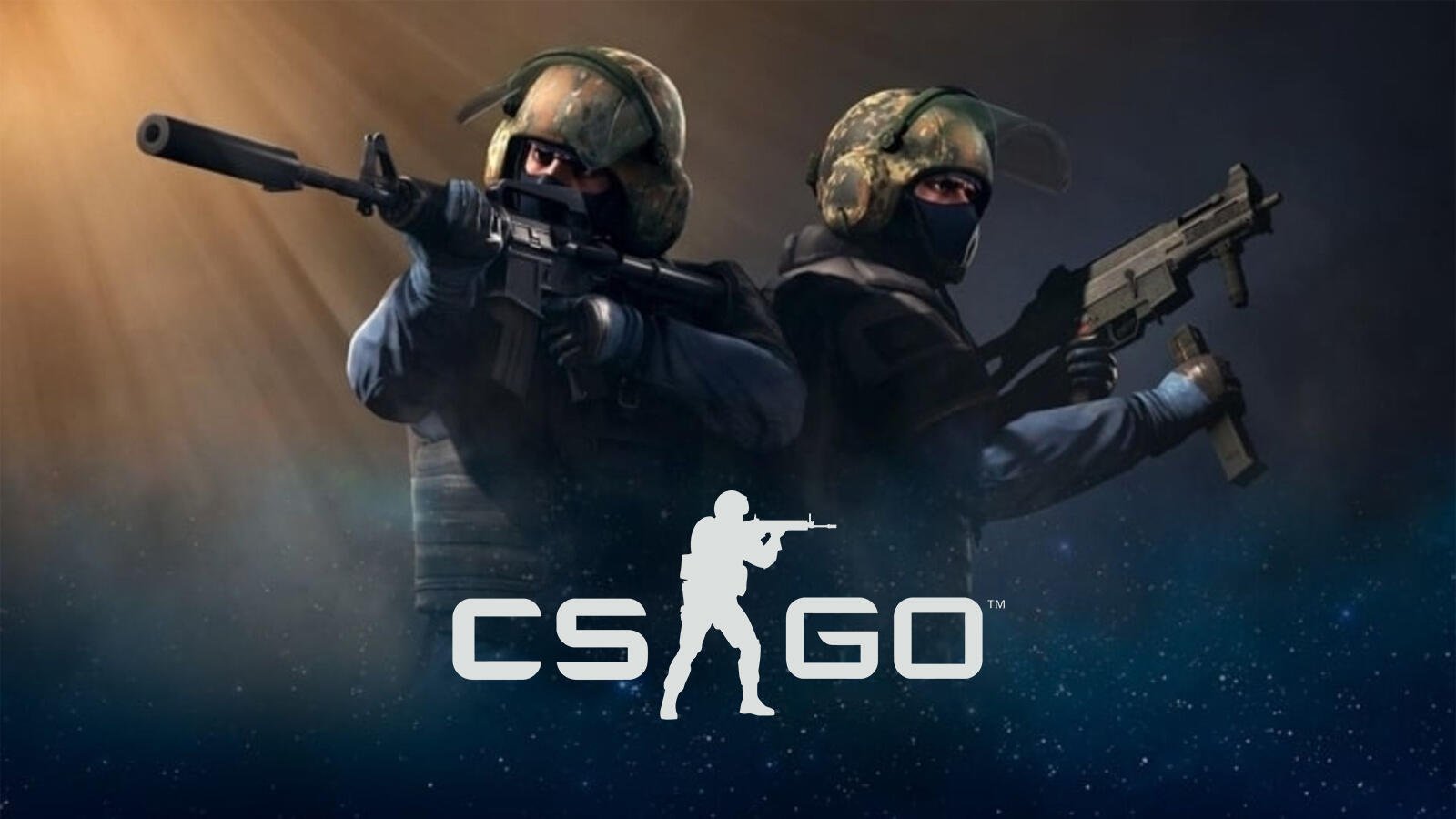 Why you may want to appear offline in CSGO
The most obvious reason for appearing offline in CSGO is to avoid invites from friends. Likewise, you may want privacy and just want to avoid getting tons of invites from friends. Knowing how to appear offline can allow you to prevent annoying invites as well as have some privacy. CSGO is available for download on Steam.
Therefore, you can simply go offline on Steam. However, doing this to avoid invites will not only disconnect your Steam app from the internet, but you will also be unable to use features of Steam. Thus, knowing how to avoid invites but still using Steam can be useful.
Going to the main topic of this article, you may be curious about how you can appear offline in CSGO. You can follow the steps below.
How to appear offline in CSGO:
1) Firstly, launch the Steam app and click on "Friends."
2) Go to the top of the window if you're on a PC.
3) On a Mac, you can go to the menu bar at the top of the screen.
4) Now, you can select the "Offline" status option/toggle in the drop-down menu and enable it.
5) Your profile will now be visible to your Steam friends even if you are not online.
6) As a result, you will no longer receive bothersome invitations from your friends.
Counter-Strike Global Offensive is available on a variety of platforms, including Microsoft Windows, macOS, Xbox 360, PlayStation 3, and also Linux.