Although the game FIFA 23 is only a recent release in the series, it still is already fabulous. With the ability to shoot goals in your favorite game of Football, you must be thrilled to buy the game for yourself on preferred platforms. Now however many people may like to play the game on their PlayStations and other platforms, there are surely some other fans too. These fans are the ones who want to add FIFA 23 on Steam. It may sound easy but, still, it requires work to be done. Adding FIFA 23 on Steam is exactly what we will discuss in our article below. Meanwhile, it is also important to keep your hopes high even if the below situations may not work for you.
FIFA 23 offers players an edge in the football world of gaming. But that alone is not enough. Fans of FIFA 23 are amazed for sure to play this game on their gaming platform which includes PC, Xbox series X/S, Playstation along with the Nintendo Switch. But, what about the fans of the game on Steam? What if they want to play the game but they surely cannot afford another console or have the game installed via Origin on their PC? Well, those players can be just curious to add FIFA 23 on Steam. So, we will discuss below how to add the game on Steam. This way, the fans who want FIFA 23 on Steam can avail their heart wish.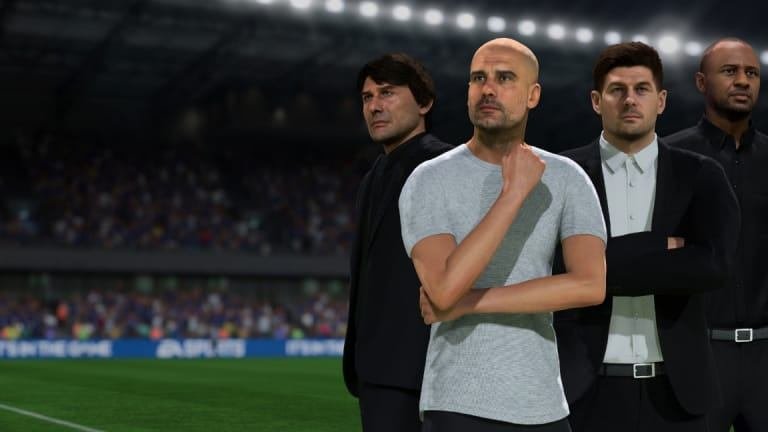 How to add FIFA 23 to Steam?
Adding FIFA 23 to Steam is rather simple if you have the game downloaded via Origin. All you must do to achieve this is open Steam. Then, after this, go to the bottom left of the Steam window and click on "add a game". Next, click on "add a non-steam game". Clicking on this will open a list of games that can be added to the client and from there locate FIFA 23 to add it to Steam. If it fails to show on the screen, click on Browse. From there, you have to locate where you have downloaded FIFA 23 on your PC storage. From there, click on the game's .exe file and select it. After this, you will see FIFA 23 in your  Steam Library.
After you have successfully added the game to Steam using this method, you will get your dream come true. Finally, your desired game is on Steam and ready to be played. It is also a delight to know that using this method, you can also add other games of your choice on Steam. This means that you get to have more fun. How cool is that! And not only this, you can even try something more. You can try to download more games on your PC.  Then you can see if this method allows them to be added to Steam too. Needless to say, this is the perfect solution. We hope you liked our article on how to add FIFA 23 to Steam. Be sure to visit Digistatement for more.