In this article, we will discuss how many GB is Dungeon 2 on PS4 and every relevant detail about the game every player should know. We will also briefly touch on the availability of the game on PS Plus.
Dungeons 2 is the continuation of the 2011 strategy game; Dungeons. The story plot follows the Dungeon Lord who is on a quest for vengeance and to conquer the world. In the game, the player is in charge of the protagonist who recruits minions to help in combat. The player must do everything possible to make these minions relaxed and happy or face the consequences. The main aim of the game is to destroy a castle.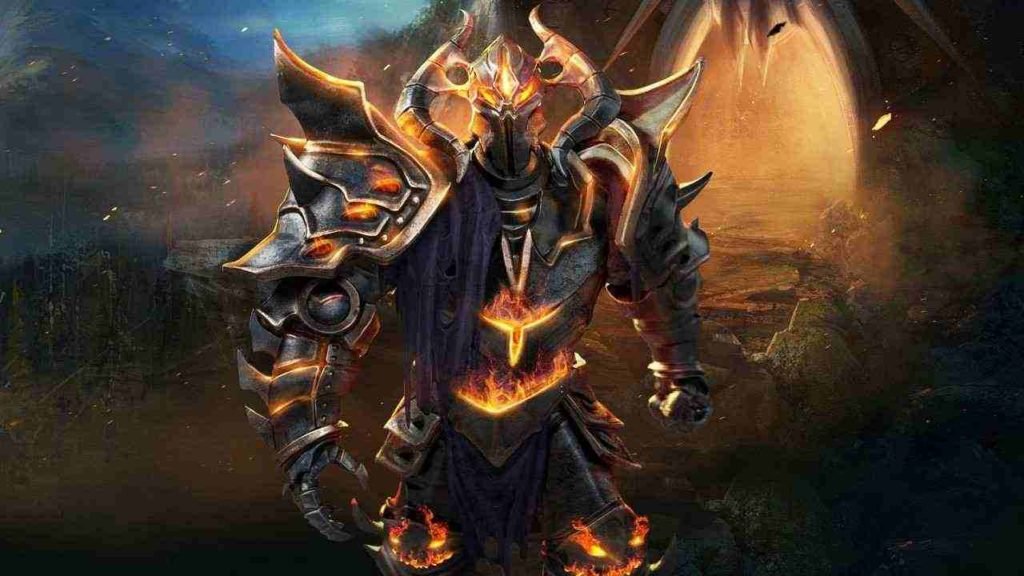 The player also has the ability to issue out commands to these creatures when it switches to real-time strategy mode. Dungeon 2 features an exciting single-player mode as well as an intriguing multiplayer mode. For lovers of competition and challenges, the multiplayer mode of the game will definitely give you the thrill. Also, lovers of heroic games would definitely have fun playing this game. The game received really positive reviews upon its release with praises for its appealing visuals and monster designs. Let's now head to the size of the game on the PS4 console.
How many GB is Dungeon 2 on PS4
Dungeon 2 was developed by German video game developer; Realmoforge Studios and published by Kalypso Media. The game was released for mainstream gaming platforms including Microsoft Windows, Linux, OS X, and PlayStation 4 in 2015/2016. PS4 console users who intend to download the game are required to have a minimum of 2.168 GB of free storage space as that is the default of the game. Although the game size is small in comparison to the 500GB size of a PS4 console, we strongly recommend that you check to confirm the available storage space on your console before downloading any game. This will help avoid download errors, lost files, corrupt files, or troubleshooting problems. Dungeon 2 is also available on the PS Plus service for Extra subscribers. The PS Plus service can be subscribed to on a monthly or yearly basis and allows PS4 and PS5 console gamers access to online gaming.
READ ALSO!!
Kindly share this article with friends, and stay in touch with Digistatement for more gaming tips, tweaks, and updates. Enjoy your game!