Brothers: A Tale of Two Sons is a fascinating and interactive adventure video game. In this article, we will discuss how many GB is Brothers: A Tale of Two Sons on PS4 as well as other relevant information you need to know about the game.
Let's have a detailed review of the game before discussing its size on the PS4 console. Brothers: A Tale of Two Sons was developed by Swedish video game developer Starbreeze Studios, and then published by Italian video game publisher 505 Games. The game plot basically revolves around two brothers who embark on a quest to find the cure to their father's illness. The game is played from a third person's perspective where the characters are controlled by the players. Amongst the two brothers, the older one is the most powerful. He can help boost the energy level of the younger one as the game progresses. This does not imply the younger brother is a mere sidekick in the game as he has his own perks. His body size helps him pass through narrow bars.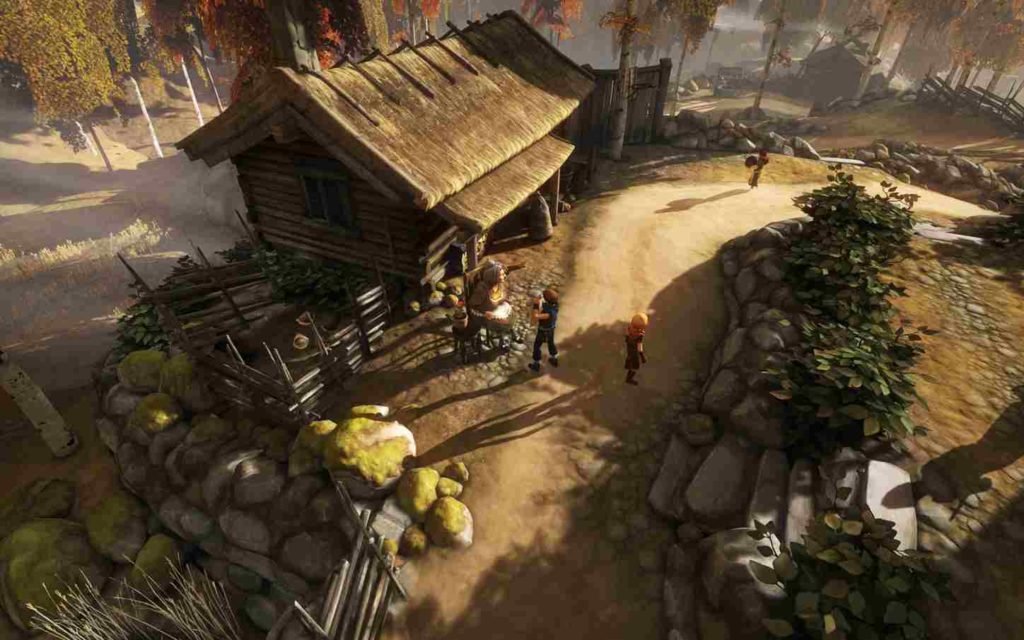 In the gameplay, the player influences the decision of the brothers by making them solve different puzzles. Whenever something bad happens to either of the brothers, the game automatically restarts. The game received a good number of positive reviews from different critics. A few months after its release, it sold over 800,000 copies and won multiple awards. Brothers: A Tale of Two Sons was released for Xbox 360, Microsoft Windows, PlayStation 3, PlayStation 4, Android, iOS, and Nintendo Switch. The Andriod and iOS versions were released in May and October 2016 respectively. The Nintendo Switch version was released in May 2019. Let's head over to the game's size on the PS4 console.
How many GB is Brothers: A Tale of Two Sons on PS4
Brothers: A Tale of Two Sons is available on Sony's online gaming subscription service PS Plus for Extra subscribers. PS4 console gamers intending to download the game should have at least 8.289 GB of free storage space on their consoles. Always ensure to check the available storage space on your console before you download. This will save you from download errors and other basic issues.
Kindly share this article with your gaming friends and stay up to date on gaming tips, leaks, news, and tweaks with Digistatement. Enjoy your game!