In this article, we will discuss how Many GB is Arc the Lad: Twilight of the Spirits on PS4 and every other relevant info about the tactical game you should know. Let's begin with a review and rundown of the game features, gameplay, platforms, characters, and storyline.
Arc the Lad: Twilight of the Spirits is a role-playing and tactical video game and like most tactical games, it combines strategy and role-playing features that result in a tantalizing edgy game. Arc the Lad: Twilight of the Spirits was developed and published by Cattle Call and Sony Computer Entertainment respectively. The game is the sixth title in the Arc the Lad series and was initially released on March 30, 2003, for the PlayStation 2 console, though it was made available to the PS4 console in 2016, by Sony Interactive Entertainment.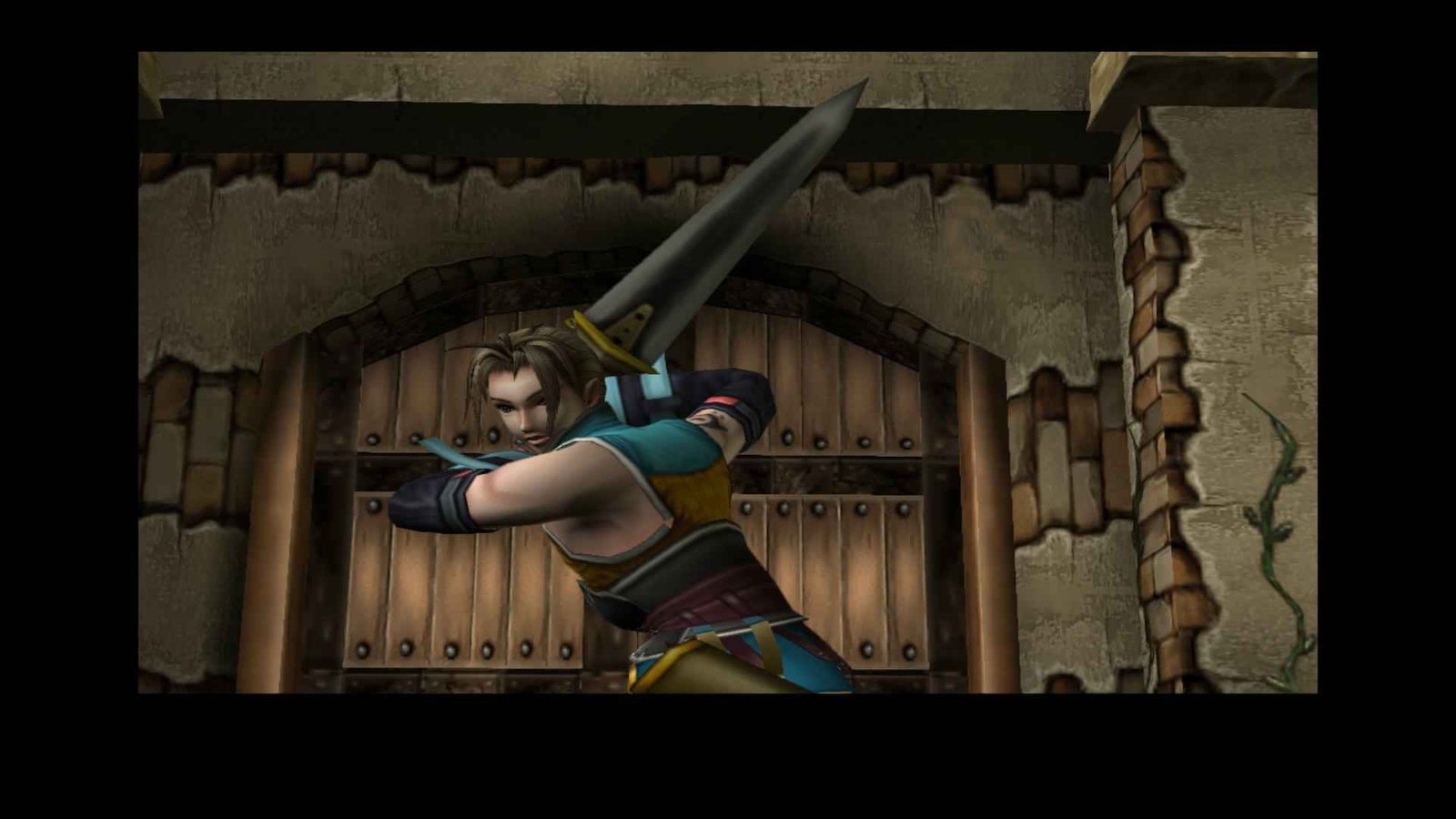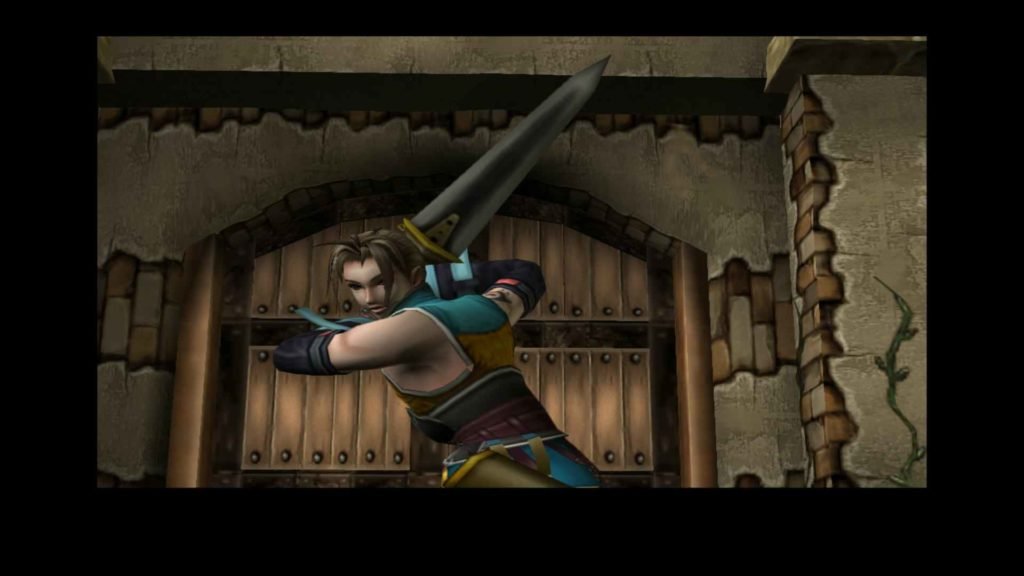 The game tells the story of the human and Deimos demon clans and the lingering feud between the two. The conflict stems from the humans who displace the clan by stealing the magical stones of the Deimos clan to power their machines, while the Deimos clan uses them to literally sustain their lives. Two hybrid brothers named Kharg and Darc are born with both human and Deimos features, and they both seek to find the stones for their personal use. They occasionally have run-ins with the Dilzweid Army, an autocratic rebel force that intend to take over the world with the aid of the stones. Combat is a major feature of the game and XP is rewarded per kill, together with SP, which helps characters gain new magic moves and skills. Arc the Lad: Twilight of the Spirits is pretty interesting, so what is its size on the PS4 console should you want to download it?
How Many GB is Arc the Lad: Twilight of the Spirits on PS4
The PS4 console comes with a default storage capacity of 500 GB, and players who intend to download Arc the Lad: Twilight of the Spirits need a minimum of 2.849 GB of storage space. The game is available for Premium subscribers of the PS Plus service and is shelved in the Classic category. Downloading the game should not be difficult with regard to storage, except when the console is already full. Remember to check the storage space left on your console before downloading to avoid basic download errors.
READ ALSO!!
Kindly share this article with friends and stay in touch with Digistatement for similar gaming news and updates.