Assassins are required to be stealthy as their lives and mission success depends on it and the gameplay in Aragami is no exception. In this article, we will discuss how Many GB is Aragami on PS4 together with every important fact about the game you should know.
Let's start with a detailed rundown of the game. Aragami is an adventure and action-based stealth game developed by Lince Works. The game was subsequently co-published by Merge Games, Lince Works Digital, and Maximum Games. It was originally published under the title; Twin Souls: The Path of Shadows before the name was changed to match that of the main character. In the game, players take on the role of Aragami, a dangerous assassin with superpowers. He goes against the formidable army of warriors named Kaiho with mystical powers who can control light. Aragami is not bereft of mystical powers himself, as he can teleport between shadows.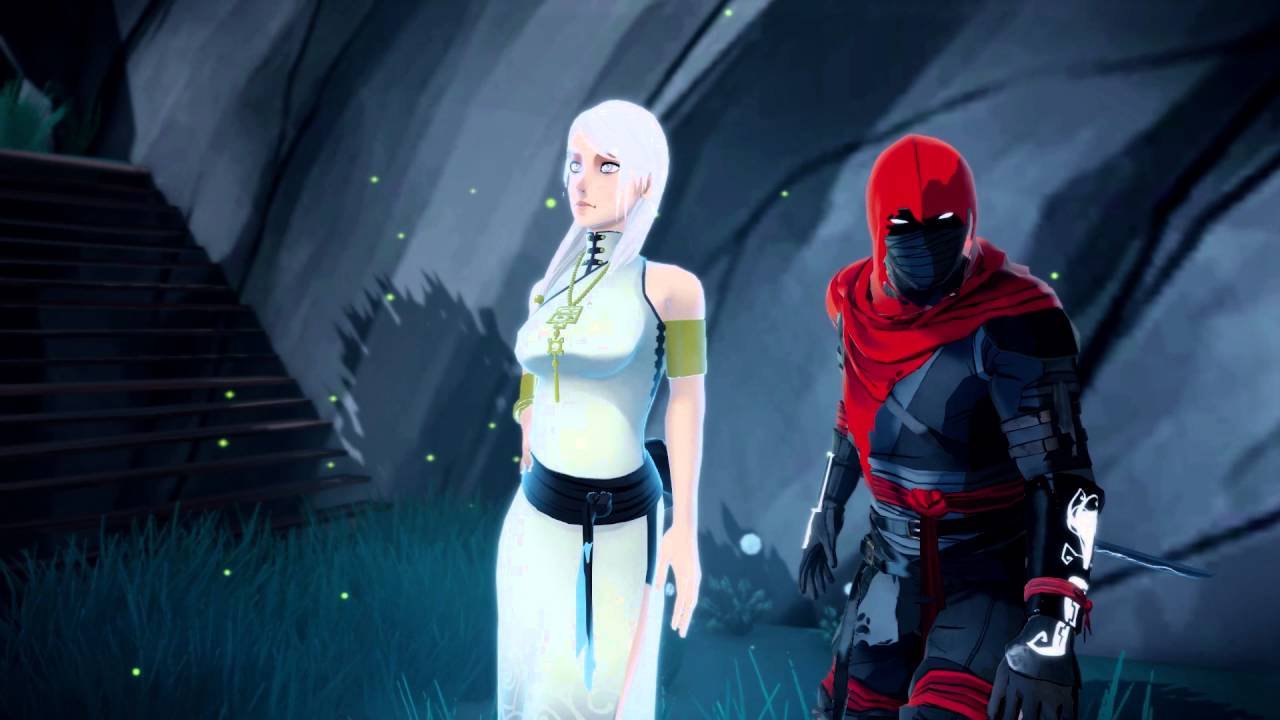 The player controls Aragami in his efforts to reach and dominate the thirteen open worlds and chapters of the game. Players are tasked with destroying or collecting items in marked areas on the map of the 13 worlds and have to successfully complete each task per chapter. Aragami's strength lies in the Shadow Essence which is expended every time he teleports. This can be regained by standing in shadows but greatly drains as he stands in lit places. Aragami was initially released on October 4, 2016, and is currently available for Microsoft Windows, Linux, OS X, Amazon Luna, Nintendo Switch, Xbox One, and the popular PlayStation 4 which would be our focal point. Having the game released for all these platforms and consoles has had the effect of increasing its popularity in many gaming communities. Let's now look at the size of the game and its availability on the PS4 console.
How Many GB is Aragami on PS4?
PlayStation 4 is one of the many platforms and consoles Aragami was released for. It has since been made available on the PS Plus subscription service for PS Plus Extra subscribers too. Players who intend to download the game on their PS4 consoles are required to have a minimum of 9.579 GB of storage space on their consoles, as that is the game's default size. Checking the available storage space on your console before downloading any game will prevent basic download errors and other issues.
READ ALSO!!
Kindly share this article with everyone, and stay in touch with Digistatement for similar gaming updates, news, leaks, and tips.