There are many hardcore gamers in our gaming community who try to complete the story mode of games as soon as possible. Mirror 2: Project X is a recently released game that also features story-rich gameplay with multiple endings. Therefore, many players are wondering that in how much time they will be able to complete this game. If you are also wondering the same thing, continue reading this article to find how much time you will be taking to finish the game completely.
Developed by Kagami II Works and published by Nijico, Mirror 2: Project X is the recently released anime role-playing game. It was released on January 21, 2022, for only the PC platform and features quite a rich story. In this game, you play the role of an FBRP Agent whose job is to protect mankind from several supernatural events. As this is a story-driven game, every choice that you make leads you to a different conclusion altogether. Currently, this game is in its early access phase and features only one chapter in it. Coming back to the main topic, here is everything you need to know about how long will it take to beat Mirror 2: Project X
Mirror 2: Project X: How long does it take to complete it?
As we all know, Mirror 2: Project X is currently in its Early Access phase. As mentioned above also, the Early Access version of this game does not feature the full game. The full game will be much bigger than the current Early Access version. The Early Access version of this game features only the first chapter whereas the full game will feature 8 chapters in total. The developers have estimated that the story mode of this game after a full release could take 12 to 24 hours to complete or say beat it, depending on the skillset of the player who is playing it.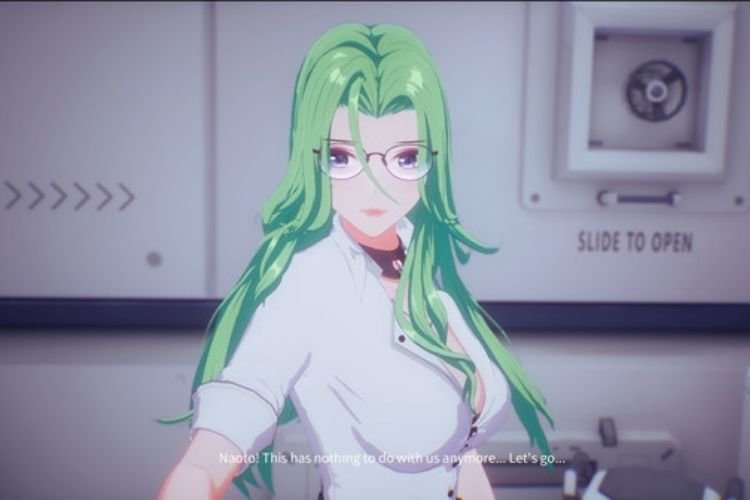 However, there are other modes in this game as well. This game also features a challenge mode that could consume 50-100 hours to get completed, depending on your skillset. Apart from these modes, you can also gather resources in challenge mode to unlock characters, skins, and even new areas. For exploring and unlocking new things, you can devote as much time as you like.
So, this was everything about how long would it take to beat Mirror 2: Project X. If you found this article helpful, share it with your friends.