The majority of the video game organizations try to target the maximum amount of gaming audience in the world, and for that, they must publish their games on each popular video game platform. Atomic Heart is the upcoming action role-playing game from Mundfish and is all set to release for the platforms PlayStation 4, Xbox Series X and Series S, Xbox One, Microsoft Windows, and PlayStation 5. As there is no news of the release of this game on Nintendo Switch, many game fans wonder whether there is an Atomic Heart Nintendo Switch Release Date. If you also wonder the same, continue reading this article till the end.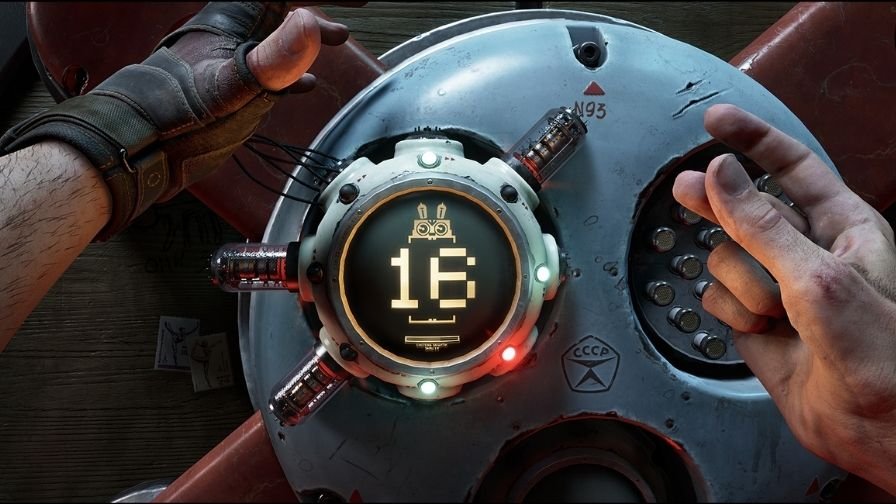 Atomic Heart is the upcoming first-person shooter action RPG. This game takes you to a whole new world where different kinds of machinery get rebellious against the human race. In this game, you play the role of Major P-3 and your task is to prevent the world from getting destroyed by them. You use improvised weapons that you can also craft yourselves from detaching stuff from robots or household appliances. Coming back to the main topic, here is everything you need to know about the release of Atomic Heart on the Nintendo Switch platform.
Atomic Heart Nintendo Switch
If we talk about the Nintendo Switch, it is the first truly hybrid video game console in the world that allows you to use it as a home as well as a handheld video game console. Most of the games that are released nowadays, always prefer to launch on Switch also because of the large audience that regularly uses Switch as their main video gaming platform. But unfortunately, one of the most awaited games, Atomic Heart will not be released on Switch as of now. Mundfish has only revealed PC, PS4, PS5, Xbox One, and Xbox Series X|S as the supported platforms for Atomic Heart.
And if we were to talk about the future expectations regarding the same, there is very little chance. Had Mundfish planned to release this game on Nintendo Switch, they would have announced it already by now.
So, it was everything about the release of Atomic Heart on Nintendo Switch. If you found this article helpful, share it with your friends.