Kerbal Space Program 2 has been running into a lot of issues. Recently, a couple of players noticed that the Borderless Window mode is not working in the game. While it is not a "game-breaking" bug, it is still disappointing to struggle with it when you pay $50 for the game. Players have encountered several other issues as well that completely ruin the experience. Fortunately, it is easy to resolve the Borderless Window not working issue in the game. So, if you are also looking for a solution, then you have come to the right place.
Kerbal Space Program 2 is a sequel to Kerbal Space Program. The first title is extremely popular and has great gameplay mechanics. Unfortunately, the sequel fails to make its mark. Now, there is hope because the game is still in the Early Access phase. So, the devs are adding and removing a lot of features. Also, it is better to run into bugs during this phase rather than when the game finally rolls out. But, players are still disappointed that they are paying such large sum of money for a highly unoptimized game. But, if you are unable to run the game in the Borderless Window mode, then you don't have to worry about it anymore.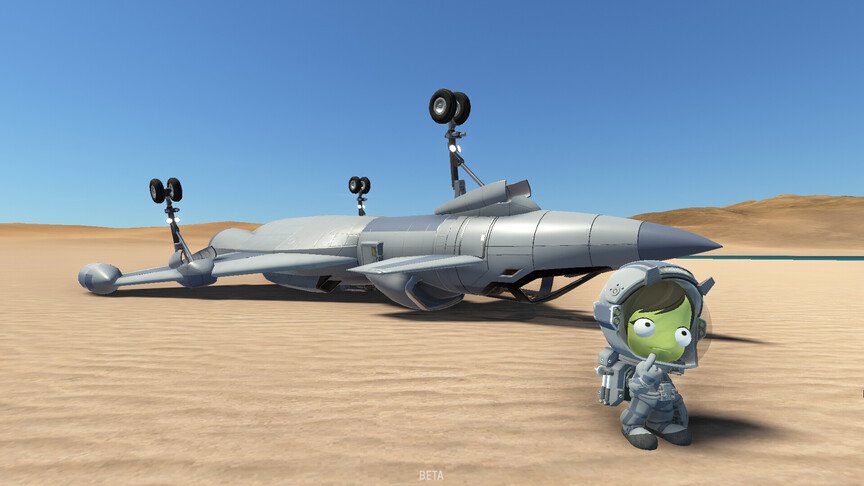 Kerbal Space Program 2 Borderless Window Mode Not Working Issue: How to fix it?

It is very easy to fix the Borderless Window Mode Not Working issue in Kerbal Space Program 2. First, launch the game and go to Settings. Now, head over to the Graphics tab and enable Window mode. Don't switch to Fullscreen or Borderless Window. Now, apply the changes and close the game. Next, launch the Steam Client and then head over to Library. Here, right-click on Kerbal Space Program 2. Next, select Properties and then go to the General tab.
Now, under the Launch Options, type this code and then press Enter: -popupwindow. Now, close this window and then launch the game. Once you do this, the game will launch in Borderless Window mode. This method has worked for most players. The Borderless Window mode is very helpful because you can easily Alt+Tab out of the game without having to sacrifice the fullscreen. Anyways, this also brings us to the end of the article. We hope that you were able to resolve the issue. Stay tuned to Digi Statement for more such gaming guides.