Face Paints play a very important role in the Horizon Forbidden West game as they help the character prevent others from recognizing them. But, as Horizon Forbidden West is a new game, not many players know how they can get and unlock the Face Paint. So, in this article, we have included a complete guide on how you can get and unlock Face Paint in this game. Continue reading this article till the end to know everything about this topic.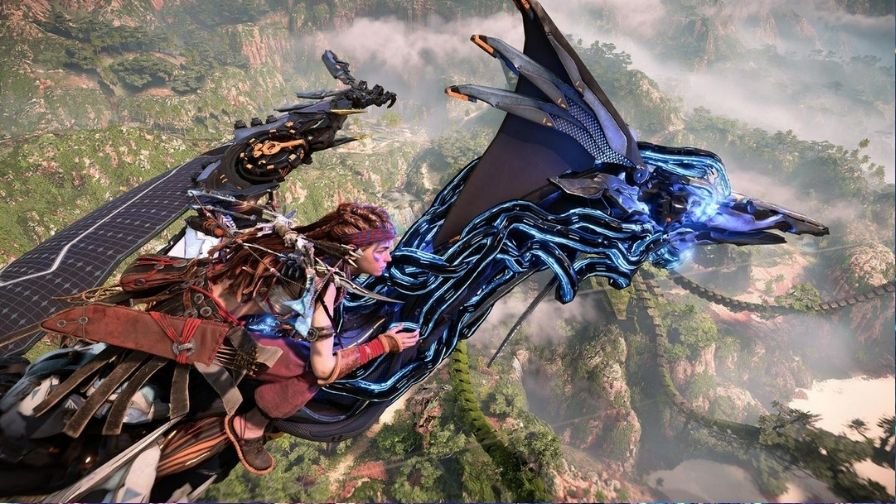 A sequel to the 2017 released Horizon Zero Dawn, Horizon Forbidden West is the recently released action role-playing game from Guerrilla Games. This game is PlayStation exclusive and therefore, it is available to play only on PS4 and PS5. This game takes you to the open world of the post-apocalyptic Western United States that is populated with deadly animalistic machines. In this game, you take control of the main protagonist, Aloy, and explore the tainted yet beautiful world. Therefore, it is quite necessary to hide the real identity of Aloy and get Face Paint for her in this game. So, coming back to our main topic, here is how you can get and unlock Face Paint in this game.
Horizon Forbidden West Face Paint
Well, for the new players, unlocking and getting the Face Paint could be quite tricky. But, after following the steps mentioned below, you will learn how to do so. So, let's get right into it.
If you have played this game for a few hours, you will see that you have unlocked some Face Paints. But, there is nothing present in the equip menu or costume menu that could help you equip it. So, how to equip the unlocked Face Paints in this game? Well, you have to talk to a painter about that. You can find a painter in multiple locations on the map. If you are looking for an exact location, you can visit the Bulwark area (See the image below to understand the location better)
After visiting a painter, just simply talk to him to open up the Face Paints menu. From this menu, you can purchase or equip the face paints that you have unlocked in the game. However, if you are not able to find any painter in the game, you can definitely find one at the location mentioned above.
So, that was everything about getting Face Paints in Horizon Forbidden West. If you found this article helpful, share it with your friends.