Honkai Star Rail is the new RPG with a massive sprawling universe. There is a lot to do for players in the game including exploring new worlds, leveling up characters, and finding quests to complete. Of course, you will be needing items to help you through your journey and there is no better way to acquire them from the vendors in the game. In Honkai Star Rail, finding the right vendors is crucial to your success in the game. These vendors can provide you with the necessary tools to make your journey a little easier. So hop aboard the Astral Express and get ready to explore the galaxy while we guide you through a complete list of vendors in Honkai Star Rail.
Well, we've put together a guide to help you navigate the world of Honkai Star Rail's vendors. We've scoured the game and compiled a complete list of every vendor and the items they sell, so you can easily find what you need to take your gameplay to the next level. Whether you're a seasoned player or just starting out, this guide will be an invaluable resource for you as you explore the game's vast universe.
Honkai Star Rail Vendors List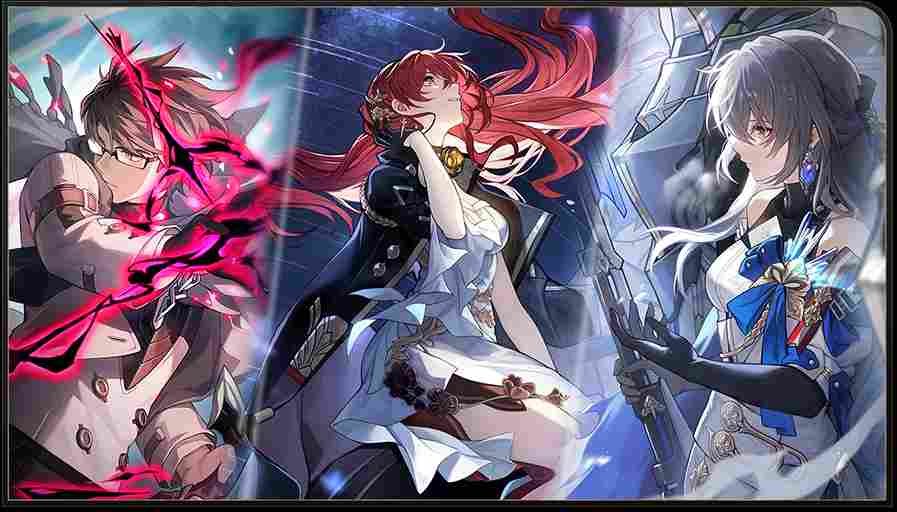 Honkai Star Rail boasts a vast universe filled with adventure and excitement, and as players progress through the game, they will encounter three different vendors. These vendors are crucial for players to upgrade their characters, purchase consumables, and get new recipes. Knowing where these vendors are located and what they sell is crucial for players looking to progress quickly in the game. Without further ado, here is a complete guide to all three vendors and their locations in Honkai Star Rail.
Wen Shiqi
Wen Shiqi, the first vendor that players will come across in Honkai Star Rail, is situated near the Central Passage waypoint in the Herta Space Station. While players must complete a few initial quests to gain access to him, Wen Shiqi provides an excellent assortment of useful items. This vendor offers a range of relics, character upgrades, and bonus rewards that players can purchase using Hertareums, the game's currency. Furthermore, players can obtain character level-up items like light cones and traces to advance their character's level. As players progress through the game, they will find Wen Shiqi to be an invaluable ally.
Vendors in The Overworld
The second vendor on the list is located on the planet Jaril-VI, in a city called The Overworld. To access this vendor, players must progress through the main storyline and reach the designated location. Once in The Overworld, players will find vending machines, recipe vendors, and book vendors. The Overworld offers a few essential vendors where players can make necessary purchases to aid them in their journey. However, to do so, players must acquire the currency known as Shield to make their desired purchases. So, keep your eyes peeled for Shield if you want to shop to your heart's content at The Overworld.
Lauder
Lauder is the NPC vendor that can be found near the Goethe Grand Hotel waypoint. This is situated in Boulder Town, the underground sector of Jaril-VI. Lauder is a valuable vendor and offers players a variety of useful items that can be purchased with shields, the currency used in the city. Like the other vendors in Honkai Star Rail, Lauder sells leveling materials, character ascension pieces, and consumables.
In a nutshell, those are the vendors available in Honkai Star Rail, each offering different items that players can purchase to enhance their gameplay experience. We hope this guide has been helpful in navigating the game's universe and finding these vendors. For more information and updates on all the latest games, be sure to follow Digistatement. And before you leave, click here for a list of all wind characters in Honkai Star Rail.