Honkai: Star Rail is the newest game set in the Honkai universe. It is also the latest game to come from the studio behind Genshin Impact – miHoYo(HoYoverse). This fourth installment in the series instead utilizes turn-based combat, instead of action-RPG gameplay mechanics. There are a lot of expectations from Star Rail as it's the next game to come after the successful release of Genshin Impact back in 2020. Will Star Rail be able to rival the achievements of Genshin Impact? We would have to wait for an answer to that. But what can't wait is the solution to a serious issue in Honkai: Star Rail where players are unable to create their account. 
An issue like this needs an immediate fix. Accounts are crucial in gacha games. It's essentially how these games save your progress. Plus they are also important for rerolling. For the uninitiated, rerolling is a gacha term where a player gathers a game's premium currency used for summoning characters and then summons a hero/character of his liking or the one which is highly recommended by the community. Rerolling at this point is almost synonymous with gacha games. Some even allow you to outright reroll for characters without having to delete your account. As you can see, accounts are an important part of gacha games. So, not being able to create an account is a critical issue for players. We do have some workarounds which might be able to solve your problem.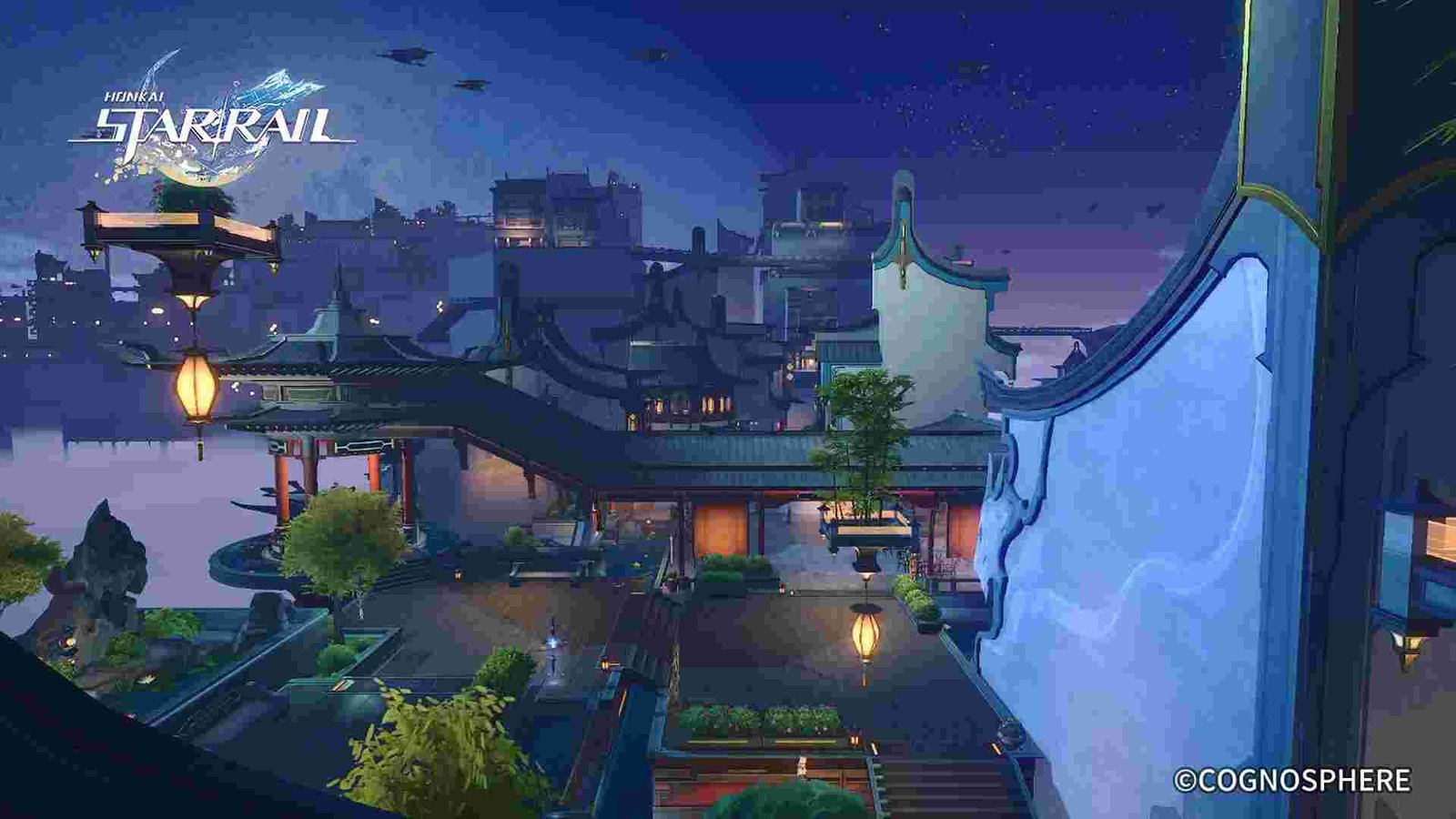 Honkai Star Rail Unable to Create Account Issue: Is there any fix yet
Disable your VPN –
You don't need a VPN for playing Honkai: Star Rail unless the game hasn't launched in your country or region. Furthermore, free VPNs aren't really good when it comes to doing what they are supposed to do. Good VPNs require money and even then using such a service, will turn your internet slow due to the amount of data required for them to function. So, if you happen to be using a VPN, disable it and then try creating your account in the game. 
Disable DNS Adguard –
DNS Adguard is certainly helpful in blocking unwanted content on the web. But it can also interfere with your connection and hence cause unwarranted problems when launching the game. It would be a better idea to keep them disabled whenever you plan on playing Star Rail. 
Disconnect all other devices from the wifi –
In case you are using a Wi-Fi connection to play Star Rail, try disconnecting every other device that's connected to the network. This way you have an uninterrupted connection. Lots of devices connected to the same network can sometimes slow down the speed so, this method helps in mitigating that issue. 
Use mobile data instead –
If you are unable to create an account using the previous method, we recommend that you try using mobile data this time. Lots of players have reported that they were able to fix several issues like login errors, by using their mobile data instead of Wi-Fi. You can also do the same and see if the issue still persists. 
Manually Change DNS settings –
Google provides its own public DNS for use by everybody. You can also use their DNS to skirt around this account issue. 
For Mobile –
From the Settings menu of your mobile device, tap on the Network and Sharing tab. Here, tap on the Private DNS option, and select the Designated Private DNS setting. Now, enter dns.google as the hostname. Make sure to save the changes once you are done, and then launch the game.
For Windows –
Windows users do need to follow a long process compared to mobile users. Go to Control Panel > Network and Internet > Network and Sharing Center > Change adapter settings. You will now see lots of options to choose from but only two are important – Ethernet and Wi-Fi. Select the one which is being used for the internet and then right-click on it to select Properties. 
In the Networking tab, there will be a "This connection uses the following items" heading. Under it, there will be a myriad of options to choose but you need only two – IPv4 and IPv6. After that, click on Properties > Advanced > DNS. Opt for "Use the following DNS server addresses" and in Preferred DNS server and Alternate DNS server, type in the following –
For IPv4: 8.8.8.8 and/or 8.8.4.4.

For IPv6: 2001:4860:4860::8888 and/or 2001:4860:4860::8844.
Voila!! You are done with all the DNS shenanigans now. All you need to do is try creating your account in Star Rail to see if you still encounter the issue. 
Clear game cache –
If the previous method fails, you can clear the game cache and then launch it to create an account. If you are on mobile, simply go to Settings > App Management/App Manager > Honkai: Star Rail > Storage > Clear Cache. This will effectively game cache. After it's done, just enter the game and see if you are able to create an account.
Redownload the game –
We only recommend this method as a last resort if everything else fails. Even then, this method might not be able to fix the problem, but it's still a worthwhile workaround. Don't forget to ensure that you have enough data to download the game files again. 
miHoYo is yet to release an official fix for this issue. But if they do, we will update this guide. If you are still facing the issue, try contacting the game's customer support. You can also follow the official Honkai: Star Rail Twitter account to know about any upcoming updates for the game. In the meantime, don't forget to check out DigiStatement for more on Honkai: Star Rail and more games. 
Also, read: Honkai Star Rail Cutscenes Lag & Stuttering Issues: Is There Any Fix Yet