Honkai: Star Rail servers are already up and running leading to a massive influx of people from all over the world. The hype around the game has been unreal, with the pre-registration number reaching over 10 million before it officially launched worldwide. As is the norm with any hyped game like this, the intake of so many players at once has the Star Rail servers unable to function properly at times. There are reports of login errors with codes 1001_1 and 1001_3 showing up at the start when players try to log in to the game, but interestingly they don't have any relation to the server overload. However, these login errors are occurring due to an issue at the player's end. And like any other problem, there are solutions to fix it as well. 
Gacha games tend to face issues like this at regular intervals. It mostly happens when a game is opening its servers for the first time or when there's an update. miHoYo/HoYoverse's previous game, Genshin Impact, faced the same kind of problem during its launch. And the same happened with Honkai: Star Rail too. It's the price games have to pay for being so popular. This login error isn't something that can't be fixed though. We have some workarounds that will be of tremendous help to you if you happen to be encountering login errors 1001_1 and 1001_3 in Honkai: Star Rail.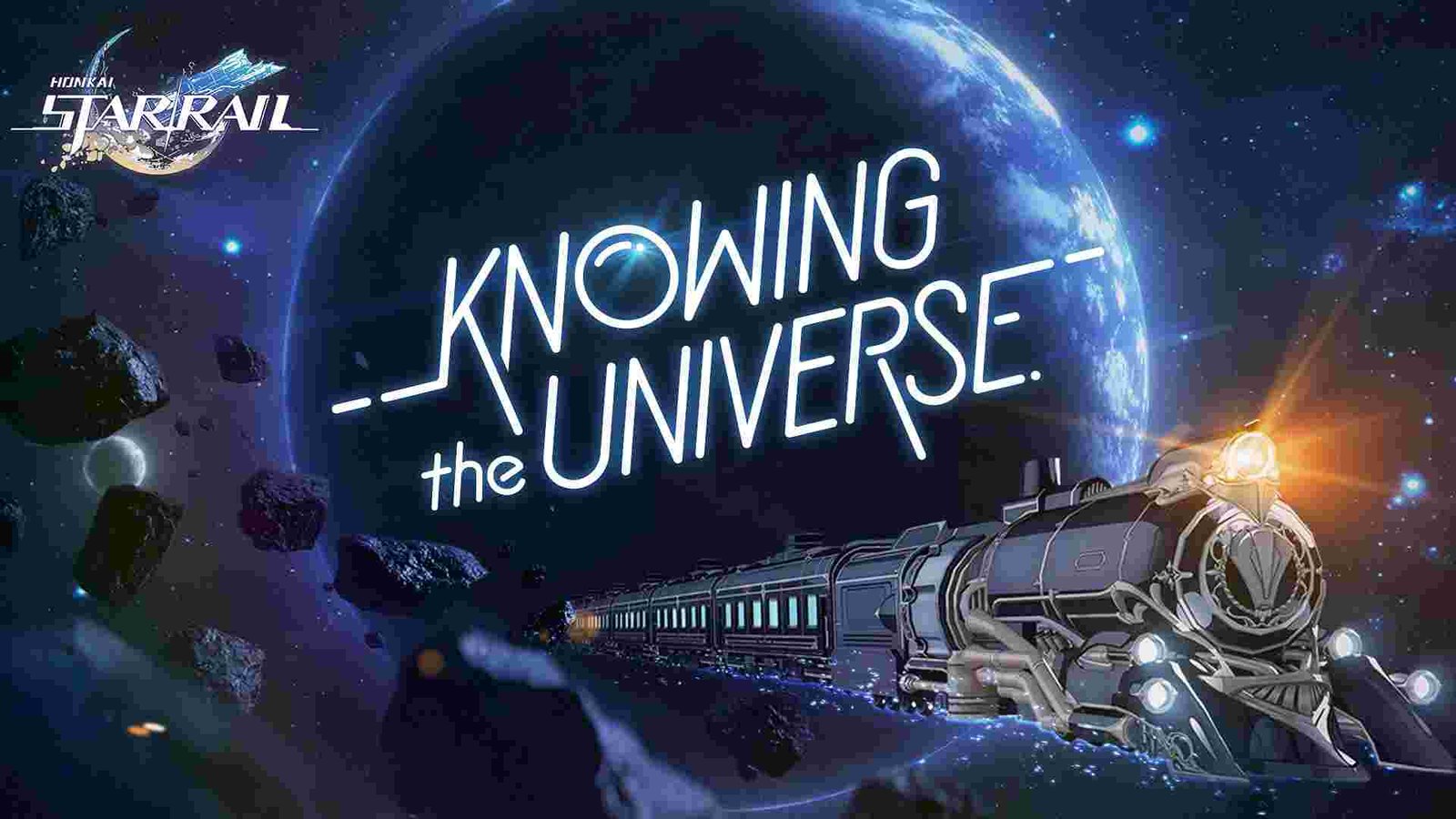 Honkai Star Rail Login Error 1001_1 & 1001_3: How to fix it
Use mobile data –
Some players have found that using mobile data instead of wifi allows them to safely log in to the game without encountering errors 1001_1 and 1001_3. Once you have logged in, you can try switching to your wifi connection back. And if the problem starts showing up again, we recommend that you use only mobile data for some time. 
Disable ad-blockers –
If you have AdBlock installed, it would be best to disable them while starting Honkai: Star Rail. The application might be interfering with the game, so it's better to disable them. You can switch it back on, once you are done playing. 
Disable DNS Adguard too –
As useful as DNS AdGuard is for blocking unwanted content, ads, and trackers on the web, it can have unwanted problems with the game itself. If you prefer to play Star Rail without any significant problems, disable DNS Adguard too. This has been the primary cause of the issue that many players are facing. 
Disable VPN –
Try disabling whatever VPN you are using. Star Rail doesn't really need VPN to play as it's available in almost every country. Some VPNs can also slow your internet speed, which could be one of the causes behind the login error. Go turn off your VPN and then log in to the game. 
Check your internet connection –
Since this is a login error problem, a slow internet speed connection can also be a culprit behind this issue. You should try and check your internet connection speed. Furthermore, see to it that your internet is not down. ISPs sometimes do maintenance work during which they may shut off the connection entirely for some time. Check with your provider about the current condition of your internet. 
Use Google Public DNS –
Access the Settings menu of your mobile device, and then tap on the Network and Sharing tab. Here, the Private DNS option will be visible to you. Now, select the Designated Private DNS setting, and enter dns.google as the hostname. Make sure to save the changes once you are done, and then launch the game.
Windows users should go to Control Panel > Network and Internet > Network and Sharing Center > Change adapter settings. Choose the connection for which you want to change the DNS (Ethernet or Wi-Fi). Once selected, right-click on it and select Properties.
Next, select Networking tab > This connection uses the following items > IPv4 or IPv6 > Properties. Click on the Advanced option and then the DNS tab. Next, select OK > Use the following DNS server addresses. In the Preferred DNS server and Alternate DNS server type in the following DNS – 
For IPv4: 8.8.8.8 and/or 8.8.4.4.

For IPv6: 2001:4860:4860::8888 and/or 2001:4860:4860::8844.
Congratulations!! You have successfully changed DNS to Google's Public DNS. Now try logging in to the game. 
Well, these are the workarounds we have so far to fix the login errors 1001_1 and 1001_3 in Honkai Star Rail. In the future, if HoYoverse releases an official fix, we will be sure to update this guide. Don't forget to bookmark us for more guides like this. 
Also, read : Honkai Star Rail Canon MC name: Everything you need to know