Honkai: Star Rail has been out for only one day so far, but it's already generating so much buzz around it in the gaming world. Fans of the Honkai series have been waiting for a long time to see what new adventures they would take part in this ever-expanding Honkai universe. miHoYo(HoYoverse), the developers behind Star Rail, are known for their high-quality games. Something which we have already witnessed in Genshin Impact. Star Rail doesn't disappoint when it comes to quality and is as good as other miHoYo games. However, there are some areas where there's a lot left to be desired. Players have been reporting an annoying bug in which the screen starts flickering when downloading game files.
Bugs and errors like these are not something new. Games have always suffered from these types of problems, no matter how many times the devs do QA and beta tests. And it isn't like that such issues can't be dealt with. Devs do release constant patches and updates to mitigate these bugs and errors. miHoYo so far are yet to put out an official fix for this screen flicker issue, but we do have some possible fixes which might be of help to you.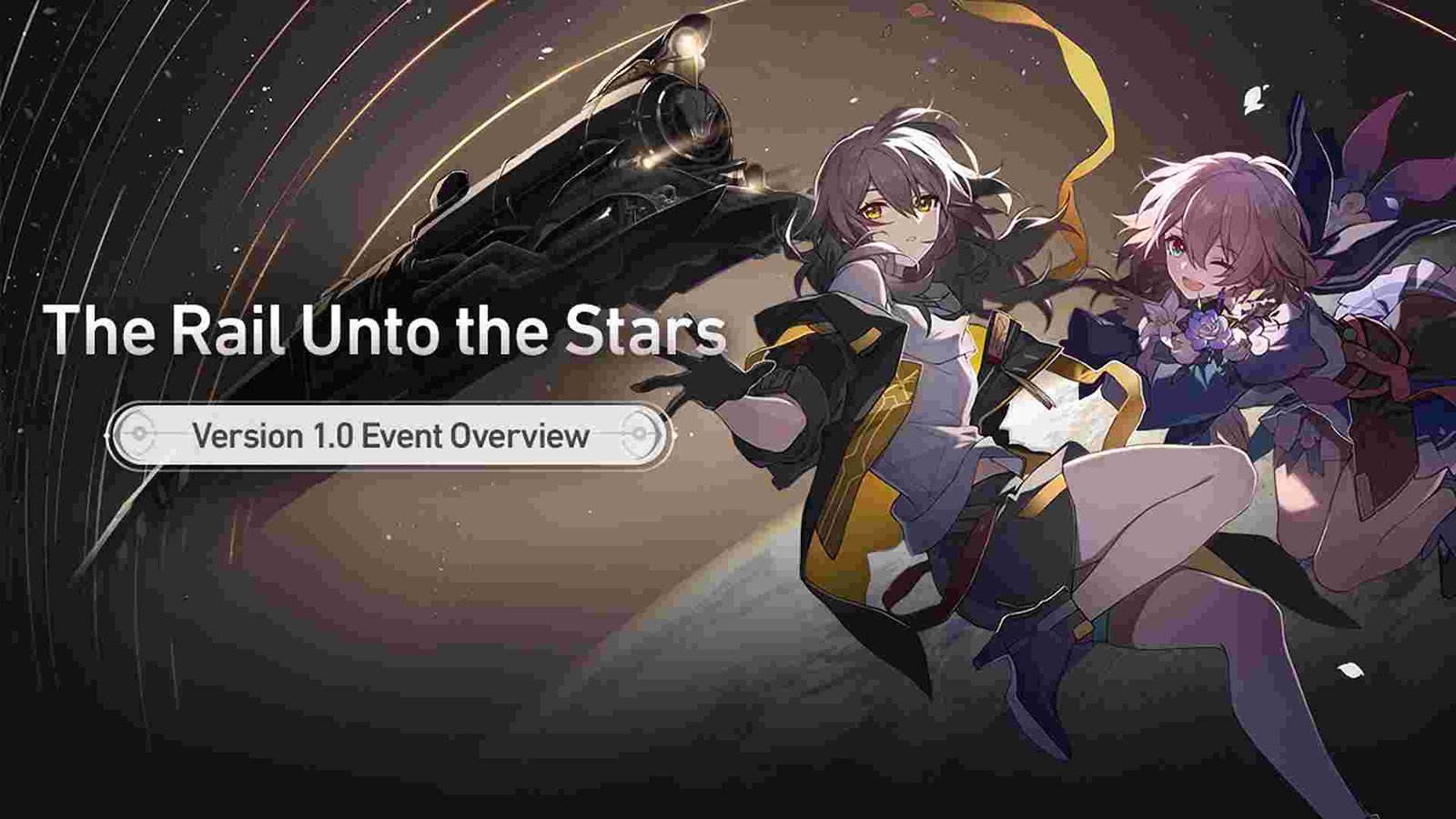 Honkai Star Rail Screen Flickering when downloading game files Issue: Is there any fix yet
Run the game in admin mode –
Lately, a lot of games require you to run them in admin mode for a number of reasons. You can also try giving Honkai: Star Rail admin access to deal with this screen flickering issue. To start, right-click on the app shortcut > Properties > Compatibility tab. In the bottom corner you will notice an option – Run this program as an administrator. Simply checkmark that option and click on OK.
Update your GPU drivers –
Since it's a screen flickering issue, the cause may also lie with your drivers. If you haven't updated them for some reason, you should start updating them right now. Updates allow your GPU to run optimally and should be a no-brainer. Go to your GPU manufacturer's respective website and download the latest available drivers from there. Additionally, you can also do the same from their apps.
Turn on Disable HW overlays option in developer mode –
One major cause behind this screen flickering issue is due to the system hardware switching between CPU and GPU to display content. You can effectively fix this by disabling HW overlays in Developer options. You normally will not be able to access the Developer options. For this you need to go to Settings > About Device. There click seven times on the Kernel version. Do note that each Android phone has alternate methods to access Developer settings. But this is usually how you get it.
Once clicked seven times, a pop-up will display – You are now a developer. Go to Additional Settings > Developer options. Scroll down until you find the "Hardware accelerated rendering" section. You will notice lots of sub-options. Ignore all except for "Disable HW overlays". Toggle it on and you are done.
Restart the game –
You can also try restarting the game. Usually, this can fix most issues, so there's no harm in giving this method a try. We do recommend waiting a minute or two before you start the game again.
Update Windows –
Like your GPU, Windows too needs constant updates. To update Windows, go to Settings > Update & Security > Windows Update. Download the latest update from here, if it's available. Now, run the game to see if the issue still persists.
You can also contact Star Rail support if none of the above methods worked for you. Don't forget to check out DigiStatement for more guides like this.
Also read: Honkai Star Rail Background Music Not Working Issue: Is there any fix yet