If you've been playing games for a while now, then you've probably heard of always-on DRM. To those who may not know this – you'll have to remain connected to a server to access the game. And this is done via an internet connection. A lot of games can't be played offline because of always-on DRM. This wasn't always the case and the idea of always staying online to play a game seemed unimaginable before. However, this is the norm now and a lot of people have grown accustomed to it. Although some games can still be played offline, more and more games now require an active internet connection. Does this apply to every new title? Well, not really. There are still a lot of new releases that don't require you to stay online. So can new titles like ArcRunner be played offline? Read on to find out.
ArcRunner has a thrillingly fun cyberpunk aesthetic and the neo-futuristic look of the setting is second to none. Players get to experiment around with different weapons and augmentation. You're tasked with resetting an evil AI, whilst also dealing with dangerous hordes of machines. These machines are a challenge to take down and make the player strategize and try out different tactics. The game also has online co-op so you can take down enemies with friends. As ArcRunner has attracted the attention of a lot of people, many have countless questions about the game's mechanics and features. One of the most common queries is if the game can be played offline. Well, if you're also interested to know the same, keep on reading.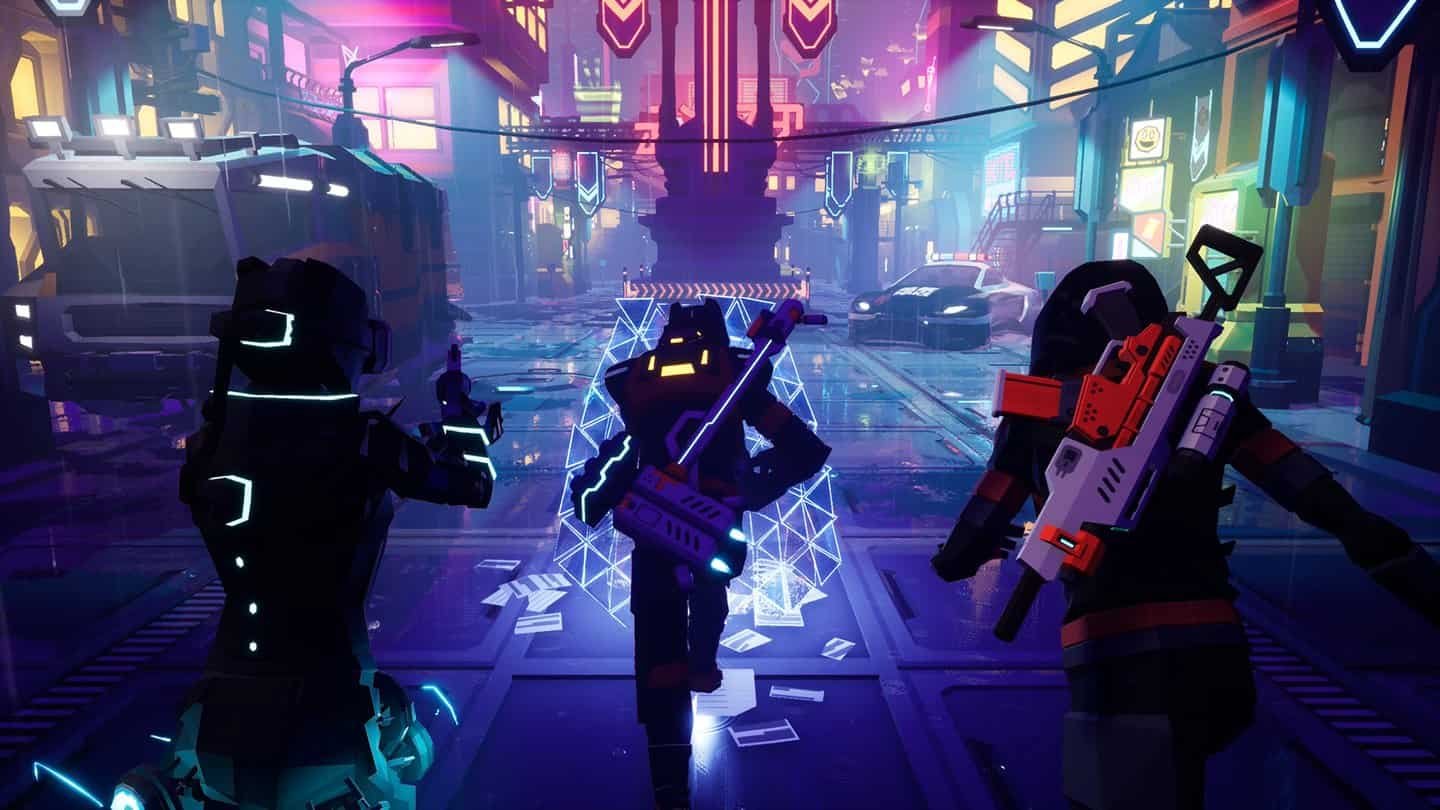 Can you play ArcRunner offline without an Internet Connection?
This is surely good news for a lot of people – ArcRunner can be played offline. This information has been confirmed by one of the game's developers. Players won't need to have an active internet connection to play the game's offline story campaign. However, you need to keep a few things in mind. This shouldn't come as a surprise to anyone but you will need to be online to enjoy the game's co-op mode. Also, to get Steam achievements, you will need to be connected to the internet.
So, if you prefer to play with friends and like to collect trophies and achievements, you'll need an internet connection to play ArcRunner. However, there are also a lot of people out there who aren't concerned with these things. They simply want to enjoy the single-player mode and this is good news for them. One of the reasons why the game is viewed so positively is because it can be played offline. This makes it accessible to a lot of people.
So there you have it, one of the highly anticipated indie titles can be played offline. It remains to be seen how well ArcRunner does in the future but things look good so far. In the meanwhile, if you want to know more about games like ArcRunner, make sure to check out DigiStatement.
Read More – Honkai Star Trail: How to Log in with Google Play Account on PC