Honkai: Star Rail saw its full release on April 26th after a three-day pre-download period. It's the latest title to come out from the Chinese video game development studio – miHoYo (HoYoverse). Unlike what some may think, Star Rail is not a direct sequel to Honkai Impact 3rd, despite being the fourth game set in the Honkai universe. The game does feature some familiar characters like Welt, Himeko, and Bronya. Considering its miHoYo, players can already expect an exciting story along with some deep lore and great characters. Well, the choices you make whether selecting your first character, to unlocking new ones, affect your gameplay. You may want to reset your in-game progress in case you made a wrong decision during your playthrough. But, is it possible? Yes, it is. But, how? Let's find out.
There are a lot of reasons why someone would want to reset progress on their account. Some might not want the characters they got from summoning. And then there are others who want to do it for pure re-rolling purposes. In case you didn't know, rerolling is a term used exclusively in gacha games. While it might have some mentions out of the gacha-sphere, it's largely gacha game related. Re-rolling refers to the act of summoning a specific character continuously until you get them. Some gacha games provide easier rerolling options. Others don't. That's where resetting progress comes to aid. By doing this, you can start over and re-roll as many times as you like. So, let's see if it's possible to reset progress on the same email account in Honkai: Star Rail.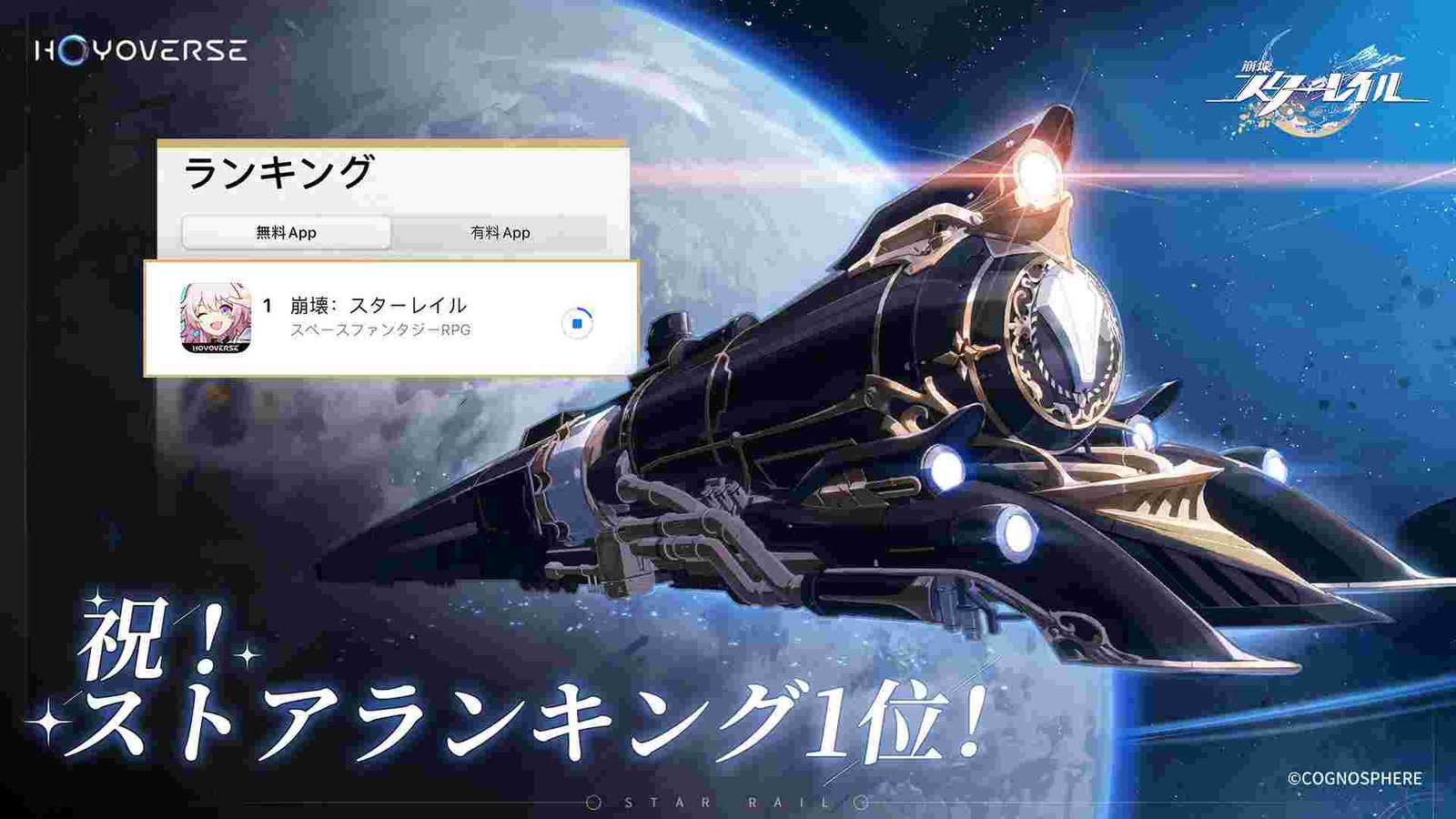 Honkai Star Rail: Is it possible to reset progress on the same email account
Yes, it's entirely possible to reset your progress on the same email account. To do that, launch the game and then click on the "mobile" icon located in the top-left corner. Next, select the Settings icon, after which you will be presented with five different options ranging from Graphics to Other options. Ignore all, except the Account one. There you will notice only one sub-option – User Center. Click on the Go button which will take you to an entirely new window. This window will have three options – Switch Account, Link Account, and Delete Account.
To reset your progress, request an account deletion by selecting the "Request Account Deletion" option. Now, you will be presented with a short window. There will be long lines of cautionary sentences written but the gist is that your account will be permanently deleted after 30 days. And if you log in to the game during those thirty days, your account deletion request will be rescinded. Click on Next to advance further. There will be a security verification window where you need to select your Google account. Press the next button to verify. Choose your Google account which is connected to the game, let it verify, and after that press the Ok button. This will ensure that your account deletion request is successful.
However, don't forget that you can still recover your account if you log in back to the game in the thirty-day period. Now you know how to reset your progress in Honkai Star Rail on the same email account. For more guides like this, bookmark DigiStatement.
Also, read: Honkai Star Rail FPS drops & high ping issues: How to fix them