miHoYo's newest title happens to be set in the Honkai universe and it's called Honkai: Star Rail. The game, which was announced back in October 2021, had three closed beta tests before it opened its servers on April 26. Reviews for the game are still pouring in but so far what we have got is solid. Safe to say, the consensus around it is mostly positive with the main criticism of the game being its gacha elements. Honkai: Star Rail's combat is also another factor that has received high praise. Now, since it's much different from other miHoYo games like Genshin Impact and Honkai Impact 3rd, there are lots of things about the combat that players don't know about. A major one is about follow-up attacks.
Unlike GI and HI 3rd, Star Rail uses a turn-based combat system. If you didn't already know, in turn-based combat, the units attack enemies based on their turn order. Popularized by the JRPGs, it has become a staple in the gacha games. Turn-based games may look simple but they do have a lot of depth to them. And considering miHoYo's capabilities, you can expect a lot in Star Rail. So, what do follow-up attacks do in the game? How do you really perform them? Let's find out!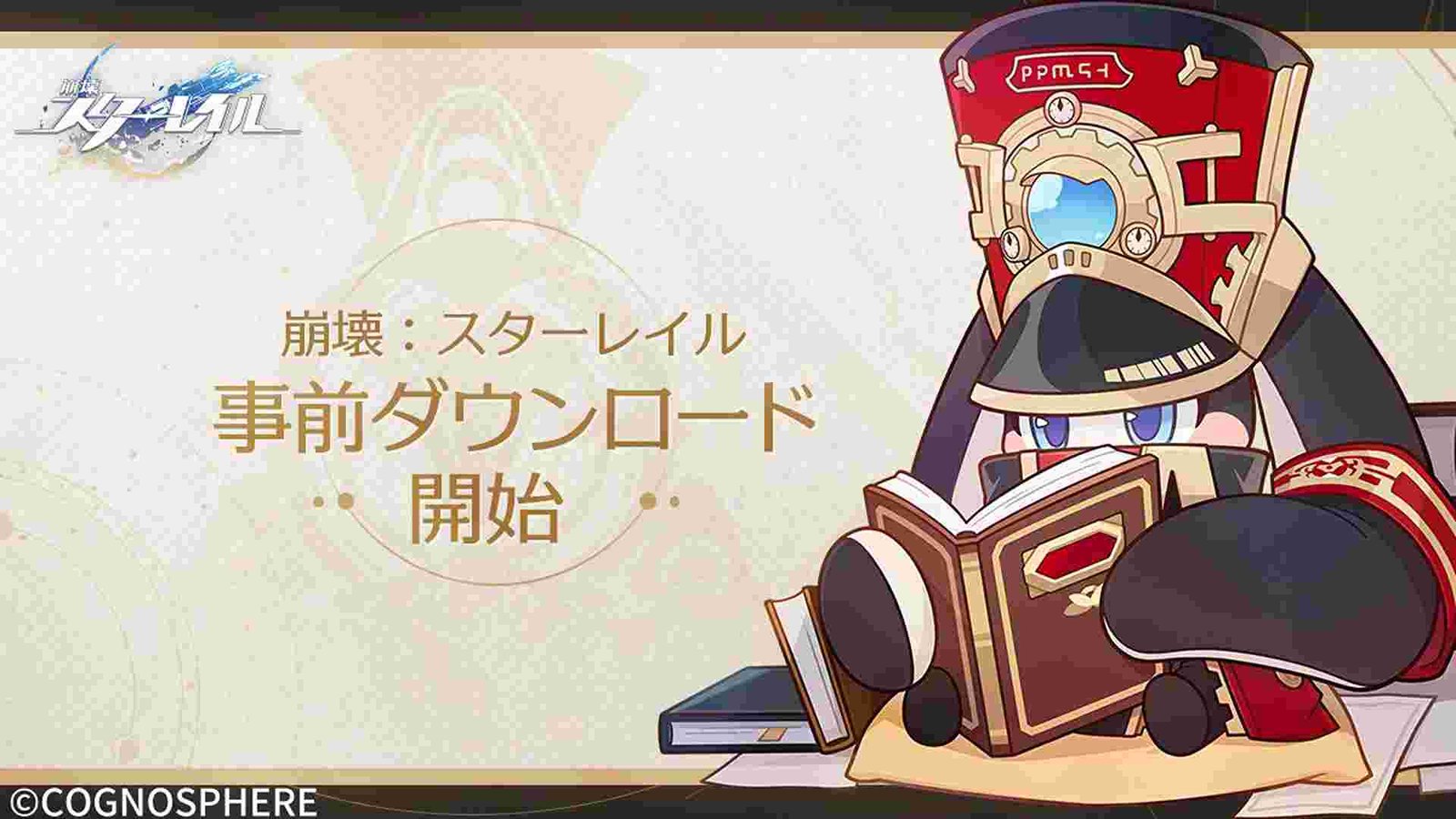 Honkai Star Rail Follow-Up Attack: What is it & How to perform
A follow-up attack as the name itself suggests, is a type of attack or move that a unit performs automatically after a certain predefined condition is met. One of the best examples of this is the unit named March 7th. Her skill "The Power of Cuteness" allows her to give an ally a shield. The skill has many caveats to it, but for the purpose of this example, we only need to know that this skill provides a shield to an allied unit. Now, her talent "Girl Power" enables her to counter an enemy if it attacks that shielded unit. You don't even need to press a button or anything for March 7th to counter. This is a follow-up attack.
Not all units in the game can perform follow-up attacks though. Only a select few have the ability to do so. Plus, they each have their own set of conditions, which when fulfilled results in a follow-up attack. A total of 6 characters have talents that enable them to do a follow-up attack, with March 7th being one of them.
We would be sure to update this guide once more units with follow-up attack abilities show up in Honkai: Star Rail. Meanwhile, you can check out DigiStatement to know more about the latest gaming trends.
Also, read: Honkai Star Rail: Is It Possible To Reset Progress on the Same Email Account