Everybody wishes to play video games without any interruptions or errors. Unfortunately, things don't always work out like this, especially in the world of gaming. It's common for video games to run into bugs and these bugs trigger error codes. The purpose of these error codes is for developers to identify these problems and start working on them. However, these error codes also show up for players and that can be annoying when you're gaming. Especially if it's a particularly entertaining section of a video game and an error shows up. Various error codes pop up throughout various parts of a game. That being said, Honkai Star Rail players are also dealing with an error code, namely Error Code 200. It's a network error code, that restricts players from loading into the game. Read on to find out if a fix for this issue exists.
Honkai: Star Rail is enjoying immense commercial success right now. The game is rightfully lauded by critics and fans alike. People can't wait to see what the developers have in store for the gacha fans. It's also one of the highly anticipated games, and that's because it's free to play. Despite the overflowing positivity surrounding the game, there seems to be a major issue. People are running into those dreaded error codes mentioned earlier. Especially the error code 200 and this seems to bother a huge part of the community. It's an error that comes out of nowhere and completely ruins the immersion of the game. If you're reading this, then you're probably sick of this problem too. Well, you've come to the right place! Read on to find out how to fix the error code 200 in Honkai: Star Rail.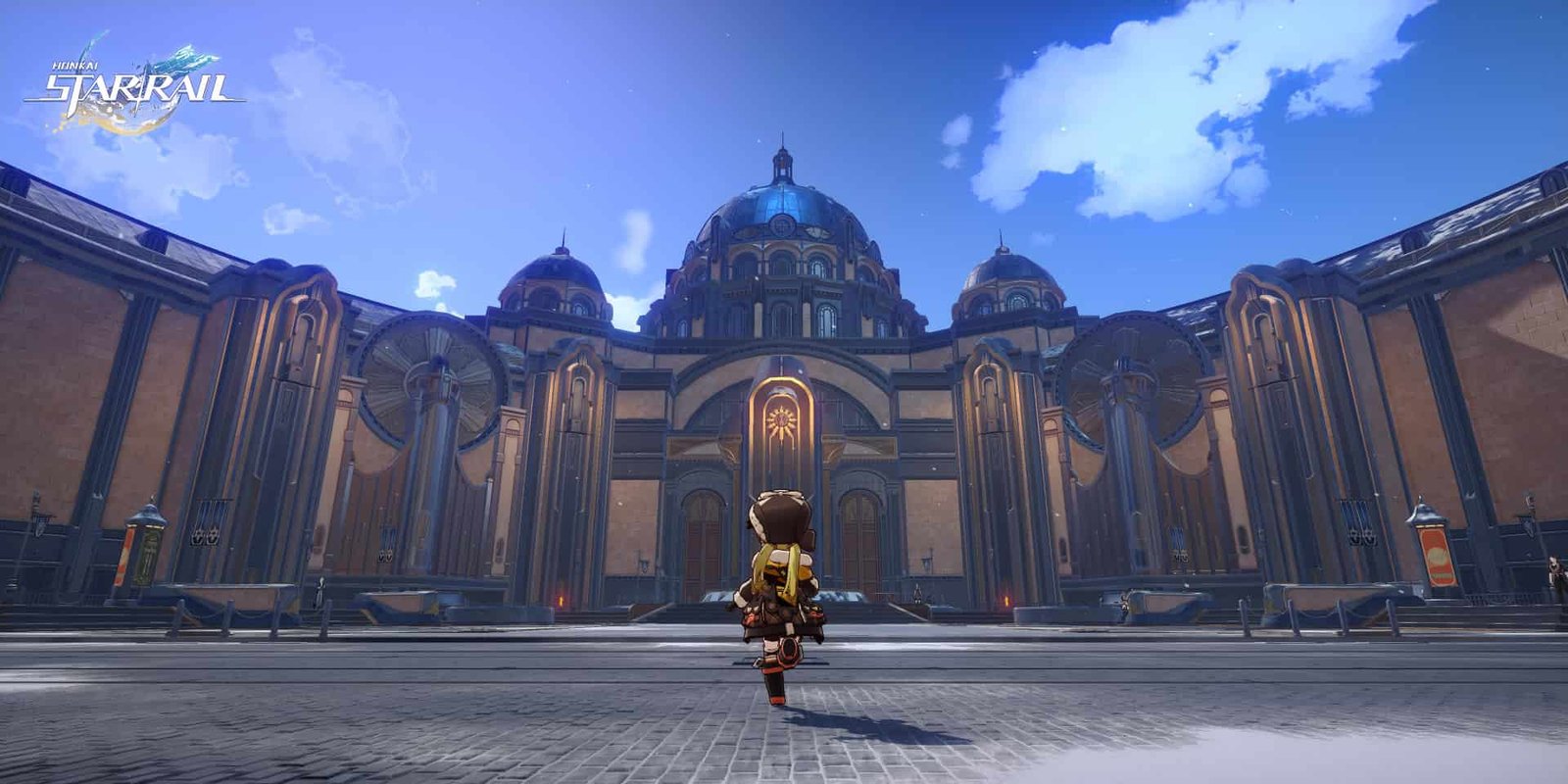 Honkai Star Rail Error Code 200: How to fix it
To start things off, restart your router/modem. This is the most common solution because it has worked for many. If the problem still persists, you can try out other solutions like switching to a wired network since it's more stable. Users have reported better connectivity with a wired network. However, there may be a slight possibility of the problem not going away. In case you're still dealing with the error code 200, there are other solutions, too.
Confirm if the firewall is letting the game connect to the internet. To do this, head to Windows Network & Security and click on Firewall. This will show you the complete list of allowed applications on your desktop or laptop. Usually, the game should already be on the list of allowed applications. If it isn't, make sure to add the game's .exe file to the exception list, or disable the Firewall entirely for some time, and then check if the issue persists. That being said, also keep in mind that you don't use any VPN or DNS Adblockers while trying to play the game. This will create conflicts with the game servers, so consider disabling them.
Honkai: Star Rail continues to amaze fans all over the world. Unfortunately, the game is riddled with several bugs. Since it is still fairly new, it'll take a while for developers to deal with all of the issues. For now, though, fixes like these are what players can resort to. For more comprehensive guides like this, make sure to check out DigiStatement.
Read More – Green Hell: How to save in-game process