Honkai Star Rail is a game that allows cross-progression gameplay. This means the fun and your in-game progress are unified across all the platforms the game is available on. However, error codes are something you are likely going to encounter during your playthrough of Honkai Star Rail. The crashes may happen out of the blue and leave you feeling perplexed and frustrated. It is enough to demotivate some players from continuing the game any further. Error codes like 602_0, 200, and 1101 are already troubling the players, and who knows what new errors will crop up in the future? Anyway, in this guide, we will be turning our attention toward the error code 1901_0 in Honkai Star Rail.
Players who are facing this error have reported a black screen when the game launches. This happens after the initial train cutscene. After the train cutscene, there is a black screen and an error message with the error code 1901_0. What's worse is that the error does not let them access the report bug area in the in-game menu. So, you can imagine the helplessness. So, if you too are plagued by this error code, then keep reading.
Honkai Star Rail Error Code 1901_0: Is there any fix yet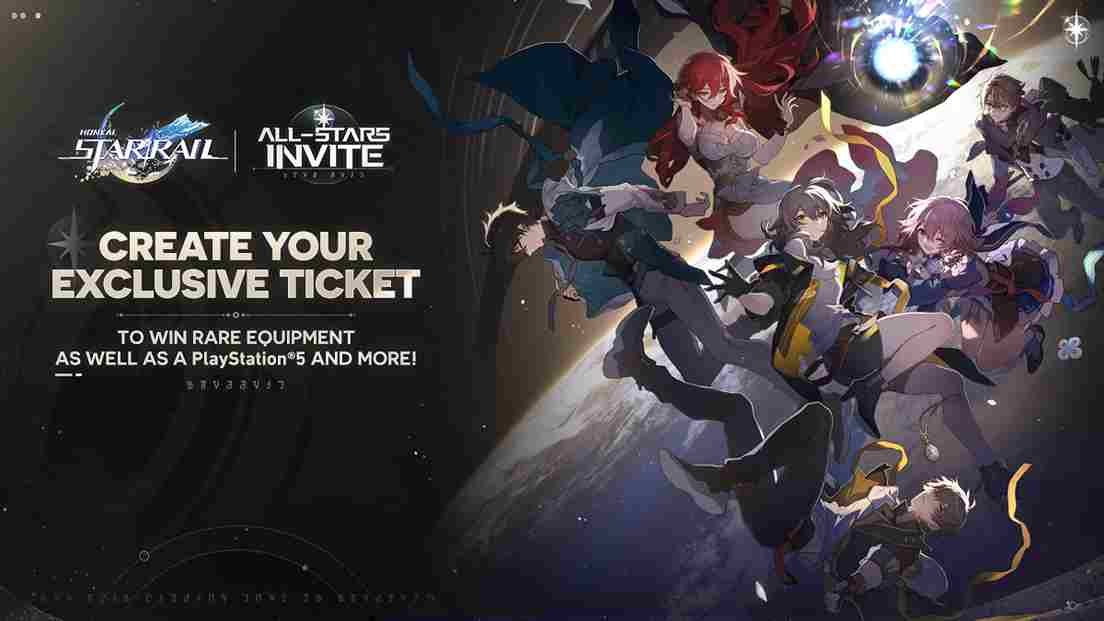 We hate to be the bearers of bad news, but as of writing this article, there is no official fix for this error. Nothing new, as a lot of other errors in the game, have not been addressed with a fix yet. So where does that leave us? Well, combing through discussions online, we stumbled upon some reports of players claiming that certain workarounds fixed the issue for them. In the absence of an official fix, these fixes recommended by other players are the best bet. So without any further ado, take a look at these potential workarounds.
Switch networks
Some players have reported that switching networks fixed the Error Code 1901_0 in Honkai Star Rail. If you are playing the game on a mobile device, then make a switch to your mobile data from WiFi, and vice versa. If you are playing on a PC, try connecting to a different network and launching the game. Also, while you are at it, use a wired connection for better connectivity.
Disable VPNs and Custom DNS
Without getting into the technicalities, we recommend you disable any active VPN connections. Similarly, if you are savvy enough to use a custom DNS for different reasons, then rolling them back to the default values may resolve the error code. If you are on a mobile device, go to your device settings and look for the Private DNS option. You can make use of the search function in the setting menu to find the option. When you do find it, make sure no private DNS is active on your phone. Also, disable any DNS Adguards if you are using them.
Reinstall
If the error sticks around even after trying these workarounds, reinstalling the game is the last resort. Hopefully, a fresh installation will resolve and fix all existing error codes.
And that is all the information we have on fixing the Error Code 1901_0 in Honkai Star Rail. We hope this guide was of some assistance to you. For more reads like this, follow Digistatement. And if you are wondering what's up with the chat feature in Honkai Star Rail, click here to get all the answers.