Honkai Star Rail is an upcoming strategy-based RPG game that's developed by MiHoYo, the same dev studio that developed the sophisticated open-world RPG game called Genshin Impact. It serves as the fourth installment of the series that further expand on the universe of the Honkai series. The game is currently in closed beta and is undergoing development. As the game is still in progress, we've put together the list of characters that you should get familiarised with to understand the lore and know just how well-written the characters are.
Honkai Star Rail Character list
There are a total of 13 characters that are available in Honkai Star Rai that have their own personality and background story that are very unique. With that being said, here's a list of all 13 of them.
Arlan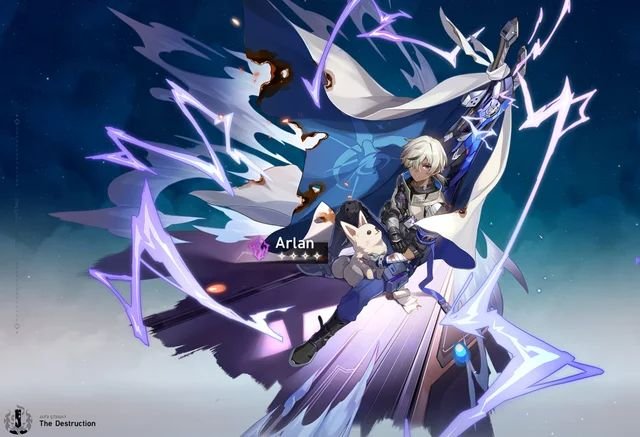 Arlan serves as the head of Herta's space station security department and has a fierce resolve to protect the people. He is used to the pain and feels at ease when he's holding Peppy.
Asta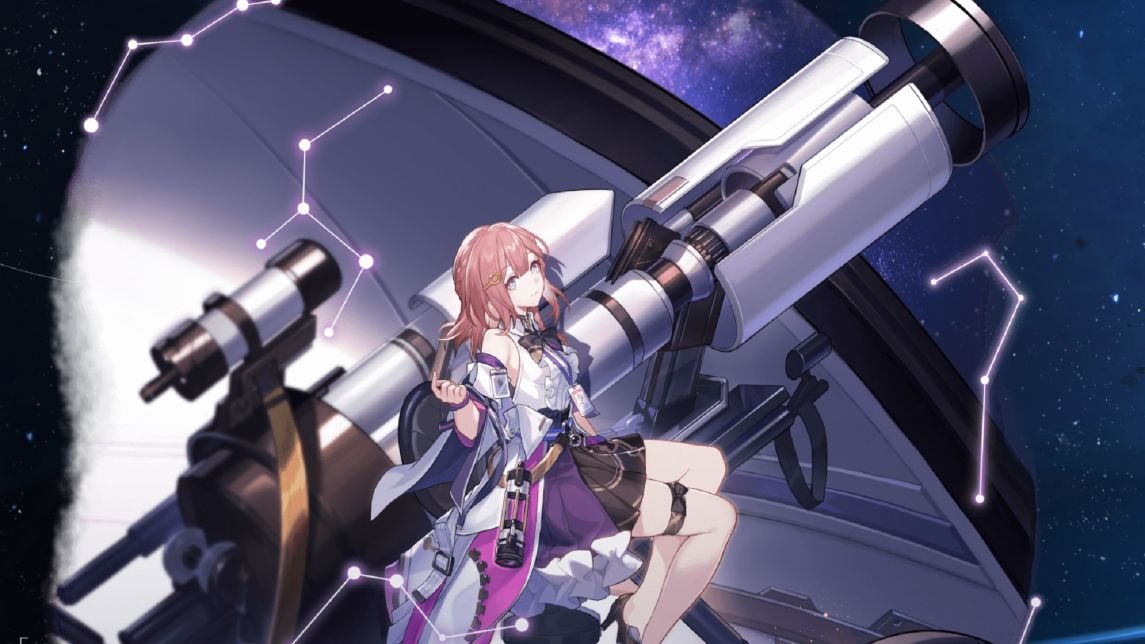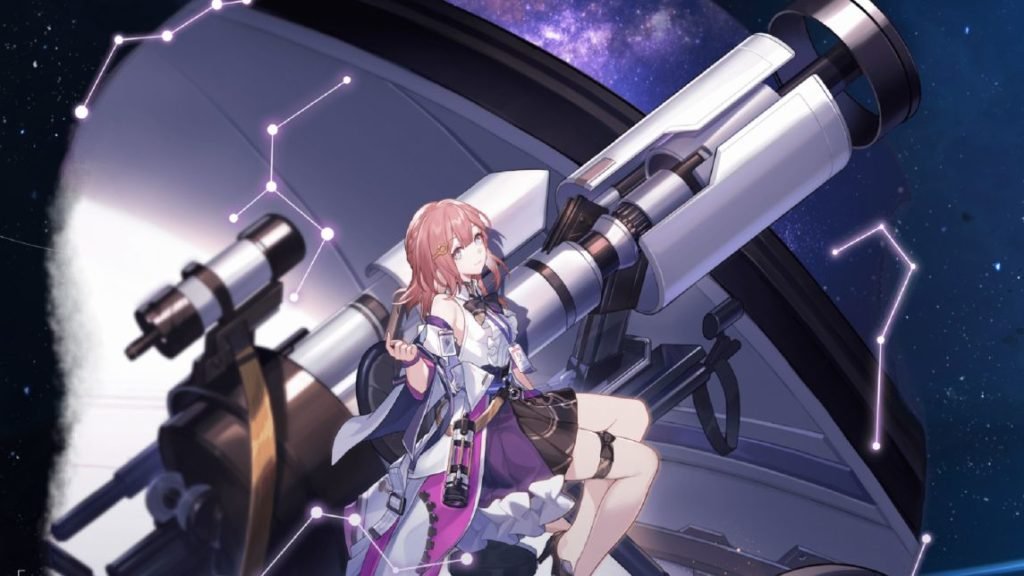 A fierce yet energetic young girl, Asta holds the position of the lead researcher of Herta Space Station. She is also skilled at managing staff but also knows how to handle the situation calmly.
Herta
Herta is what you'd call a genius that possesses a high IQ in the blue, she does things at her own pace and what interests her. The space station is a good example of that.
Sampo
A merchant by heart, Sampo is a cunning salesman and knows his way around words. If there is a profit to be made, you can bet he'll be there. He has specialized knowledge that makes it hard not to approach him for help, but be wary as becoming his customer is not necessarily a good thing.
Gepard
Gepard is an excellent man that knows the honor and serves as a captain of silvermane guards. He bears the noble Landau family name and takes pride in protecting the city and the peace of everyday life.
Bronya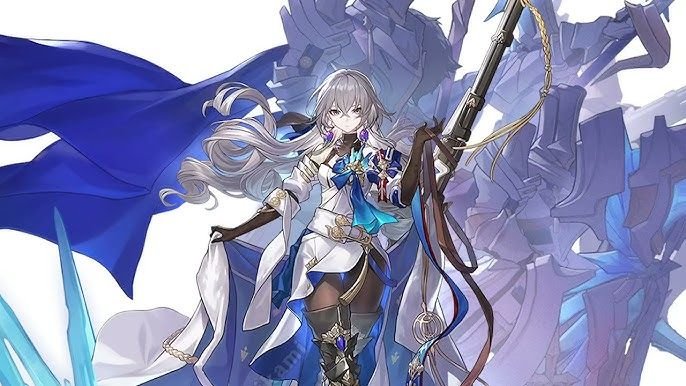 Bronya serves as a commander of silvermane knights and is known for her beauty and valor. She possesses extraordinary talent, affinity, and education.
Pela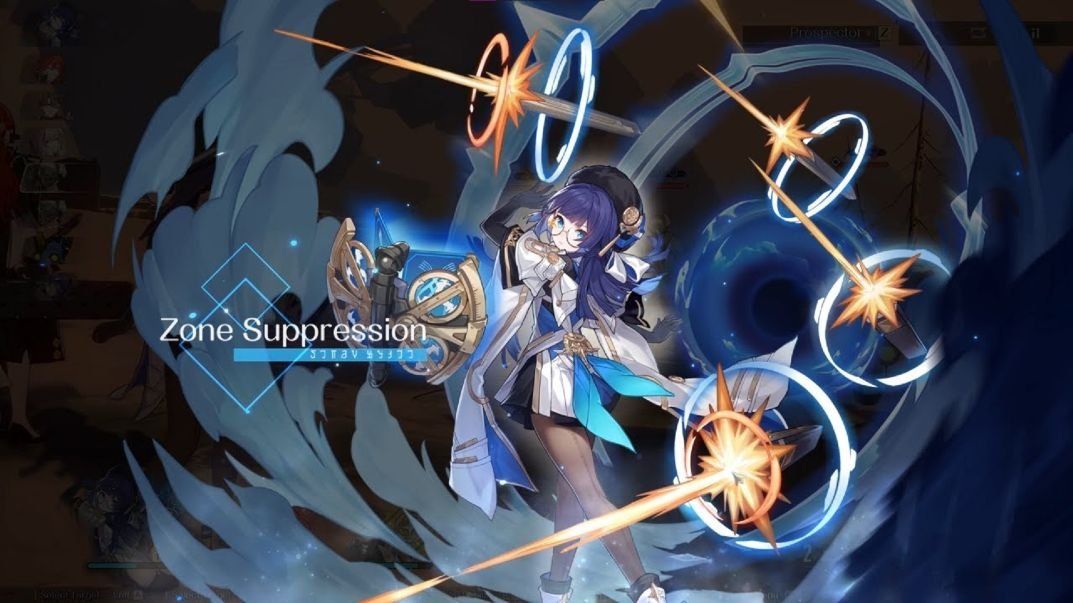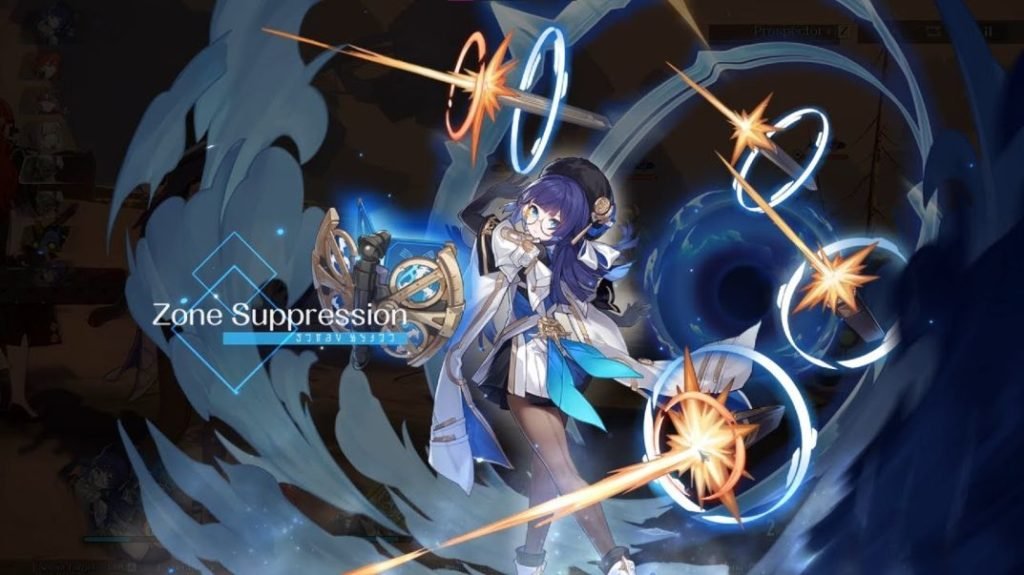 A beauty with brains, Pela is a meticulous intelligence officer of the silvermane guards and is very brilliant. When it comes to overseeing logistics, distributing supplies, or maneuvering troops, she can do it all with calm.
Kafka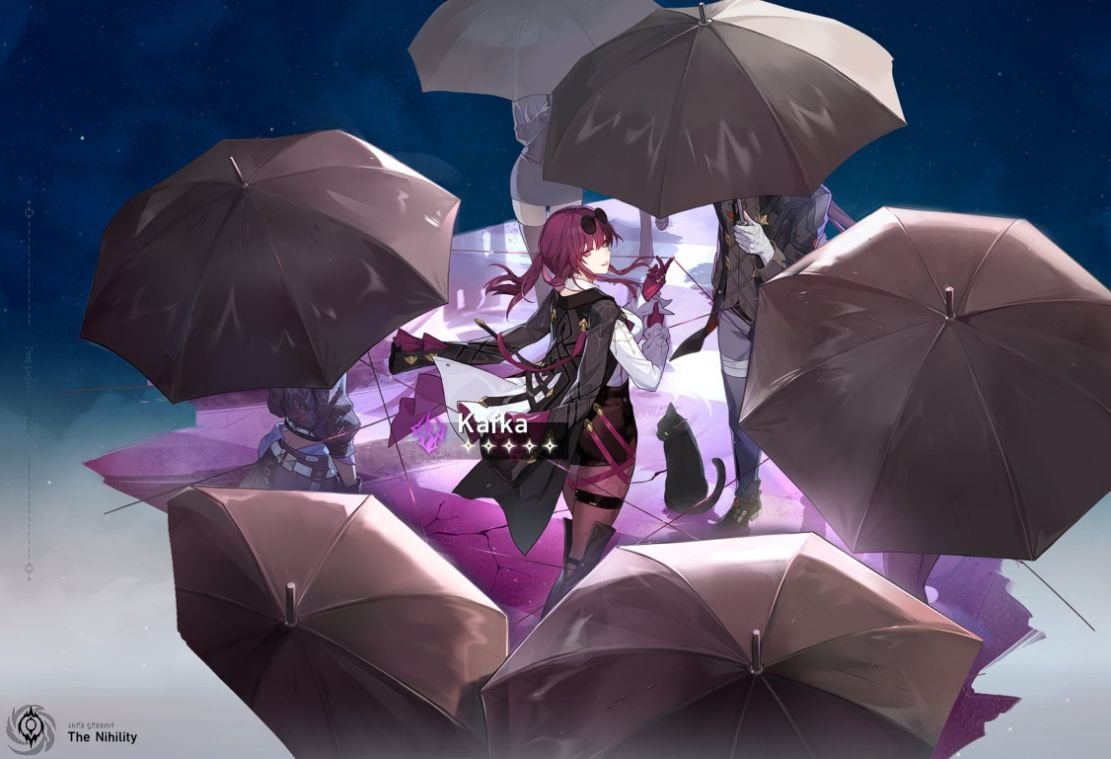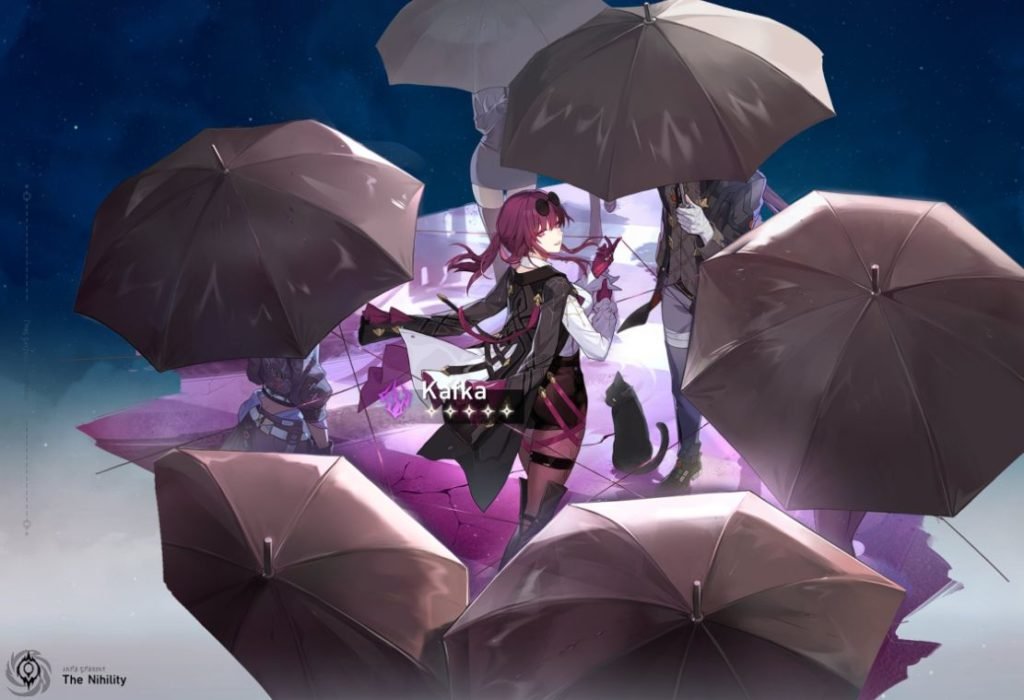 Very little is known about Kafka, aside from the fact that she is one of the most trusted members of Destiny's Slave Elio. She likes collecting coats and will do anything to help Elio achieve his vision.
Silver Wolf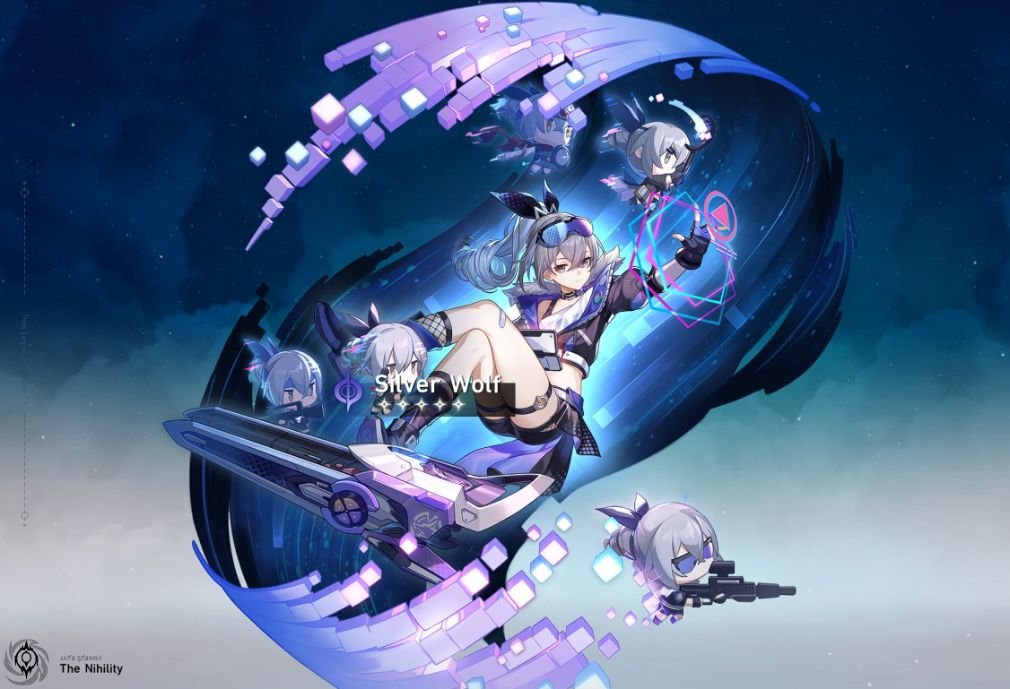 When it comes to tech and hacking skills, Silver Wolf is an expert hacker that can crack the toughest defense system with ease. She has become a legend for her hacking skills and always strives to be the best.
Dan Heng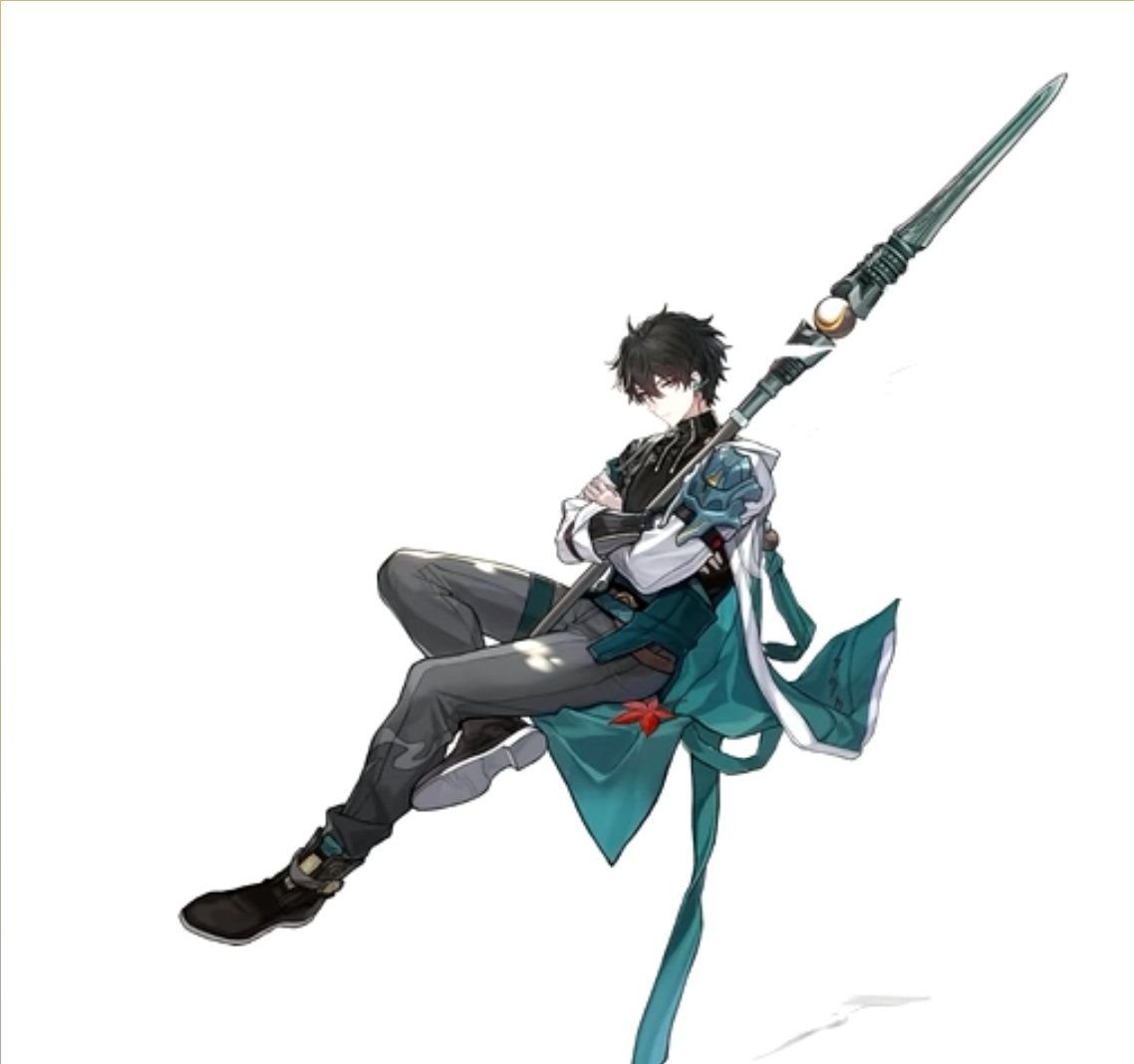 A young man who has a cold nature and wields a spear, Dan Heng is the express's guard and has a mysterious past that he never likes to talk about.
March 7th
A cheerful young girl who is into everything a young girl should be interested in, she was awakened from her deep sleep and doesn't remember a thing or two about her past. She decided to name herself March 7th.
Himeko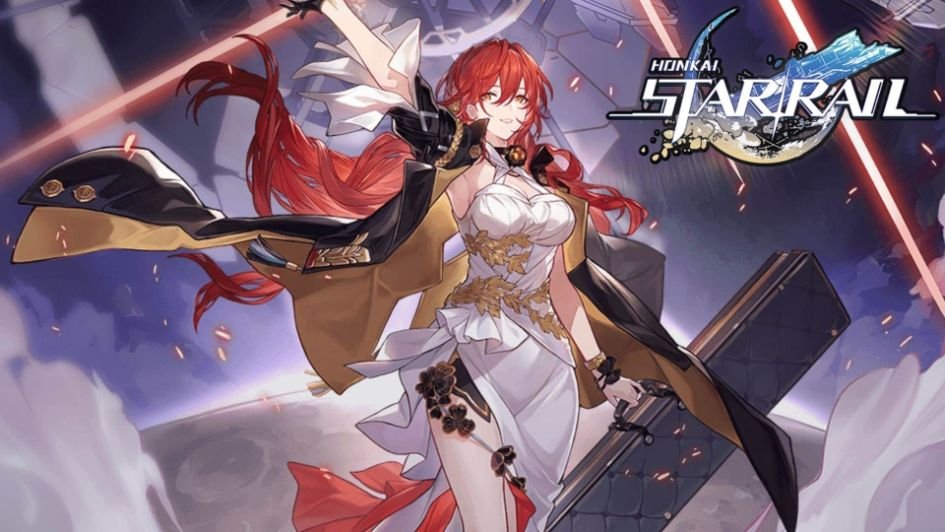 Himeko has an adventurous spirit and is a scientist by profession that likes discovering the unknown. Years after Himeko repaired the train and went on a journey to explore the stars.
Welt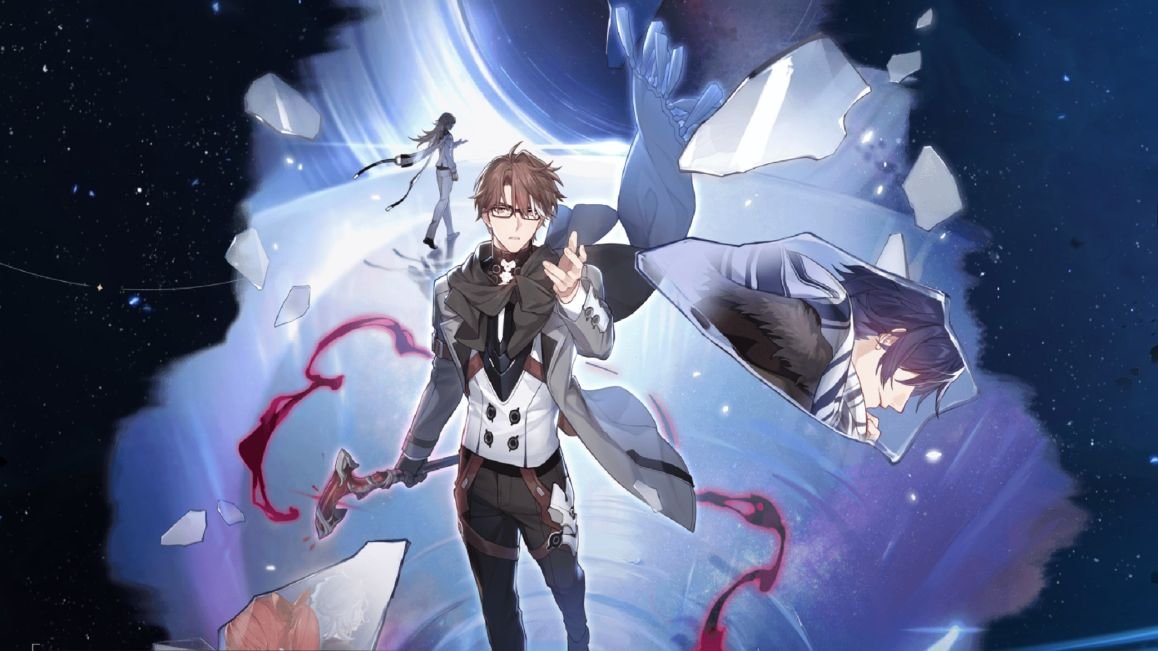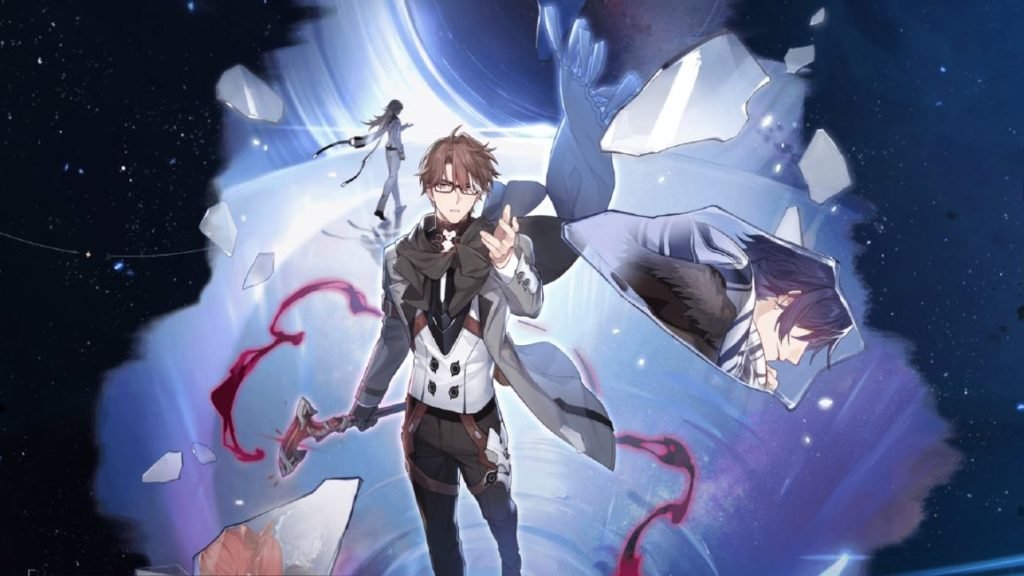 Welt is a wise and experienced former Anti-Entropy Sovereign that has saved the earth from annihilation time and time again.
We hope that you enjoyed reading this article, stay tuned for more updates about Honkai: Star Rail and other news at Digistatement.