There are certain games that feel fluid and much more responsive when playing with a controller and the experience is amazing compared to a regular keyboard and mouse. Disney Dreamlight Valley is one of the exciting games that's set to arrive this year as early access and has got many excited. Another reason this game is unique compared to other Disney games is that it is a blend of life sim and adventure game where you can go fishing with goofy, explore the lands with ariel and go on a quest and discover the secrets of each realm and enjoy the journey.
If you've just bought a new controller and are wondering whether Disney Dreamlight Valley supports it or not, we've put all of that information together that'll give you an idea of what to expect. Continue reading the article to know more about the game and whether it has controller support or not.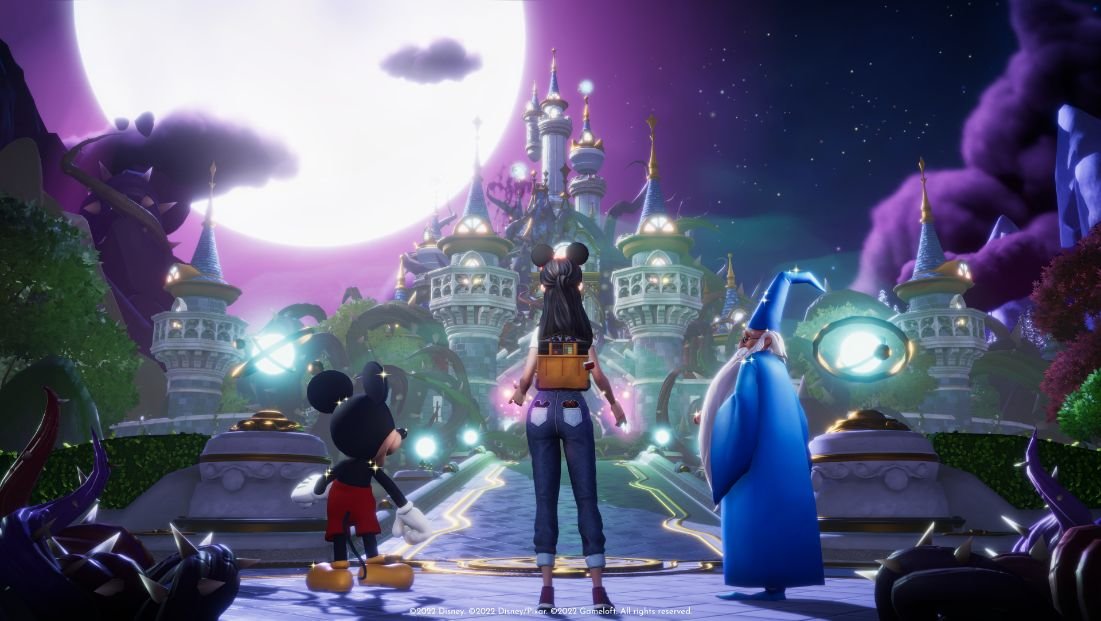 About Disney Dreamlight Valley
Disney Dreamlight Valley is a joint collaboration between Disney and developer Gameloft, that used to make mobile games. It is a free-to-play sim adventure that requires players to restore the village back to how it once was. After the mysterious event called The Forgetting, the village needs a hero and a savior and only you are capable of saving it. Throughout your journey, you'll come across many Disney and Pixar characters and work with them with both heroes and villains. You'll also have to help them regain their memories and as you progress through the story, you'll learn the secrets behind The Forgetting.
Based on what we've observed so far from the trailers of Disney Dreamlight Valley, it has similar elements to a mobile game called Disney Magic Kingdoms but has much more depth and sims like gameplay. The graphics look cartoonish with vibrant colors that set the tone and atmosphere perfectly. You can build your own house and decorate it with the finest furniture in Scrooge's Store. If you've always wanted to interact with your favorite Disney or Pixar character, you can do so in this game and have fun.
Does it offer controller support?
The feature that everybody is dying to know and if Gameloft has any plans for implementing the controller support in Disney Dreamlight Valley. Turns out, YES, it does support controllers on PC and Mac as well as regular Keyboard and Mouse. Gameloft knows what they're doing and it is a wise decision on implementing the controller support in the game as we can all agree that having stuck on a single controller set up in a game is no fun at all.
We hope that you enjoyed reading this article, stay tuned for more updates about Disney Dreamlight Valley and other news at Digistatement.