miHoYo has knocked it out of the park again with the launch of Honkai: Star Rail. The Shanghai-based video game studio has been at the center of attention for the past few years, thanks to Genshin Impact. A worldwide cultural phenomenon, Genshin Impact put miHoYo on the world stage, previously mostly known for the Honkai series. And now, the developers have come back to their roots with the fourth installment of the Honkai series: Honkai: Star Rail. Released after three closed betas, the game had a massive amount of hype even before it was released worldwide on April 26, 2023. And now that it's finally here, fans can't stop going gaga over it. miHoYo has once again put out a high-quality game, one that is certainly poised to achieve the same success as its predecessor, Genshin Impact. However, due to so many Trailblazers joining the Astral Express, the game is also witnessing a myriad of issues. One such major issue is about the adding friends featuring not working properly in the game.
All gacha games typically include an add-friend option for the players. In some, they take an active part, while in others it's the opposite. miHoYo's previous game, Genshin Impact, utilized the friend aspect of the game by allowing them to visit each other's world and also take part in boss battles or just travel the overworld together. But Honkai: Star Rail doesn't really take the same approach due to differences in the whole gameplay loop. Here, it is akin to the likes of games such as Fate Grand Order and Epic Seven, where you can add friends and use their units in your battles. Star Rail doesn't really have a dedicated multiplayer mode like Genshin, so this is the best that their friend system offers. But many times, your friend's units can help you in your battles and yours in theirs too. And since many Trailblazers are encountering the unable to add friend issue, here are some possible fixes for it.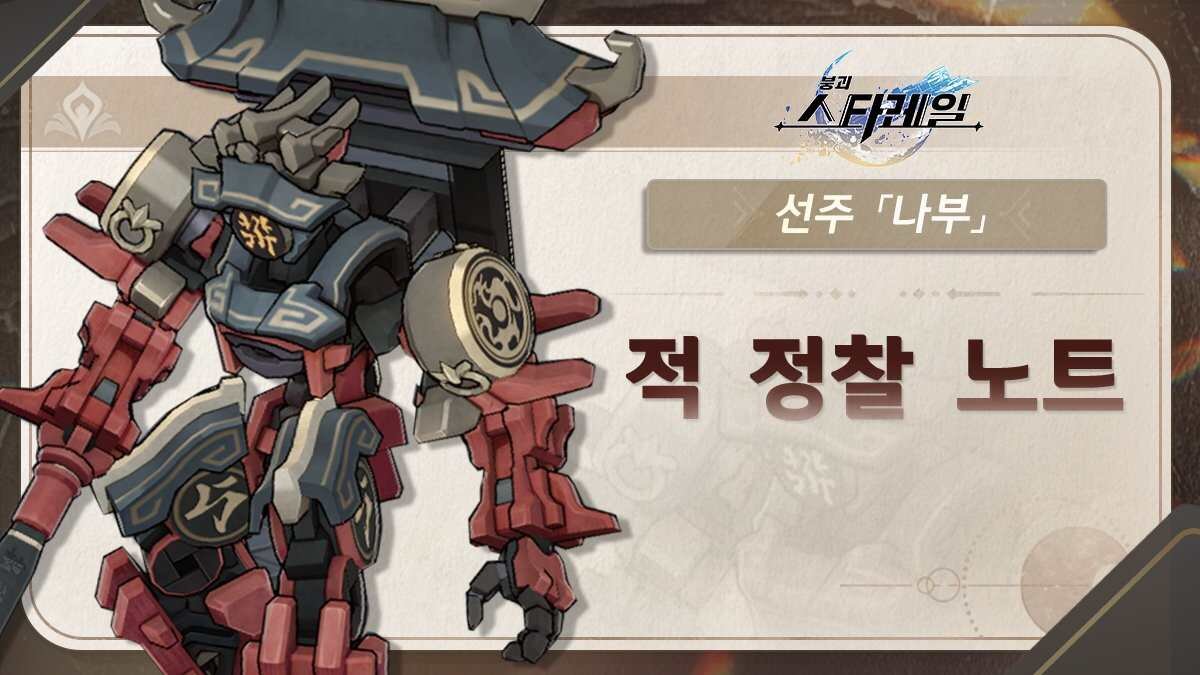 Honkai: Star Rail Add Friends Not Working: How To Fix It
Trailblazers will need to perform a few workarounds since we can't really pinpoint the root cause of this issue. It really ranges from an internet connection problem to something related to your friend's ID. Regardless, here are some possible fixes for this issue.
Restart the game –
Trailblazers can also perform a restart of the game. This isn't guaranteed to fix your issue, but it can still prove effective at times. Remember to wait a minute or two before you start the game again.
Check that you and your friend are on the same server –
To add friends, you and your friend need to be on the same server. A friend from the NA server will be unable to add one from the Asia or EU servers. But if you are already on the same server, then follow the next workaround.
Check your internet connection –
Slow internet or an entirely malfunctioning one can also be the cause of this issue. Check that your internet is working properly and that the speed is good. Additionally, you can try restarting your router.
Disable VPN –
We really don't recommend you use VPNs when playing the game. It reduces your internet speed and can also interfere with your internet connection, which can ultimately hinder your connection to the Star Rail servers. Just disable the VPN and then start the game.
Ensure that you have the correct UID –
UID is the unique number assigned to each player in Honkai: Star Rail. Trailblazers need to enter the exact UID if they want to add friends. Double-check the UID and then type it in the Search option. The issue might be occurring due to an incorrect UID being entered, so make sure you enter the correct one.
You can always contact support if the issue persists. With that said, don't forget to check out DigiStatement to get more guides on Honkai: Star Rail.
Also, read: Honkai: Star Rail Effect Hit Rate Explained