Honkai: Star Rail has wooed critics and fans all over. Thanks to Genshin Impact, miHoYo learned a lot from their shortcomings and corrected them when developing Star Rail. And the result is right here, as evidenced by how huge Honkai: Star Rail has already gotten in just a matter of days. Released on April 26th, it was one of the most highly anticipated gacha games of 2023. But not only gacha fans were waiting for this game to arrive, but fans of miHoYo and Honkai series were too. If you haven't already started your journey through the cosmos, you can download the game on mobile and PC right now. However, recently, many players have reported an account or password error in the game. So, in this guide, we will share all the details on the same.
Online games, including gachas, always recommend their players to sign in via accounts connected to Google, Facebook, or their own account services. This is essentially how they save your progress in the game. It really comes in handy in trivial situations, like when you accidentally uninstall the game or lose your account. Honkai: Star Rail offers the same system too. But now that we are seeing this account or password error pop up more, it's becoming crucial for Trailblazers to fix it. And so, here are some fixes that might help you get rid of this error.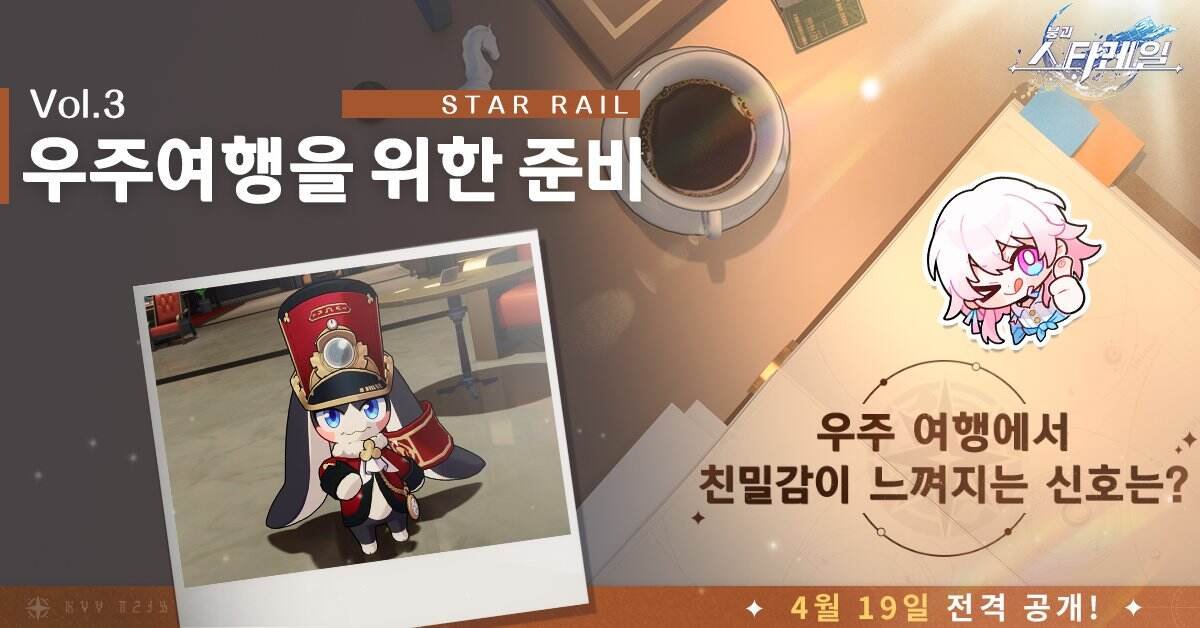 Honkai: Star Rail Account or Password Error: How To Fix It
There can be a myriad of reasons behind this issue. It could be due to an internet error or something to do with the game itself. Since the developers have yet to acknowledge this issue, you can try some of the following workarounds:
Turn off VPN –
Whether you are playing the game on mobile or PC, if you happen to be using a VPN, we recommend that you disable it. VPNs tend to slow down your internet speed and also interfere with your internet connection. Just disable it when you decide to play Star Rail. Once disabled, check if you still encounter the issue.
Use another account to link to Hoyoverse –
If you are using the same email account that is linked to other miHoYo games, then you might encounter this issue. In that case, we recommend that you try linking an entirely new or another account to the Hoyoverse account.
Create a new password by clicking on Forgot Password –
You can also encounter this issue if you happen to enter the wrong password. And, if you have forgotten your account password, then try creating a new one by clicking on the Forgot password option. In the new window, enter your linked email and click on Next. Verify, and you will get a verification link to your registered email. Using that link, you can change your password and then use it to log in to the game.
Switch to Wi-Fi and vice-versa –
Some players were able to solve this issue by switching their connection from WiFi to mobile data or from mobile data to Wi-Fi. You can try the same thing too. Do remember to disconnect all other devices from your Wi-Fi.
Check Server Status –
Game servers do go into maintenance mode sometimes. This is mainly done to bring in new content and fix some ongoing issues. So, if you are facing this issue, chances are that the servers are under maintenance. For details on how to check the server status of Honkai Star Rail, visit here.
Trailblazers can always contact miHoYo support if the issue persists. We hope that this guide provides all the information you need. With that said, don't forget that you can get more guides like these on DigiStatement.
Also, read: Honkai Star Rail Memory Error 0xc0000005 with Faulty module name unityplayer.dll: How to fix it