In the wizarding world, the Transformation spell is a very powerful as well as useful spell. As the name of this spell suggests, its effect is that it transforms objects or animals into other alternate forms. This spell belongs to the Control Spells category and can be learned easily in the recently released game, Hogwarts Legacy. If you also wonder how to get and use the Transformation Spell in Hogwarts Legacy, then you are at the right place. Carry on reading this guide till the end to find out everything about this topic.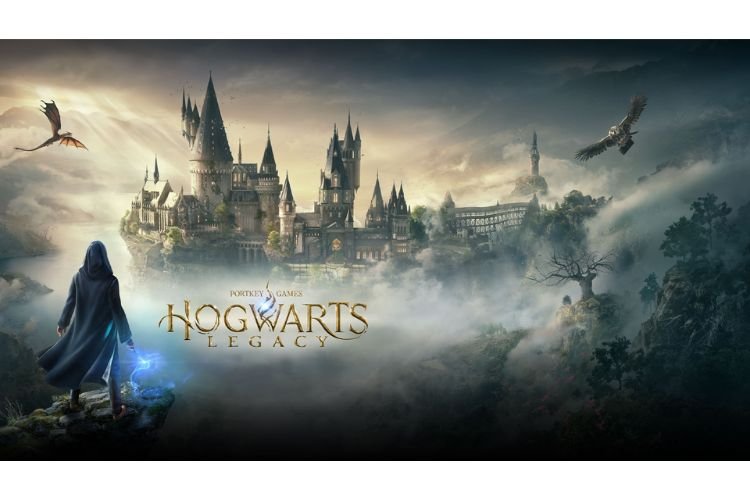 Hogwarts Legacy Transformation Spell
As mentioned earlier, the Transformation Spell lets you transform enemies into harmless objects/critters. It means that the enemies on which this spell is cast become immobile for some time. This immobility also leads the enemies to become vulnerable. The Transformation spell can be used in a variety of ways in Hogwarts Legacy. For example, players may need to transform a small animal into a larger animal to help them progress through an area, or they may need to transform a puzzle object into a different form to solve it. Now that you know enough about the Transformation Spell, let's see how to get it in the game.
How to get the Transformation Spell?
To unlock the Transformation spell in HL, you have to complete Madam Weasley's Assignment. You encounter this assignment after you have put in several hours into progressing the game. However, there are certain prerequisites that you need to fulfill beforehand. Firstly, you must have reached Level 20 and also have completed the "Fire and Vice" main quest. After you are done completing the assignment, attend the Transfiguration class, and interact with Professor Weasley. She will then teach you the spell.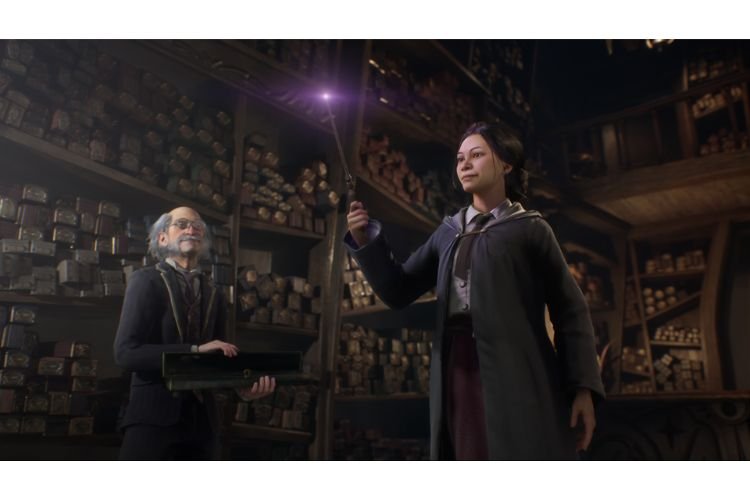 To use the Transformation spell effectively, you will need to think creatively and strategically. You should experiment with different objects and animals to see what kinds of transformations are possible and use this spell in combination with other spells and abilities to solve puzzles and overcome challenges.
Anyways, this brings us to the end of this guide. It was everything regarding the Transformation Spell in Hogwarts Legacy and how you can get it. If you found this guide helpful, share it with your friends.
Related: Hogwarts Legacy: How to Get & Use Diffindo Spell