Are you aching to dive into the magical universe of Hogwarts, envisioned by JK Rowling? Then you'll be thrilled to hear that the hotly anticipated game Hogwarts Legacy is just around the corner! Set for release on 10th Feb, this game offers a truly magical experience where players can roleplay as witches and wizards on an enchanting journey. But what if you want to share the experience with your friends and family? Here's everything you need to know about Steam Family Share in Hogwarts Legacy. Read on for more details!
Hogwarts Legacy Steam Family Share: Is it available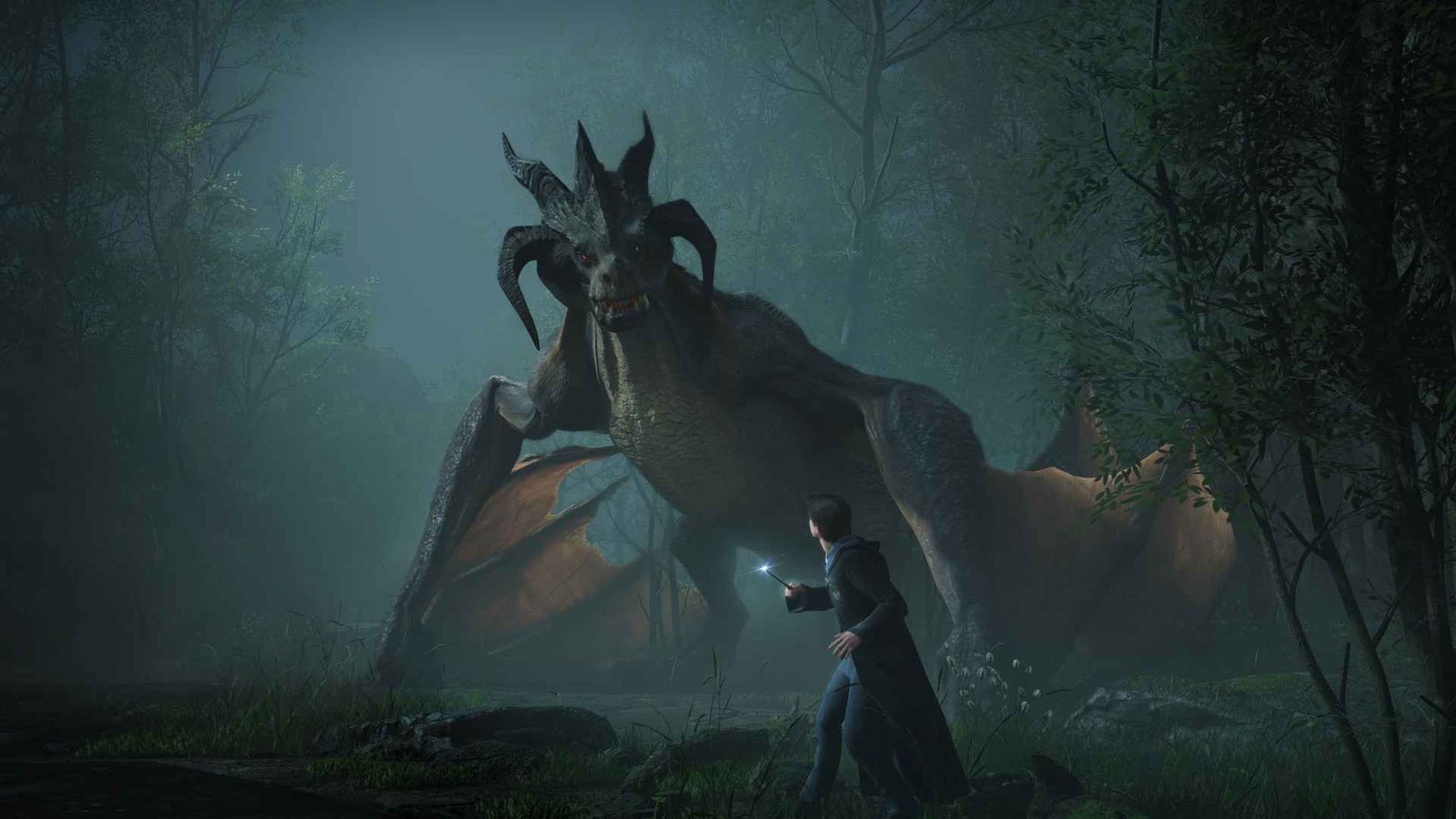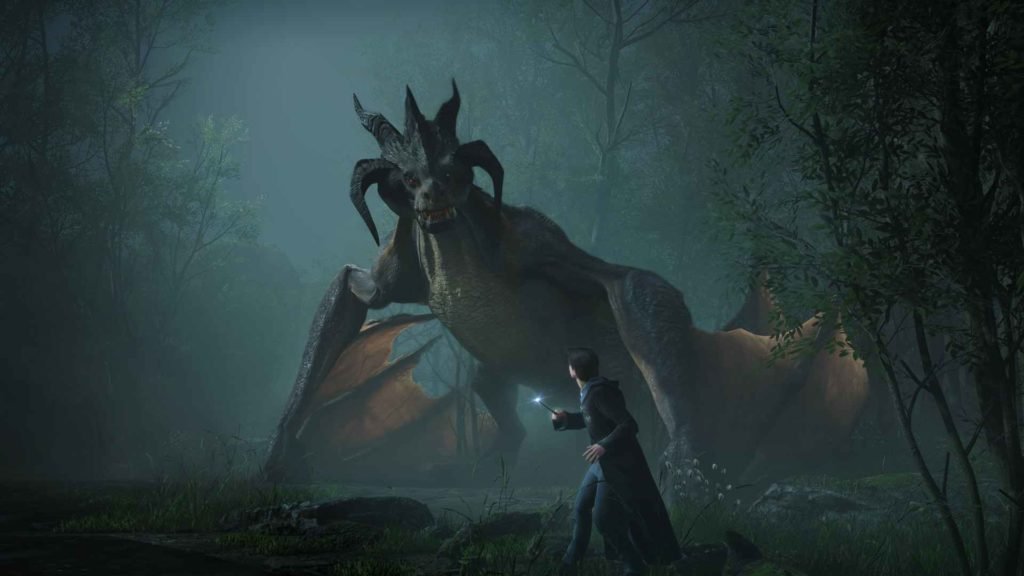 Steam's Family Sharing lets multiple accounts access one game library, enabling family members to play each other's games without buying them separately. Accessible through the Steam client on any device, it offers a convenient and cost-saving way to share games and enjoy a hassle-free gaming experience.
Now the question is if Steam Family sharing is available on Hogwarts Legacy. Players looking for this feature might be happy to know that Steam Family sharing is available for the game. This was confirmed by an official support team in a reply tweet.
Hi, thanks for contacting us! Family sharing is indeed supported through Steam in Hogwarts Legacy. Please don't hesitate to reach back out if you have other questions!

— WB Games Support (@WBGamesSupport) January 13, 2023
Gather your nearest and dearest and share the joy of this game! Make sure you get the deluxe edition because then you and anyone you've shared the game with will be able to play when the game comes out for early access.
How to enable Steam Family sharing?
In order to share your Hogwarts Legacy copy with other users and devices, it is essential that you have first enabled Steam Guard on your account. So if you don't have it enabled yet, now is the time to do so, given below are the steps you can follow to enable Steam Guard.
In order to enable Steam Guard for maximum security, the first step is to open your Steam client.
Once the client is open, click on "Steam" at the top left corner of the window; from the drop-down menu, select "Settings."
Under the Accounts tab, you will notice an option labeled "Manage Steam Guard Account Security" click on it to proceed.
It will then give you the choice of receiving your security codes via either your registered mobile number or email address.
After making your selection, restart your client to complete the process.
Authorise Library sharing
If you want to allow others to access your library of games in Hogwarts Legacy, you'll need to authorize library sharing. To do so,
Open Steam and navigate to the Settings menu. Once there, look for the Family section and select it.
Within this menu, you will be presented with an option to Authorize Library Sharing on this computer – check the box next to it.
Doing so will bring up a list of users who have logged into the device; choose which ones you would like to give access to your library and click 'OK'!
With your carefully-chosen circle of users and authorized devices all set to go, it's time to share the joy of your game library! Keep in mind that a reliable internet connection is necessary for playing a shared game, and two users with access to the same library won't be able to enjoy it concurrently. With that being said, we have come to the end of this article. We hope you found it helpful. Stay tuned to DigiStatement for more tips, guides, and tutorials on all the latest gaming trends.
Other reads,