Broom will be your best friend in Hogwarts Legacy if you are an avid explorer. Walking is a slow process and teleporting takes out all the fun. Naturally, folks are wondering how to summon and equip the broom in Hogwarts Legacy. Well, this is a genuine question before it is easy to forget about some gameplay mechanics when a game has so many of them. But, you don't have to feel lost any longer. If you also wish to summon and equip your broom in Hogwarts Legacy but don't know how to, then you have come to the right place.
Flying is one of the most exciting mechanics of Hogwarts Legacy. Players will learn how to use a broom and then zip across the sky. Now, you will need to first purchase a broom in order to do so. You will only be able to practice with a broom during the flying lesson. Hogwarts Legacy currently has 13 brooms that you can choose from. While some of the brooms are readily available in shops, you will need to complete quests to unlock others. But, be prepared to spend a lot of gold because the brooms cost a lot in the game.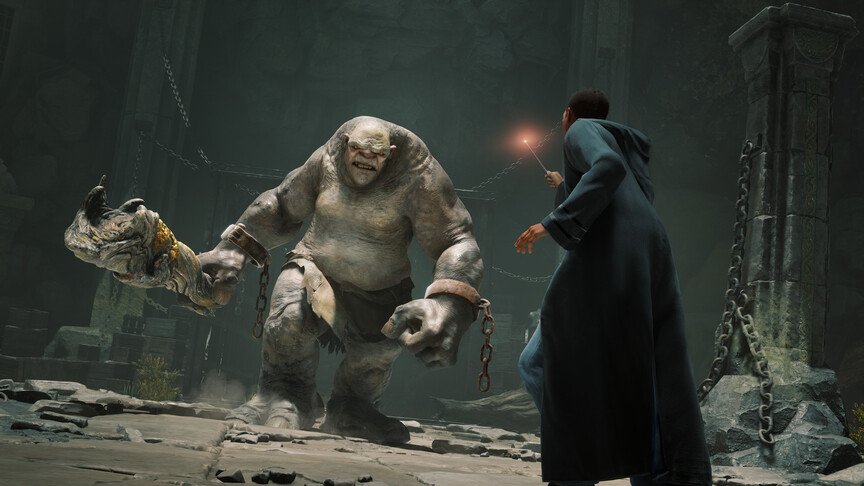 Hogwarts Legacy: How to Summon & Equip Broom?
It is actually very easy to summon and equip a broom in Hogwarts Legacy. On PC, you will need to press and hold the Tab button and 3 key on your keyboard to summon your broom. While on PlayStation, hold down the L1 and then press the Circle button. Xbox users will need to hold LT and then press the B button to summon and equip the broom. This is a quick and efficient process to summon your broom. Now, you can also use mounts like the Hippogriff to soar to the sky. But, you cannot summon these creatures anywhere.
On the other hand, you can summon your broom anywhere you want and at any time. This gives you a lot of flexibility when traveling and exploring the vast open world of Hogwarts Legacy. Summoning the broom does not consume any mana so you can unequip and then summon it as many times as you want. Flying a broom is rather easy but you should spend some time mastering the controls before setting out to explore dangerous places on the map. Anyways, this brings us to the end of the article. Stay tuned to Digi Statement for more such gaming guides.