Hogwarts Legacy has a lot of character customization options. This includes a variety of Robes, hair color, voices, and much more. The Kelpie Robe is one of the best-looking customization options in the game. Naturally, folks are wondering how to get their hands on this beautiful attire in Hogwarts Legacy. The game has all sorts of dresses and robes. Some of them look fantastic while others look more practical. But, if you are someone who focuses on styling their character in a video game, then you must have your eyes on this particular robe in the game.
Kelpie Robe is a beautiful attire in Hogwarts Legacy. This all-green robe has an animated design on the back. This gives it a unique look and a "magical" feel. Now, some of you might already own this item. While the others might have been waiting for the game to roll out before spending any extra cash on cosmetics. Well, Hogwarts Legacy does provide additional content to players who spend a little more money on an expensive edition of the game. Nonetheless, below, we will give you all the information that you need about the Kelpie Robe in Hogwarts Legacy.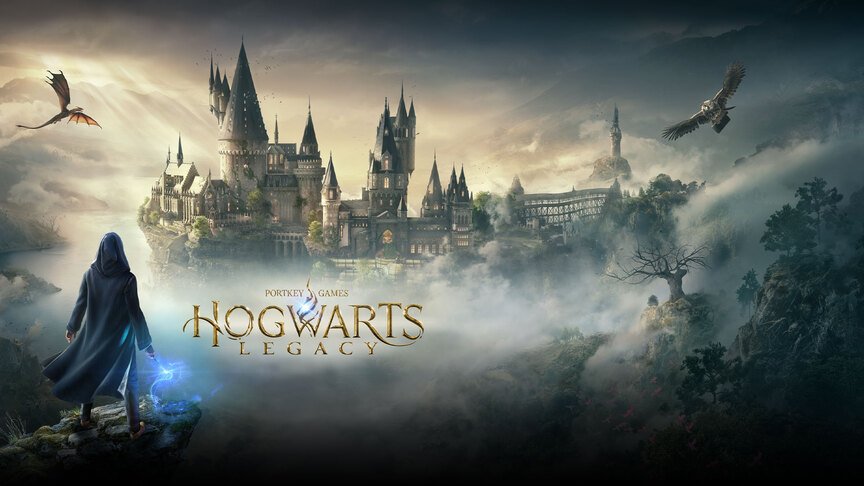 Hogwarts Legacy: How to get Kelpie Robe?
If you are playing Hogwarts Legacy on PC, PS5, or Xbox Series X, then we have some bad news to share. You will no longer be able to get the Kelpie Robe in the game. It was one of the special items that players got by pre-ordering the Collector's Edition of the game. Now that the game has officially rolled out for all these platforms, there is currently no way to obtain this cosmetic in the game. But, what about PS4, Xbox One, and Nintendo Switch users?
While it is true that these platforms will receive Hogwarts Legacy at a later date, there isn't any valid source confirming whether the Collector's Edition of these versions will be available for sale again. There is little hope that this might happen. Even if it does, folks on PC, PS5, and Xbox Series X have no chance to get the Kelpie Robe any longer, unless they get someone willing to sell their Collector's Edition copy. Their only hope is if the devs add this item as a DLC, sometime later. Well, this brings us to the end of the article. Stay tuned to Digi Statement for gaming guides and news.