The wizarding world of Hogwarts has been capturing the hearts and minds of millions for over two decades. And with the recent release of Hogwarts Legacy, fans are more excited than ever to experience the magic of attending Hogwarts School of Witchcraft and Wizardry. However, one aspect of gameplay that has left many players confused is the sprint mechanic. But don't worry if you don't know much about it. In this article, we have mentioned how to sprint in Hogwarts Legacy.
Hogwarts Legacy is an action role-playing game set in the 1890s Wizarding World, allowing you to create your character and attend Hogwarts as a student. You can even explore the castle, learn spells, and even tame the magical beasts. But with so much for you to do and explore, knowing how to sprint is also important. You will often find it helpful while needing to evade attacks or close the gap between enemies and beasts. So without further ado, let us figure out how you can sprint in the game.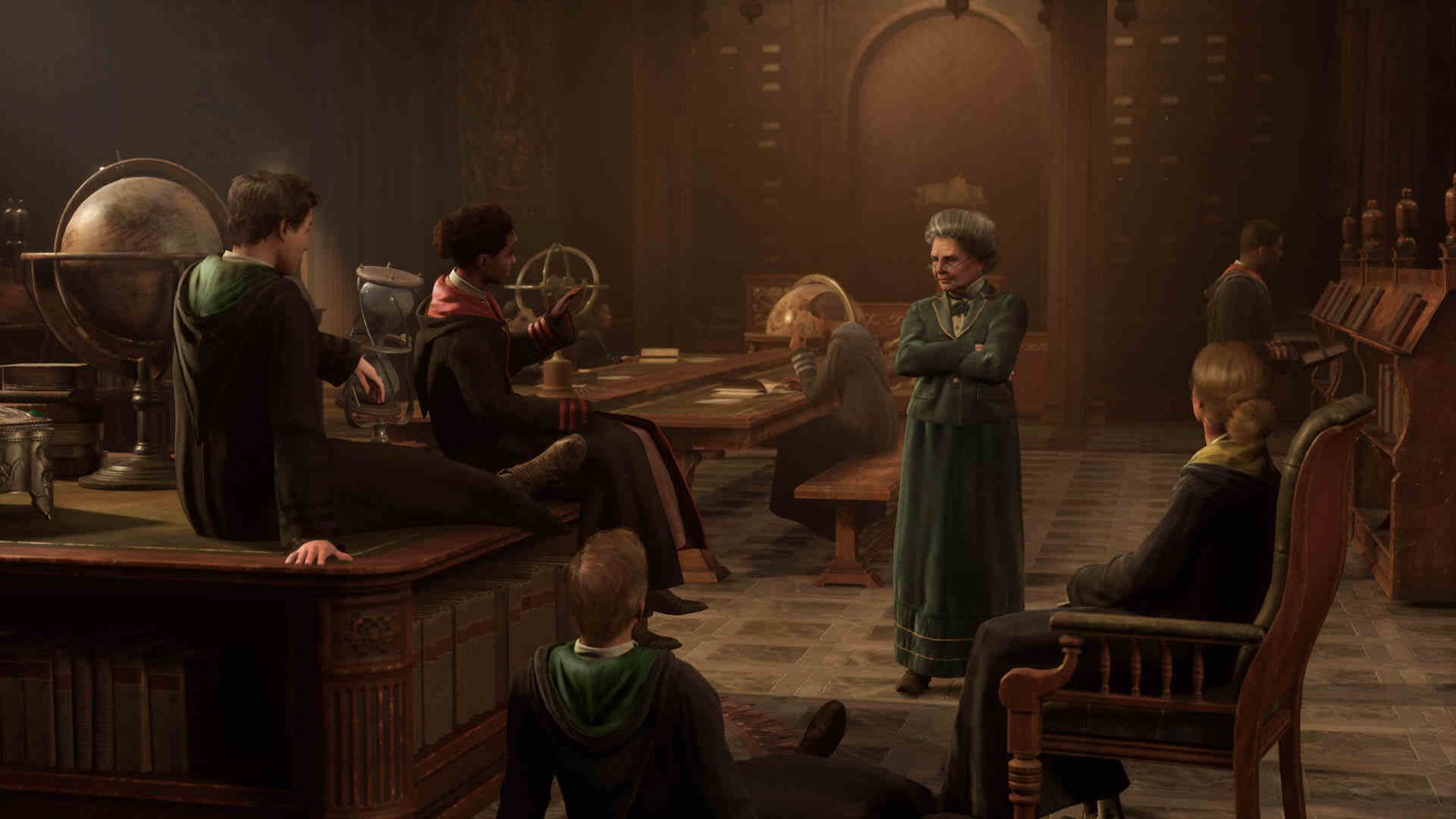 Hogwarts Legacy: How to Sprint
Sprinting is a key mechanic in any open-world game. It will allow you to cover the distance in a shorter time than walking. You can also sprint to avoid enemies and close in on them. So, let us find out how to sprint, as the game doesn't have any tutorials regarding this mechanic.
If you are playing Hogwarts Legacy on a PlayStation console, you will simply need to use the L3 button on your controller to sprint. Well, the same can be said for players who are using an Xbox console to play the game. Simply push down the left analog stick on your Xbox controller to sprint. If you aren't a console user but a PC gamer, then you will need to use the default keybind set in the game to sprint. Simply press the Shift key and the W key at the same time. This will allow your character to sprint in Hogwarts Legacy.
Since there isn't any sprint bar or energy bar in Hogwarts Legacy, you can sprint freely without worrying about losing stamina. That said, we hope that this article provided you with all the information you needed about sprinting in the game. For more guides, do visit Digistatement.