Hogwarts Legacy has tons of different Potions. But, there is one particular potion that almost everybody wants to get their hands on. Felix Felicis, or Liquid Luck, is one of the most iconic potions in Hogwarts Legacy as well as in the Harry Potter series. This crystal-clear liquid will make you incredibly lucky for a whole day. Well, this potion has its uses in Hogwarts Legacy as well. But, folks are wondering how to get the recipe to brew it up in the game. Well, if you are also looking for this information, then you have come to the right place.
Potions are an integral part of the wizarding world. Different potions have different effects and use. For example, the Polyjuice Potion will make you look like someone else. There are tons of such potions in Hogwarts Legacy. But, none of them are as iconic or memorable as the Felix Felicis potion. After all, it helped Harry get his hands on a Horcrux. So, what happens if you use the Liquid Luck potion in Hogwarts Legacy? Well, you will be able to spot all the gear chests in the game for one in-game day on your world map. This will surely come in handy.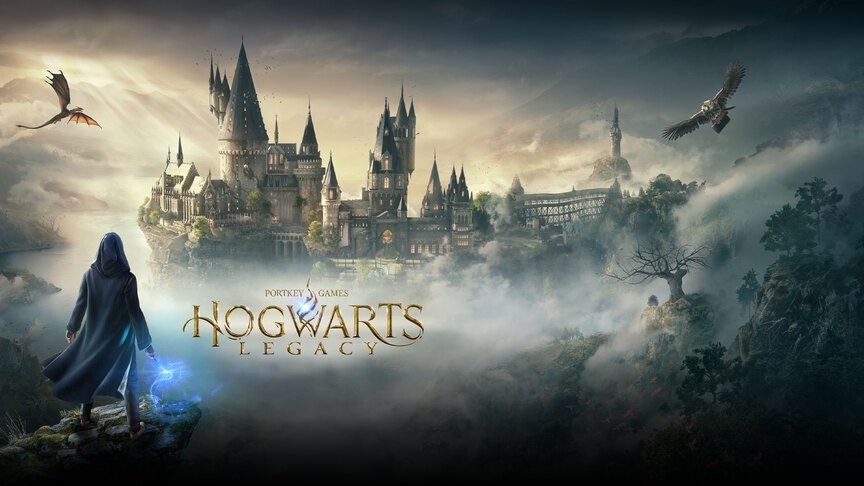 Hogwarts Legacy: How to Get & Use Felix Felicis Potion?
A lot of people will be heartbroken to hear that the Felix Felicis is a PlayStation-exclusive potion. On top of that, you will need to pre-order the game to receive the recipe to brew Liquid Luck. This means that only the folks who pre-order either of the editions of Hogwarts Legacy (Standard, Deluxe, Digital Deluxe, and Collector) on PS4 and PS5 will be able to get and use the Felix Felicis potion. This information has already been confirmed by the devs through the game's official Twitter handle. To craft this potion, you will need the following items- Lacewings Flies and Fluxweed stem.
The Felix Felicis potion is exclusive to Pre-Orders of any edition of Hogwarts Legacy on PS4 and PS5.

— Hogwarts Legacy (@HogwartsLegacy) August 26, 2022
Now, it is still unclear if this potion will ever become available to other players in Hogwarts Legacy at a later date. Although everyone would like that, it is possible that the devs might never remove the exclusive tag from the Felix Felicis potion in the game. Fortunately, Liquid Luck has limited use in the game. So, folks on another platform will not feel much at a disadvantage. Though, it would still have been awesome to brew this iconic potion in the game regardless of the platform. Well, this also brings us to the end of this article. Stay tuned to Digi Statement for more gaming news and guides.