Hogwarts Legacy is home to a vast array of magical creatures, each of which can be caught by players and made into faithful companions. From magnificent unicorns to the majestic Hippogriff, the game offers 13 different creatures for players to find and capture. One of the most sought-after creatures among players is the legendary Phoenix Bird. The Phoenix is a mythical creature that is often regarded as a symbol of rebirth and renewal. It is a large and vibrant red bird, associated with fire due to its ability to rise from the ashes. To make this remarkable beast your own, read on to learn more about what it takes to catch and tame this rare creature.
Hogwarts Legacy: How to Find, Get & Tame Phoenix Legendary Bird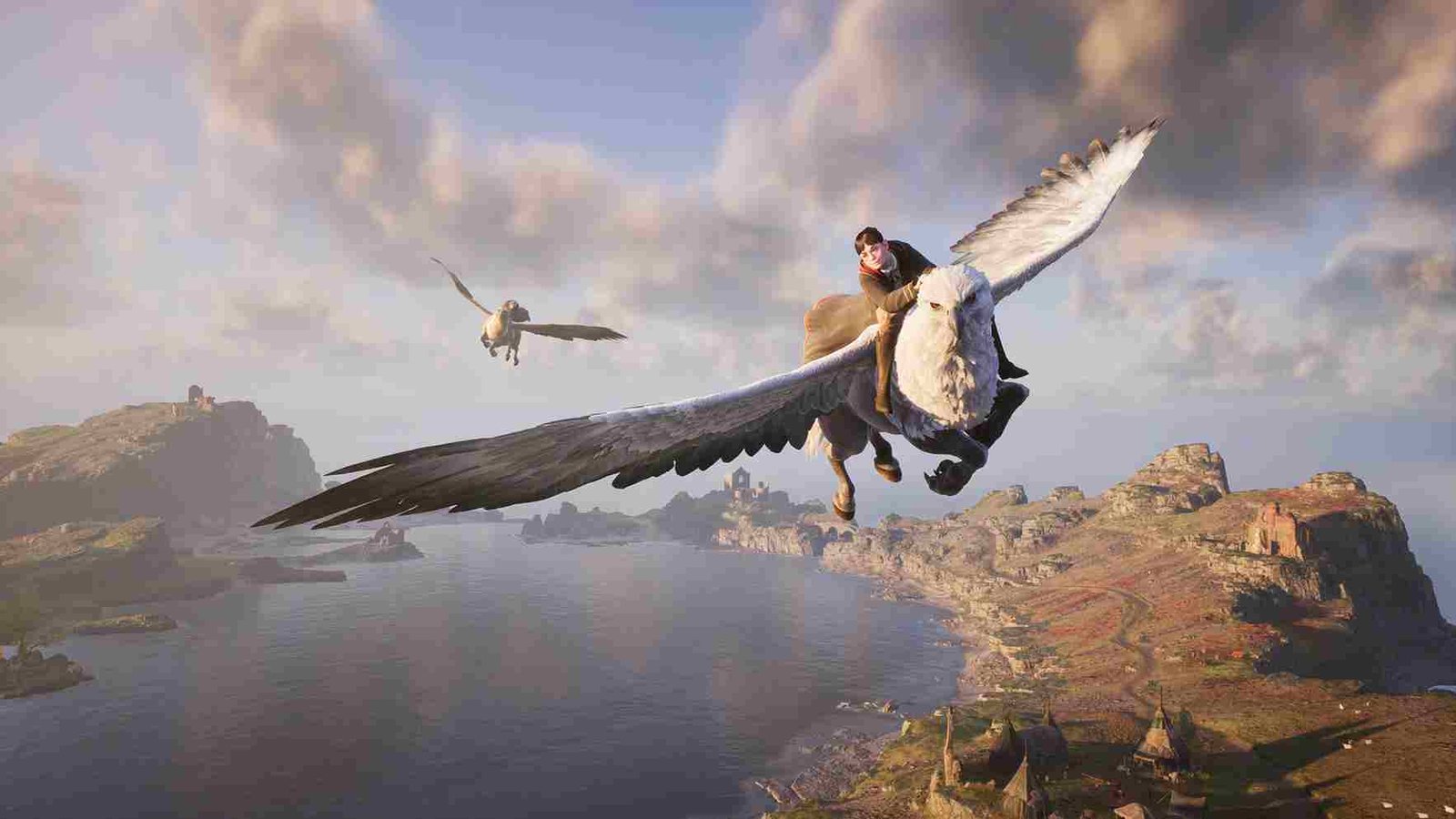 Players wishing to capture the legendary Phoenix bird in Hogwarts Legacy must complete all of Deek's side quests. This requires them to have progressed far enough to unlock the Vivarium. To do this, you must first complete the "Room of Requirement" main quest and find the Nab Sack, which is available after completing "The Elf, The Nab Sack, and the Loom" quest. As a reward for completing this mission, players will be able to access the Vivarium, where they can house any beasts they catch in the wild. Additionally, players must learn how to breed by completing Deek's side quest called "Foal of the Dead". Finally, they will need to complete Deek's last quest called "Phoenix Rising", which will lead them to Phoenix Mountain – a cave housing one Phoenix that can be caught in the game.
When you venture into the mountain, you'll come across a group of poachers that have set up camp inside. After taking care of them, keep an eye out for the elusive phoenix. If you spot it, follow it outside and be prepared to use your nab sack to capture it. Once you've caught the Phoenix, bring it back to the Room of Requirement and place it in the Vivarium. Here, you can feed it with specially crafted beast feeds and pet it with a beast petting brush to show your affection.
And that is all on how to catch and tame Phoenix in Hogwarts Legacy. We hope you found this article helpful in answering your doubts on this topic. Stay tuned to Digistatement for more tips, guides, and tutorials on all the latest gaming trends.
Related post,
Hogwarts Legacy: How to Get & Catch Hippogriff