If you are looking for information regarding how to find and get Spider Fang in Hogwarts Legacy, you have come to the right place. Hogwarts Legacy has tons of unique game elements taken directly from the Wizarding World universe. Likewise, there are many magical creatures including plants of different kinds. A very dangerous but also useful plant that can aid you in battles is the Spider Fang. As Hogwarts Legacy is a new game release, you may be unaware of the ways to get or find this plant. Having a guide for this can be very helpful. This article is therefore regarding how to get Spider Fang in Hogwarts Legacy.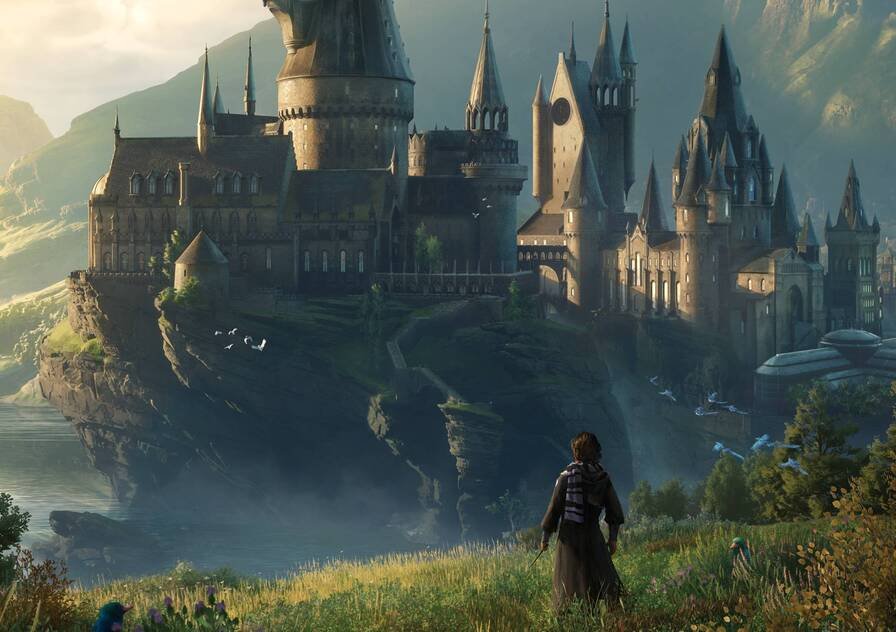 What is a Spider Fang in Hogwarts Legacy?
A Spider Fang is exactly what its name suggests. Likewise, it is the fang of giant spiders in the game. It is a crafting material that you can use to brew the Maxima Potion in Hogwarts Legacy. This particular combat potion requires thirty seconds to prepare. In order to obtain the Spider Fang in the game, you can read the guide below.
Hogwarts Legacy: How to Get Spider Fang –
To get Spider Fang in the game, all you need to do is to go to the Forbidden Forest and look for Spider lairs. You can find this location by the collection of buildings that are directly below Hogwarts Castle on the map. After getting to this location, you have to go into the woods to find Thornback Shooters(Spiders). Likewise, battling and killing the Thornback Shooters is one way to get Spider Fang in the game. One of the earliest ways in the game where you can encounter Thornback Shooters is during the Carted Away quest.
In addition to finding Thornback Shooters in these ways, you are also likely to find more of these creatures during the night. Besides Thornback Shooters, another creature that drops Spider Fang as loot when defeated is Thornback Matriarchs. However, they are more challenging to kill and will cost you a lot of health damage. Well, if engaging in battles is not your thing, you can also visit J.Pippin's Potions in Hogsmeade, and purchase spider fang for 50 Galleons.
This was an article regarding how to find and get Spider Fang in Hogwarts Legacy. You can also check out other articles on the game by following Digistatement.