The spells and charms in the Hogwarts Legacy game are its essence. There are many kinds of spells included in Hogwarts Legacy and the Confringo Spell is one of them. If you also wonder how to get and use the Confringo Spell in Hogwarts Legacy, then you are at the right place. In this guide, we will be focusing on all the details you need to know to get this spell in your arsenal in the game.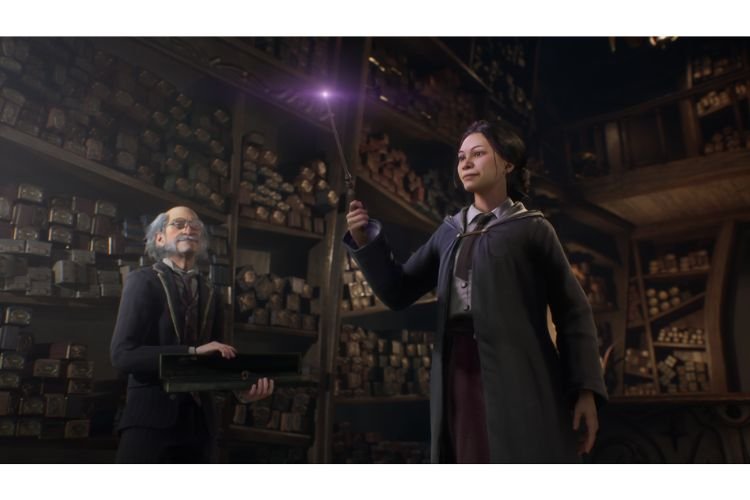 Hogwarts Legacy Confringo Spell
The Confringo spell, also known as the Blasting Curse, is a powerful spell in the wizarding world. This spell is used to cause explosions and destroy obstacles. If you are a fan of spells, you will notice that the Confringo Spell has a similar effect to that of the Incendio Spell, i.e., both these spells cause burning damage to the opponents. But what makes the Confrigo Spell unique is its effectiveness in the long range. With this spell, you will be able to deal damage to enemies that are far away. To get the Confringo spell, players will need to progress through the game and complete certain quests and challenges. Let's get deeper into it.
How to get Confringo Spell?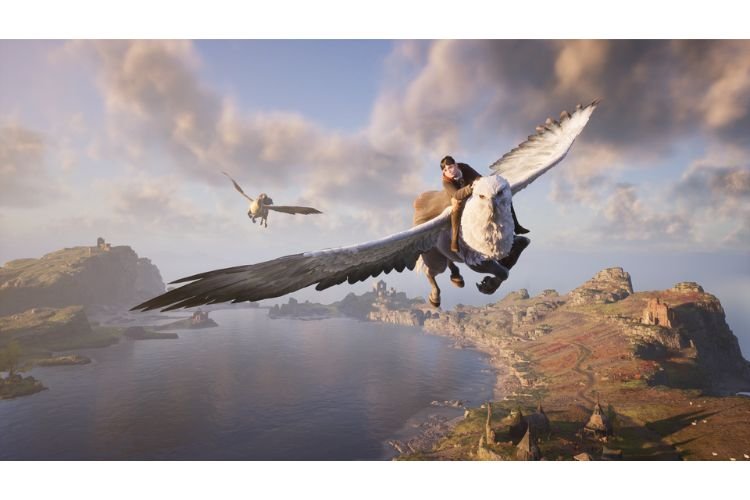 Getting or learning the Confringo Spell is very simple and easy in HL. To get this spell, you have to complete the "In The Shadow of the Undercroft" quest. During this quest, you will have to meet Sebastian Sallow (a Slytherin student). When you will follow Sebastian into the Secret Room, he will teach you how to cast the spell. Once you learn how to do so, wait for the quest to get completed and there you go. You get the Confringo Spell to use. After you acquire this spell, you can use it in the game by equipping it to your Spell Diamond and aiming at the enemies far away to burn and defeat them. It can also be used to deal damage to objects like rocks, shields, etc.
This brings us to the end of this guide. This was everything about getting the Confringo Spell in Hogwarts Legacy. If you found this guide helpful, share it with your friends.
Related: Hogwarts Legacy Steam Family Sharing Not Showing Issue: How to fix it